Exploring Featured Posts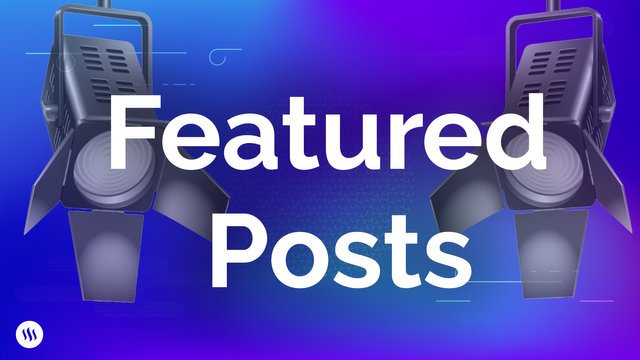 Hello Steemians, as you've probably noticed we've been experimenting with a new feature on steemit.com called "Featured Posts." The purpose of this feature is to ensure that steemit.com users are provided with important information about Steem and steemit.com developments, but an added benefit is that it enables us to share exceptional community-generated content.
By clicking the "X" in the top right corner of these posts you can ensure that you will never see that individual post ever again.
Users who enjoy dark mode might not have been seeing this X previously, but as of now the X should be clearly visible at all times.

Important Steem Updates
Featured Posts also offer a venue through which we can share important updates from other Steem projects as well as great projects that aren't necessarily powered by Steem, but are eager to communicate how they can deliver value to Steem users like today's post from @snaxteam. Snax is a blockchain solution that rewards people for sharing content on public social media and they recently integrated Steem! Many Steem users like @NathanMars7, @surfermarly, @steevc, and so many more have taken to Twitter to get the word out about Steem and now thanks to Snax they can earn crypto (in both SNAX and STEEM) for that great content posted outside of the Steem ecosystem.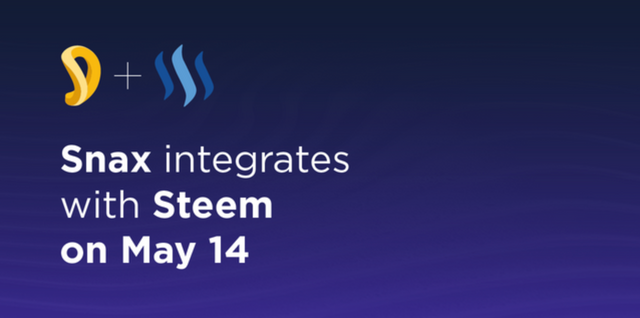 steemitwallet.com
We decided to implement this feature after the roll out of steemitwallet.com during which it became clear that we were not getting important updates into the hands of our users. Leading up to that release we published a number of communications that we hoped would prepare users for the upcoming change. Despite those communications, which were featured in the "Updates Log," an unacceptable number of users were still taken by surprise. Featured Posts will dramatically increase the number of people who see important updates, but we understand that with this capability comes a responsibility to ensure that we are not polluting people's feeds.
Paid Advertising?
We have not accepted any payments in return for being featured, but we are open to this possibility in the future. We would still vet these posts to ensure they are sufficiently high quality and provide valuable information to Steem stakeholders.
Communities and Pinned Posts
Featured Posts are actually a rough implementation of a feature that will launch with Communities called "Pinned Posts" which will enable community owners and moderators to feature the content they believe provides valuable information to their community members. So if you have any feedback on how this feature can be improved, we'd love to read that feedback in the comments section below.
The Steemit Team