The first week of the steem blockchain in deep!
Dear Friends I invite you to a journey, where we will look at deep on the blockchain data to see what happend of the first week, after steem blockchain was released.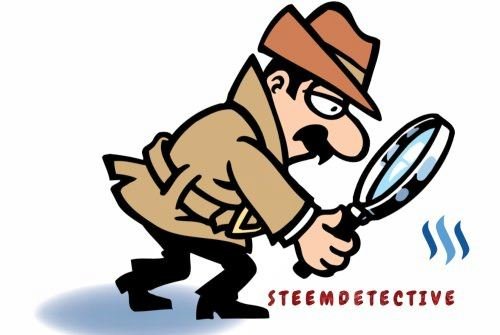 The start
The first block was mined by @initminer at 2016-03-24T16:05:00.


Here comes my first question, who created @initminer account and where is the transaction of the creation.
In every 3 second a new block created, and one the witneses will get revard to validate the block. As you can see above the first block did not have any transactions inside. We have to wait until 1092 block was mined.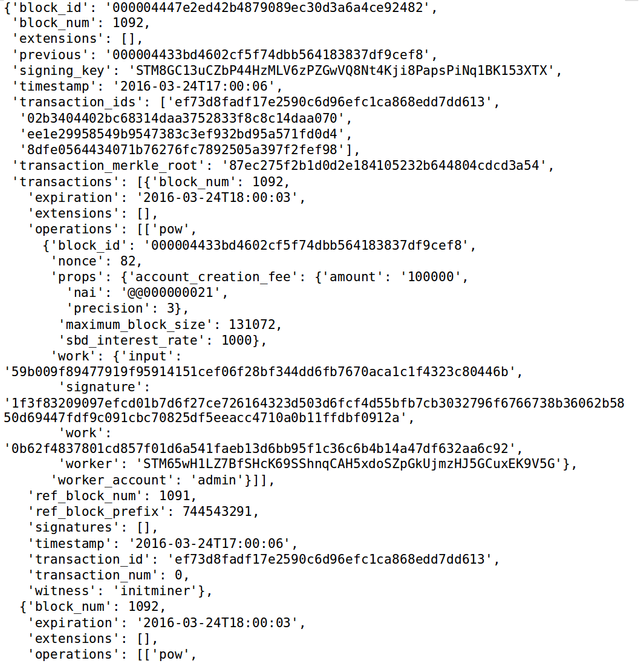 In that block there are 4 transactions.
And here I am curios of your opinion, because I can not understand what happened in the transactions, but I try to be a good detective and I am asking the developers. :)
I assume the @admin account was created, I thing the @initminer created I do not know what is that huge fee, 100000 is it steem or sbd??
Transactions
Ok, lets move on, and check what kind of transactions happened during the first week.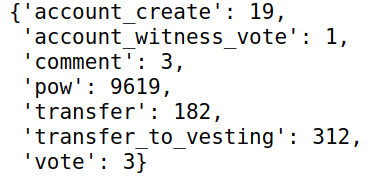 As you can see there were 9619 pow. I think that means almost 10k user was created in the first week(I am not sure if I am right).
I am sure we will find more interesting staff if we look at the transfer data :)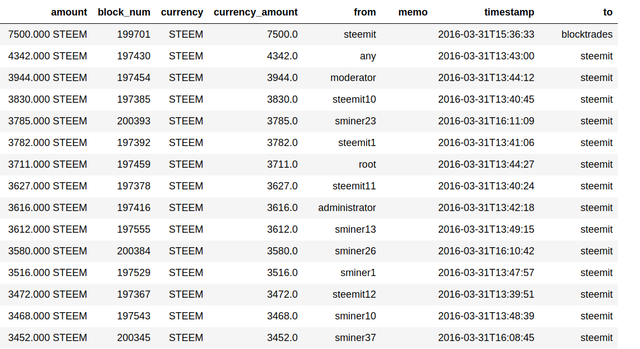 And @blocktrades was there at the first week, ohh yes. Who is this guy really? I met with him on steemfest and he is just a simple and normal guy, actually he was very friendly, and he own almost 5 million steem power. :) Not bad @blocktrades :D @steemdetective will have a closer look to your account soon :D
all the data available here:
Ok lets aggregate a bit.
Here are the winners, who revived the STEEM.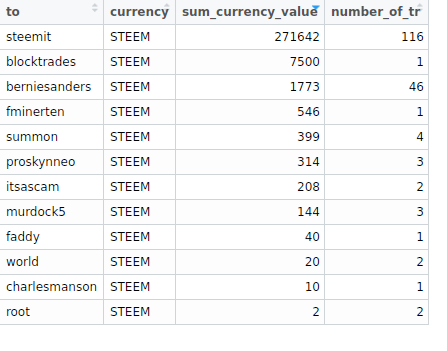 And who sent this money??


@sminner and a number, there are a lots of them, they do not have lots of transactions. But who owns this accounts??
Transfer to vesting data


Who revived that transaction??
Lets aggregate: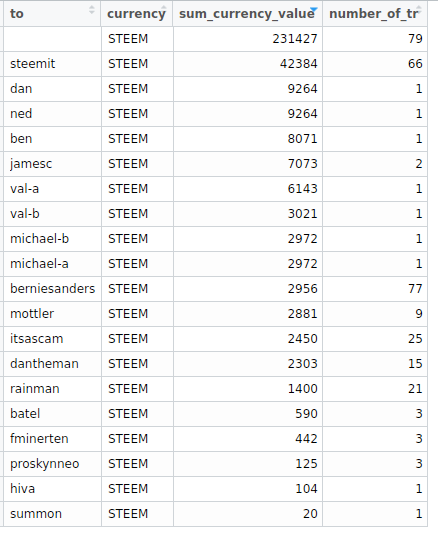 Who is the account without name? How much steem that account has????
Post/comments
The first week just 3 comments/post happend
That was the first one :
https://steemit.com/meta/@steemit/firstpost