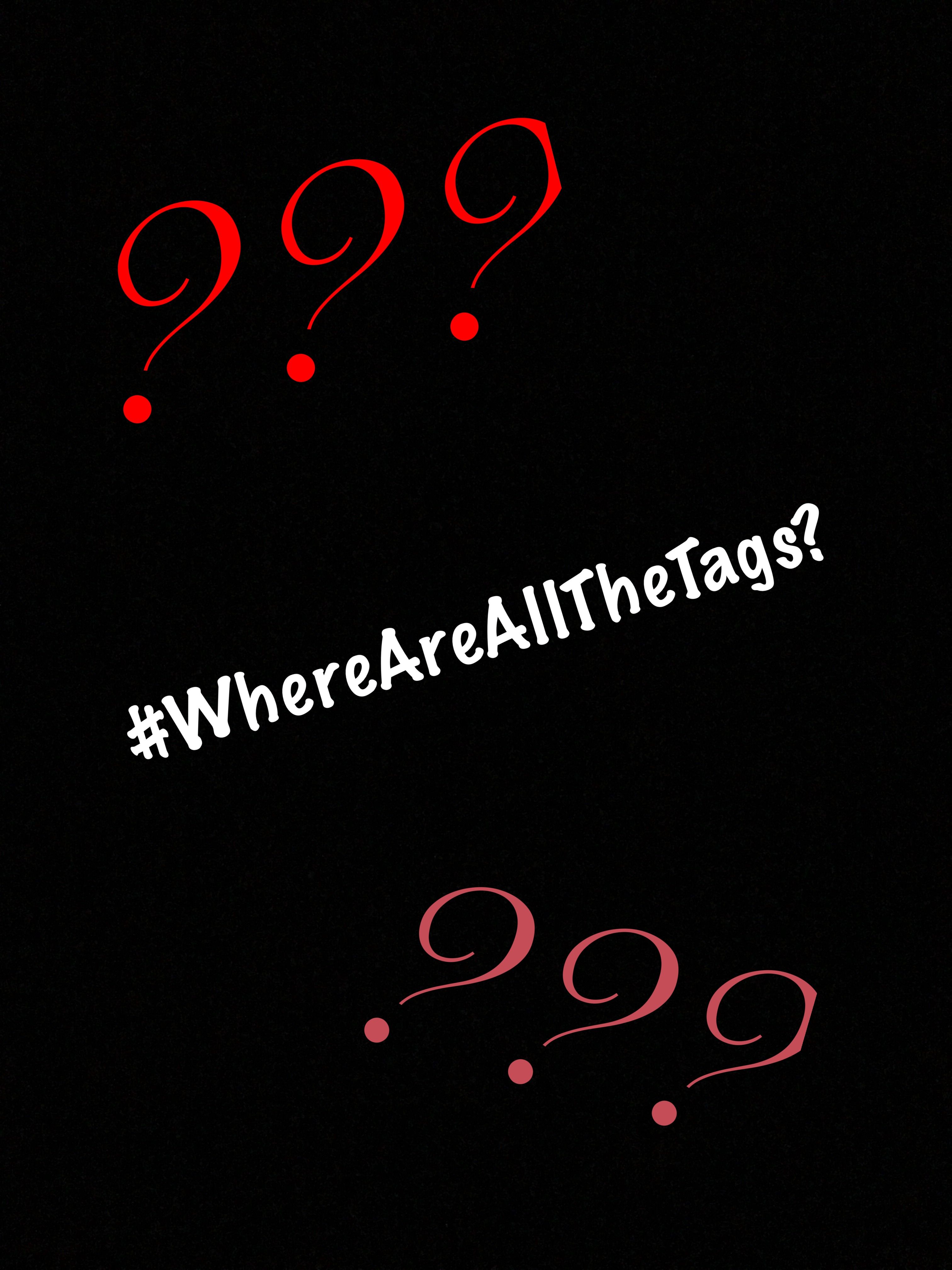 So. I know I was gone for a while, and it seems like everything is the same, but one thing is very different.
Well, besides the fact that the steemit app no longer even pretends to work for me (not the point of this post).
Where in the world are all the tags/categories. I used to love scrolling through them all and trying to find a new section to look for! I'd go to the smaller ones and try and give the people there some love and upvotes! I'd search for random niche phrases and fandoms and I'd always find one or two posts and I'd follow the person writing in it and try and comment.
Now I can't even search in the tags section. I can't even freaking find some that I know where big and should be there like "animals" or just "cat".
I used to go into "reading" and "Harry Potter" and see the delight my fellow nerds could bring me! And I loved searching for the perfect tags before I posted anything so I'd know the people who would want to see it could.
I probably just missed something while I was gone but this feels weird and very closed off? So limited and for no reason. I understand taking off the none large categories, but they should still be searchable? :(
Does anyone know? Thanks guys!