Steem Merchants: The first supports received.
Greetings, friends!
Today we bring to you our first update about Steem Merchants, as the adoption of stores approaches. In the meantime, we want to thank the support we got from @oracle-d due to its founder @starkerz who suggested a modification to the original project.
We made a major change by including 10% of the total amount to be received in the purchase of Steem Power, something of much interest to @oracle-d because their main objective is to invest in Steem.
Due to the above mentioned we have adjusted the costs of the web design that will include the list of stores, at the lowest cost as possible in order to reach the goal. We want emphasize that the request that @starkerz made to us seemed great because it is according to our project. Additionally, we will encourage to the merchants to buy Steem Power and we will be giving them an advertising campaign on their social networks with a link to approximately 1k people for every $50 that they invest in SP.
Stickers.
The digital arts of the stickers were already sent to the print shop and the payment was also made. Surely we will have the stickers this thursday to start with the adoption of the first store, the merchant is excited and waiting for us to go to the store.
The print shop requests full payment to be able to do any work. This form of payment has been implemented in Venezuela for some years now due to the inflation. Before the economic crisis that the country is going through, the payment used to be made in two installments, 50% of the amount to be paid to do the job and the remaining 50% at the time of receiving the job.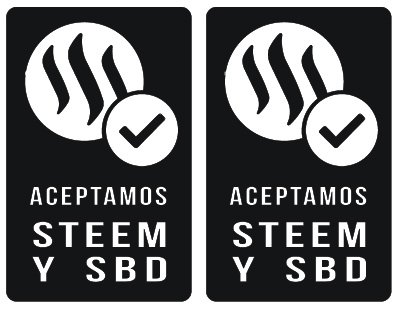 The expenses of the labels were financed thanks to the donation received from @arcange.
We would also like to thank @timcliff and @sorin.cristescu for their support.
- Freedom – Open minded – Decentralization
Do you want to know more about us?

Follow us on our social networks!
buttons created from this template

activity supported by: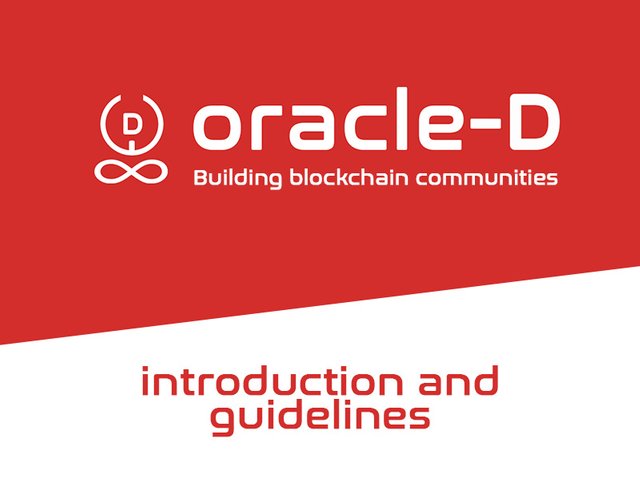 post created by @danielvehe and translated by @dearw to @rutablockchain

cover photo source
fundition-em0738jx2