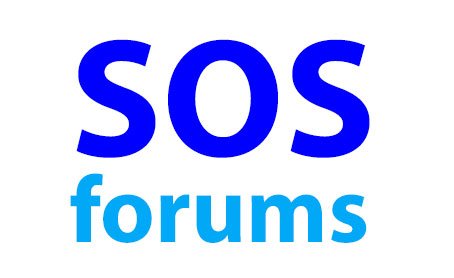 Starting in one hour, State of Steem Forum #4 with special guest Steemit Inc CEO @ned.

This week Forum #4 covers Steem Economics.

Topics to be discussed include steem inflation, attracting investors, revenue streams and advertising.

The Forum will take place on the MSP Waves Discord channel between 8pm and 11pm UTC.


---
After this forum the remaining forums are...
Forum 5 (24 January) : Marketing, onboarding, PR

Forum 6 (31 January) : Communities, content creation, curation, retention

Forum 7 (07 February) : SteemCommerce, shopping with steem
All are on Thursdays 8pm - 11pm UTC/UK on MSP Waves.
---
---
To make the numbers manageable we will be inviting certain DApp/App owners, developers, community leaders and witnesses etc to participate as speaking guests.
Everyone is welcome and encouraged to join in the discussion through the live chat on the PAL/MSP Discord channel during the forums.
I am keen to make the discussions as inclusive as possible so if anyone would like to come on air for any of the particular forums please do message me in Discord (Pennsif#9921) and we will do our best to include you.
---
---
Forum 4 (Thursday 17 January) : Steem Economics


For this Thursday's forum we already have a keen bunch of steemians coming along to speak. If anyone else with a passion for topics such as steem inflation, attracting investors, revenue streams or advertising would like to come on please message me.
A number of other prominent steemians may be in the Discord audience chat including @acidyo, @drakos, @gtg and @shredz7. Steemit Inc are also invited to attend the forum.
I will be joined by @teamhumble as co-host of the forum.
---
---
The three State of Steem Forums held so far have been well received. Each has had up to 150 people attending.
The first was an 'overview' forum with 19 witnesses and community leaders giving their view on the current State of Steem including @aggroed, @anarcotech, @anomadsoul, @crypto.talk, @exyle, @fredrikaa, @hr1, @imacryptorick, @llfarms, @lukestokes, @nathanmars, @paulag, @project7, @shadowspub, @starkerz, @taskmaster4450, @themarkymark, @therealwolf and @yabapmatt.
The recording of the forum is available if you missed it...
---
The second forum focussed on Steem Technology and covered topics such as nodes, RocksDB, SMTs, RC Delegation Pools, Account creation. It also explored the decision making mechanisms to move development forward as Steemit Inc pulls back.
The speakers on that forum included @blocktrades, @crypto.talk, @helo, @knowledges, @shredz7, @someguy123, @starkerz, @themarkymark, @therealwolf, @upheaver, @ura-soul and @yabapmatt.
The recording of the forum is available...
---
Last week's Forum #3 covered DApps, Apps and Developments. Topics discussed included business plans, delegations and marketing.
The people who spoke on the forum were @arcange, @crypto.talk, @disregardfiat, @dreemsteem, @fredrikaa, @hightouch, @imacryptorick, @jarvie, @paulag, @prc, @project7, @starkerz, @thecryptodrive and @therealwolf.
The recording is available in case you missed it...
---
---
SOS Daily News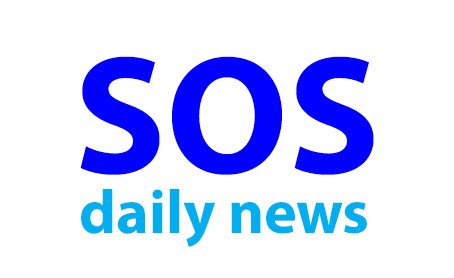 To provide a quick and easy reference source of all the latest posts and information about what is going on on Steem I am producing the SOS Daily News. This is the latest edition ...
---
---
Where to find the forums & how to listen in


The forums will air on MSP Waves Radio on Thursdays from 8pm to 11pm UTC.
If you need to convert UTC time to your local time visit World Time Buddy
You will be able to listen through the PAL Discord server, via mspwaves.com, Vimm.TV or on Twitch at twitch.tv/mspwaves.
To join in with the chat during the forums please join the PAL/MSP Discord server.
---
---
[ graphic from @pennsif ]