Lucrative XR Token Discount for Steemians & OD Rewards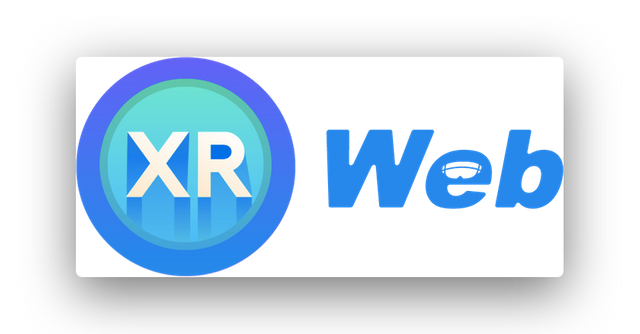 Cheat Deal - 5x ROI on Steem
XR Token has launched a great deal for Steemians who can envision the growth of Virtual Reality on STEEM Blockchain!
XR stands for Extended Reality, XR is a general term that encompasses any type of reality that is augmented by computer-generated perceptual information. This means XR may be any form or a combination of virtual reality (VR) as well as augmented reality (AR) and mixed reality (MR).
Source: XR Token Discount for Steemians
The price for XR token is $0.15. If you swap some of your Steem with XR Token, then you can get:
1 STEEM = 10 XR or $1.50 worth of XR tokens. At the time of writing 1 STEEM = $0.33 . However, with our offering, we are valuing Steem as at
1 STEEM = $1.50 ( approx 5x the current STEEM market price) as GoFind Team sees the future upside of Steem.
This is almost 400% ROI on your investment right now to reward our early supporters.
Why XR Token?
There are a number of reasons to hold XR Token because it is a token of the future:
XR token has been signed on to list on more than eight top exchanges post ICO/IEO and will be tradeable for various pairs including BTC, ETH, and USDT.
400% ROI on Steem transactions.
Worldwide XR is the fastest growing industry right now.
Combining the power of AI and XR technology together.
You can get rewarded for creating XR content or browsing on the DApps developed on XR Web.
Apart from STEEM, you can swap this token easily with BTC, ETH and other notable cryptocurrencies.
How To Buy XR Tokens with STEEM
STEEM Transfer @gofindxr at 1 Steem = 10 XR (valuing each STEEM at $1.50).
There are multiple ways to get XR Tokens through BTC, ETH and Credit/Debit cards. Please read this blog by @goFindXR - Ways to get XR Tokens
XR tokens are delivered on the ETH account in 2-10 days after transfer.
30% Bonus via ETH / BTC / Credit Cards
http://invest.xrweb.network/steem30
OD Rewards
Since @Oracle-d has partnered up with @GoFindXR, we will provide incentives in the form of upvotes.
Swap your STEEM tokens in the next 10 days (26th, 5pm GMT).


OR

Delegate SP to @GoFindXR.
Create a blog/video about it with screenshots as proof. POST ONLY THROUGH THE Oracle-D Portal. (https://login.oracle-d.com/). An open task has been created on the portal with this name - "Lucrative XR Token Discount for Steemians & OD Rewards."
Drop the link in the comment section of this blog.
After following the above steps, you are eligible for an oracle-d upvote (at our discretion).
Want to Explore more?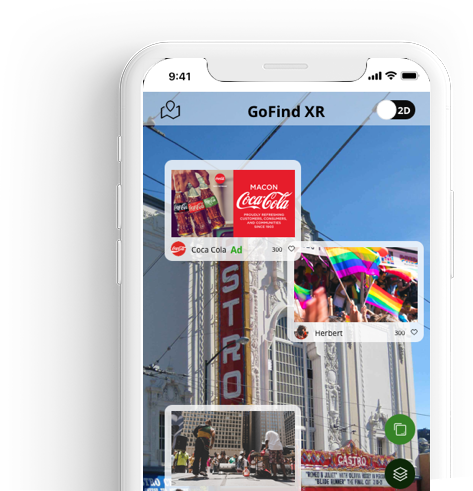 XR Web: https://www.xrweb.network/
XR Token Distribution: https://www.xrweb.network/#token
Telgram: https://www.t.me/gofindxr
FAQs: https://www.xrweb.network/#faq
Radio Interview: Talk with GoFindXR CEO with @scaredycatguide.
Annoucement Post: XR Token Discount
Disclaimer!
This is not financial advice, nor a guarantee or promise in regards to any result that may be obtained from using the above content. The information provided here is for informational and entertainment purposes only. It should not be considered as financial and/or investment advice. No person should make any kind of financial decision without first consulting their own financial adviser and/or conducting their own research and due diligence.