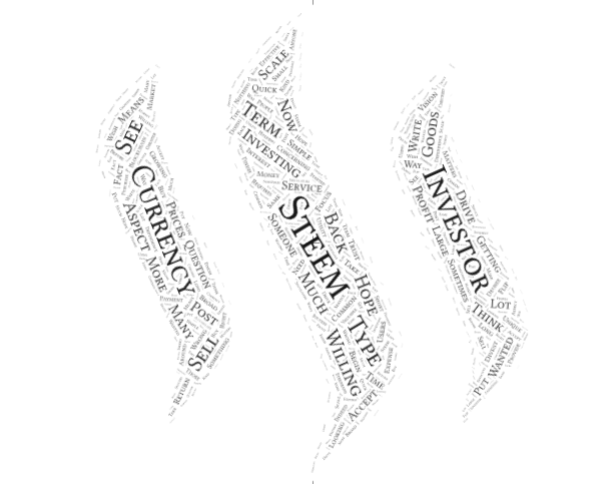 Greetings, Steemians!
I just wanted to write a quick post concerning investment into the Steem Blockchain and what that means to me. I think the common vision for an investor is someone with a lot of money that is willing to back something for some time in the hope of getting a return when they divest. To put it in simple terms, they are often looking to profit only when selling it.
There's nothing wrong with this way of investing. In fact, interest from this type of investing can drive market prices. However, I think that we sometimes focus too much on these types of investors and that we do so at the expense other types of investors that may be more effective in growing Steem.
A unique aspect of currency is that it requires a broad degree of trust not from large scale investors, but from many small scale users. What matters for currencies is transactions. When many people begin to accept the currency as payment for goods and services, that's when it will take off. The same can be said of Steem. So while speculators are indeed valuable to the currency in the short term, long term success will see greater dependence on the aspects of utility and acceptance.
So my question to you, Steemians, is this: What would you do for Steem? What would you sell for Steem? What kind of service would you be willing to provide for Steem? What's holding you back from doing that now? After you finish answering those questions, flip them around. What do you wish you could purchase with Steem right now? Have you checked to see if anyone was willing to sell it to you? How much Steem would you hope to accumulate before you started using it to buy the goods and services that you need?
=============================



=============================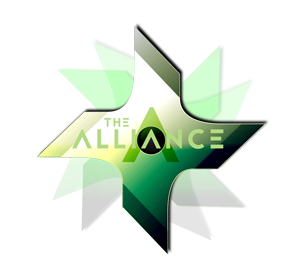 =============================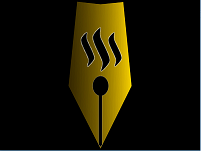 Join the new Discord channel dedicated specifically to poetry
Block Chain Poets
Where poets support other poets.