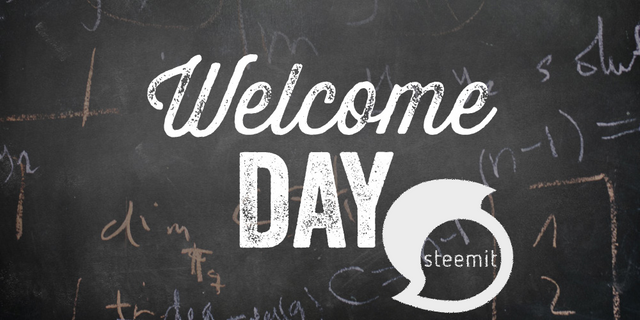 The newbies is crucial for STEEM success. And when one appears and make a proper introduction it's just rude not to welcome him/her properly.
Each day I'll welcome one new person in #introduceyourself tag with a warm comment and full upvote. If each of us will do the same, STEEM will feel much warmer for a newcomers. Let's do it!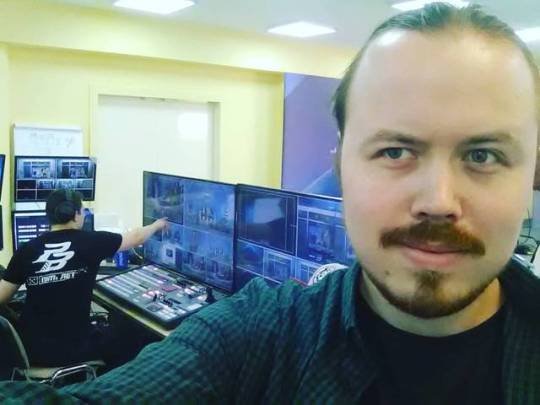 @lightheadfox - Cg artist and engineer turned entrepreneur. Man with a very turbulent life.


@pepumu - Polyamorous Illustrator Foodie & Gamer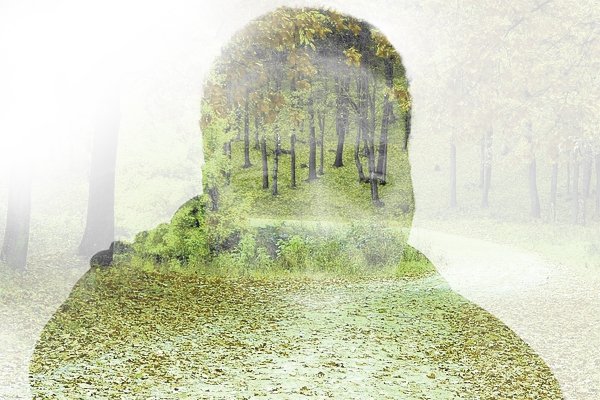 @agent8815 - video game development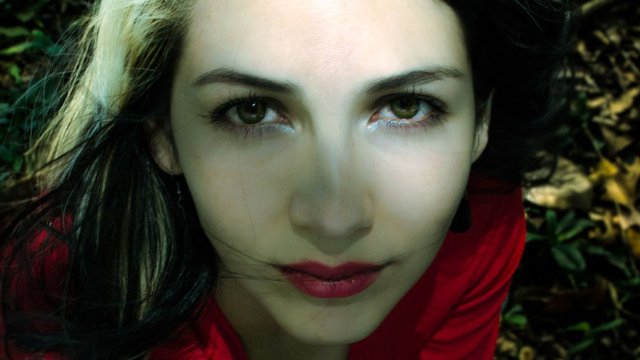 @nathvar - Arquitecto /Diseñador/ Artista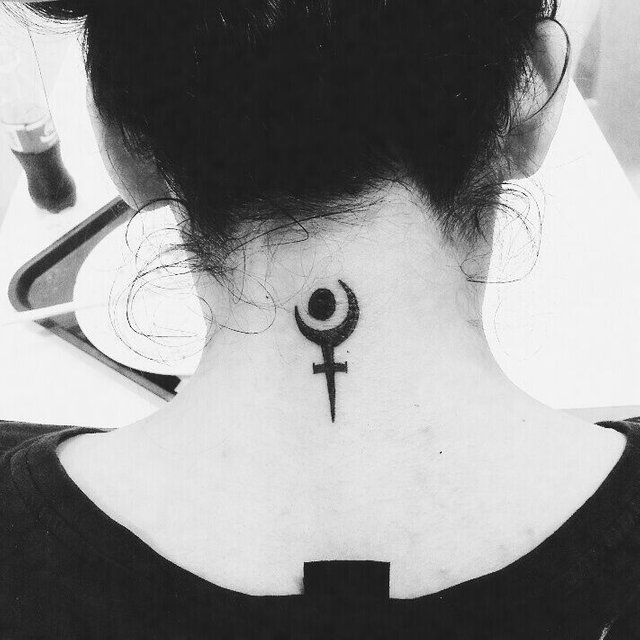 @gmad - That plutonian girl...
---
Thanks for a FISH!
---






---