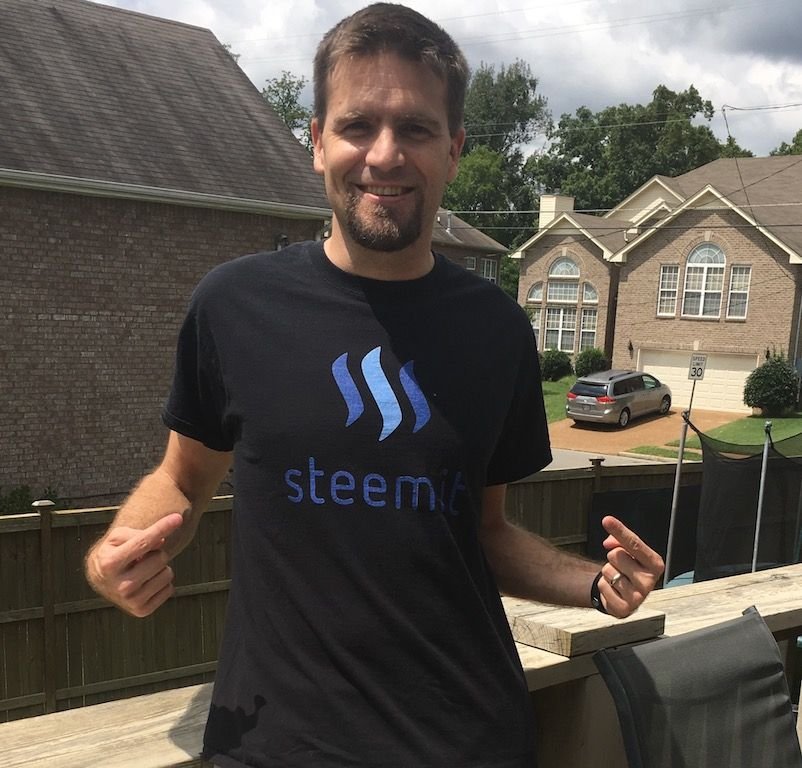 When I look at the first few lines of my Cryptocurrency Bank Spreadsheet, I'm reminded of my very first investment in Steem over a year ago (click to view the full version):

As you can see, in USD terms, I'm down over $25,000 at the current price of Bitcoin (-7 BTC on that larger trade). It looks rather silly next to that 1,515% increase I got from BitShares (I wish I had bought more of that last year!).
I Have Zero Regrets.
I have no regrets partially because you can see my wallet and know I'm doing quite well for myself financially and have made back that $25k and then some. But more so because the real currency of Steemit isn't Steem Power, STEEM, or SBD: it's relationships.
I've thought about how much I've benefitted (both financially and relationally) by buying Steem Power and almost always powering up my blogging rewards to increase it further.
I'm realizing there are a lot of people who are not following this same pattern. They claim rewards and cash them out as quickly as they can. They pay a votebot 1 SBD to hopefully get a vote worth a little more than that (and the attention that comes along with an upvoted post). Or they rent Steem Power through delegation so they can have more influence and earn higher curation rewards.
I was reminded of this when I saw this emergency announcement by @minnowbooster. The demand for Steem Power is rising and that's a really good thing! The price of it, in USD terms, is falling. One of the reasons for this, possibly, has to do with exchanges constantly having Steem wallet issues (just use Open Ledger), but it might also be that we're filling our own demand internally instead of encouraging external investment.
Don't get me wrong, I'm a fan of @minnowbooster and have delegated some of my Steem Power to it. I like the idea of spreading my voting around to many different accounts, far more than I could vote for on my own. I just think we have some signals in the market here that many may not be noticing.
If you want more voting power, think long term. Instead of spending some SBD on a vote here and there, why not directly buy Steem and power up yourself? That way the investment stays entirely with you and lasts long term. I've been here over a year, so I can look back and see the benefits of consistent blogging and powering up. Yes, the "interest" (it's really share dilution protection) rate was higher in the past, but the fact remains that powering up your account means you reap the curation rewards and influence benefits directly from now until the future. Or, if you're not active on Steemit voting or posting much, power up and delegate to something like @minnowbooster to earn rewards that way. Currently, even just holding Steem Power gives you 6.7% of the 9% total inflation over the course of a year caused by newly created Steem (thanks to @onthewayout for an important correction here).

That's how you go from being a renter to an owner/lender.
The rich understand these concepts, and it's how they get rich. Those who are living paycheck to paycheck, unfortunately, either don't understand this or are not in a place in their life to do anything about it. Some waste money on pay day loan interest just to get by.
You may be tempted to think I've always had money, but I know (to some degree) what it's like to be in need. In high school we lost our house and lived on a boat for two years. Sometimes we were colder and hungrier than I'd ever like to be again.
When you're just getting by, using every short-term trick you can find to survive, it's completely understandable not to think as a long-term investor. But please, don't stay there. Eventually, over time, get out of debt and think like a rich person if you ever want to become a rich person. I'm working towards that goal because I don't see money as evil, but as a certificate of performance. I've paid off my house (thank you bitcoin!), and I'm planning for a future filled with travel, education, and a desire to improve the world.
I hope you'll join me.
This post was inspired by a comment I just left for @tipU. If you don't know what @tipU is, check out my last post. I've linked to a number of old posts here and though they can't be upvoted for value anymore, if you really like them, please consider leaving a tip comment there so I'll know.
Clearly, I'm not an investment professional, and I've made a lot of mistakes, so don't listen to me for investment advice. Only risk what you're willing to lose. Buying Steem, to me, is more than an investment. It's also a commitment.
I hope you have a great weekend.
Oh, before I forget, we got a nice whale witness vote recently which bumped @lukestokes.mhth up to 29th place! Very Nice! Thank you to all my supporters.
---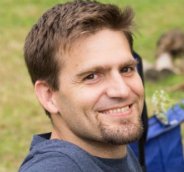 Luke Stokes is a father, husband, business owner, programmer, and voluntaryist who wants to help create a world we all want to live in. Visit UnderstandingBlockchainFreedom.com







I'm a Witness! Please vote for @lukestokes.mhth