Proposal: Add Promoted to Visible Post Payout - so Promoted Posts will climb higher in Hot and Trending
This post in one image: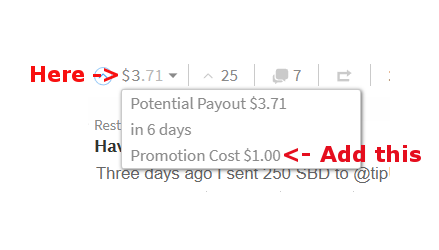 ---
The current Promoted section in steemit is constructed like a TV network station that has a separate channel for commercials. No one watches it because they are separated from all the good channels (hot and trending). And if no one watches them, no one pays for them.
---
Add promoted to visible payout (post $$$ value)
So if someone spends $500 on promotion - his post will display $500 value and this will almost guarantee him to get into Trending - at least for some time. If he spends less, at least he has high chances to getting into Hot.
This is madness!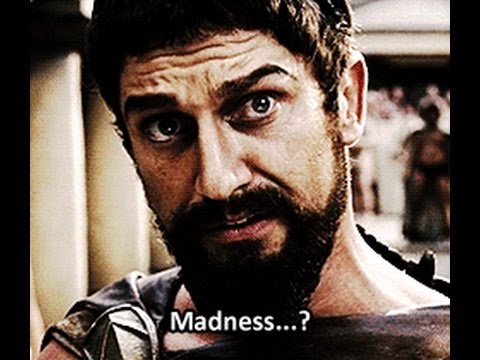 No kind sir. Currently almost no one uses Promoted functionality (and it is very important function - more about it in a second). The only thing that spending SBD on Promoted gives, is showing up in Promoted tab - and no one checks it anyway.
What happens instead is almost everyone is using Voting Bots. Now, don't get me wrong - I'm the last to tell you what you should do. I use voting bots myself!
But there is a problem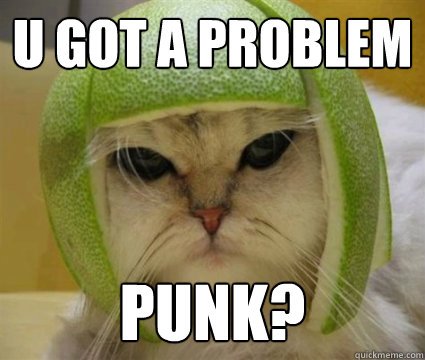 If you send 1 SBD to voting bot and receive 2 SBD - you have an inflation. If everyone does that, SBD and STEEM are getting worth less and less because we're increasing the SBD and STEEM supply, but the demand stays the same. We're printing new SBD but it is not followed by any valuable work. I know, this is part of STEEM economy, but still we're mass producing SBD not thanks to people voting on our good, valuable content, but because we're paying to print more SBD for us.
You have to also remember that because so many people are constantly paying to voting bots, they become huge steem power holders - they centralize STEEM with each day. Who knows, maybe one day everyone's vote will mean nothing and only by buying vote from voting bot you will be able to earn anything?
But let's leave voting bots alone, some are not that bad.
Let's talk about Promoted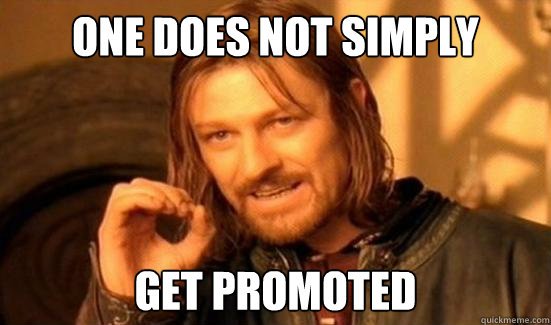 This is where the Promoted kicks in - it is designed to do the opposite, what voting bots are doing - they create deflation. If you were not aware, when you are using Promoted functionality, you're not paying anyone - you're destroying those SBD. Exactly like throwing dollars into fire - no one gets them. This reduces the supply which leads to one thing - we're all getting richer because SBD and STEEM are getting a little more valuable witch each burned SBD.
But no one uses Promoted ><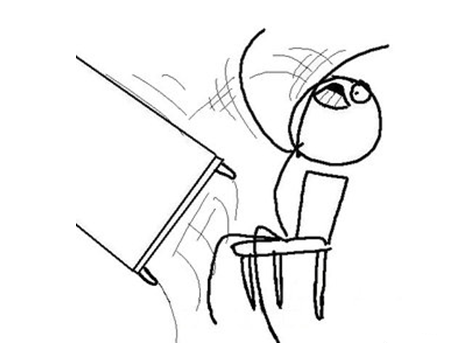 Thankfully, there's a simple solution - add SBD paid on Promoted to the visible post value - you know, this small text filed under a post that you check every 3 seconds when you make a new post ;)
So if I have 0 votes, but burned my precious 200 SBD on Promoted - steemit.com will display that this post is worth $200 and I'm instantly in the hot section. Simple.
And it's not unfair! People already spend their SBD on voting bots so what's the difference. If we can show people that it's worth to burn SBD on Promoted - it will be good! The more SBD they burn, the more STEEM and SBD will be worth!
And if they Promote spam and bad content - they will only loose money because no one will vote on them and they will be kicked out from Hot and Trending. But if it's a good content - their investment should return because their good content gets good visibility and probably many votes.
Simple!