Just let me laugh for a few mins before i start this post.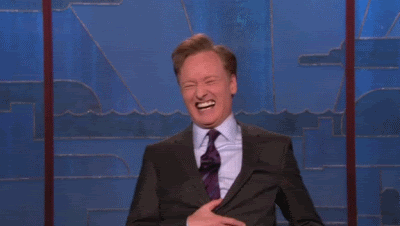 Ok... We can continue now..
Browsing around Steemit a bit i ran into a post by this guy. @trumpman...He is friends with @doomsdaychassis so you probably shouldnt take him seriously.😂 ..POST LINK. He pointed out a rumor that has been circling around the more obscure places of the internet.. Obscure, as in the DMs between Haejin and Kaliju.
Remember those guys? Yeah.. SteemSuperFriends...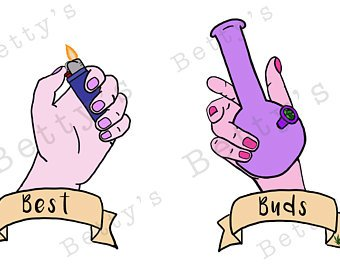 Anyways. Apparently Kaliju shared a few of Haejin DMs from the time they were best buds, in one of his posts POST LINK, where Haejin claims that the witness Clayop has been arranging a deal with SAMSUNG!.
Since i dont want to get flagged i wont be sharing the screenshot Kaliju took of the conversation. I will rather share a screenshot of Kalijus post with the screenshot of the conversation,. NOT THE SAME THING.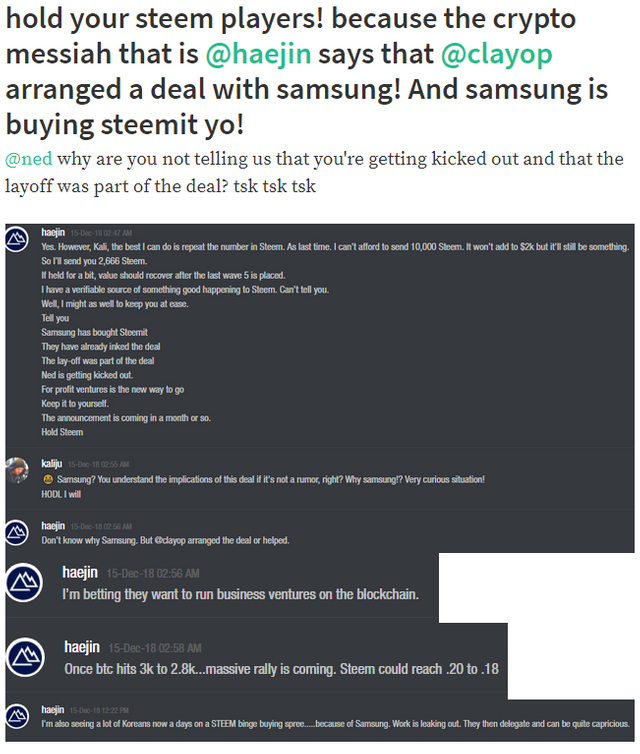 Disclaimer: The screenshots of the DMs were taken by Kaliju. I do not own Kaliju screenshots nor am i associated with Kaliju. All retribution for the leak of these DMs should be targeted towards Kaliju. 🤩
But could this actually be a possibility??!?!! Will Samsung buy a failing social media blockchain company?!
Most likely a definite "no!" but you never know. haha. Weirder things have happened.
The funniest thing is that we had a lot of movement in the Korean market these last few days with a 20 times jump in daily volume, and these DMs are from DEC.15..
Could this actually have some merit!.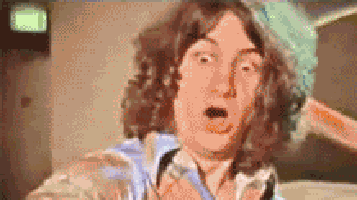 haha. Keep on Steeming!. :D