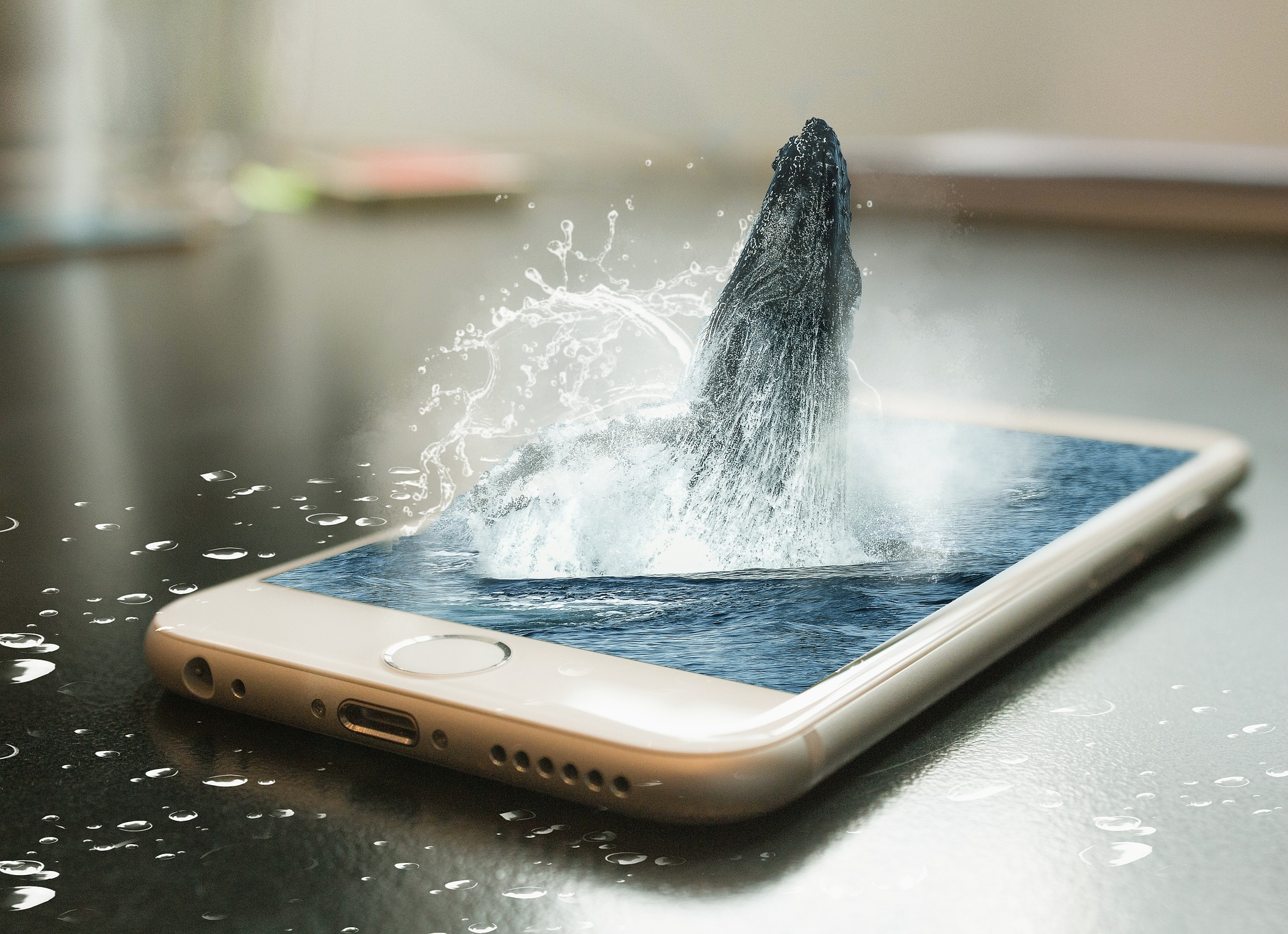 Hey everyone, I've gotten a few questions related to growing a steem account recently and I decided to make a quick post outlining a few of the strategies that I'm currently using to grow my account on Steemit.
1. Post Consistently
Consistent posting is one of the keys to building a loyal base of fans who regularly interact with your content. Take a look at any large Steemian and you'll notice that they post on a consistent basis. Take a look at any smaller Steemian and you'll notice that they post every once in a while, maybe every 3 or 4 days or weekly... I've found that posting 1-2x a day yields the best results for my account.
2. Comment, Comment, Comment
Commenting on other content throughout Steemit is, in my opinion, the single best way to grow your following. There's a few other tricks, like giving yourself a small upvote so that you appear at the top of the comments section.
Some people frown on self-voting in this method, but I don't consider it an issue so long as you're commenting something useful. Don't don't don't be one of those people who comments "good post" or "good work" or "upvote me back"!! This is 100% frowned upon and you'll likely get flagged.
A comment should show that you've not only read/watched a post but that you've actually thought about the content and then decided to share useful information with the author and to your fellow Steemians.
3. Network on Related Apps
Apps like Discord, Steemit.Chat, Telegram, etc. provide a great way to interact with fellow content creators and Steemit enthusiasts. You should spend some of your time getting to know a lot of people on these apps and work together to grow. Steemit is all about building community! Building a community is best done by working together. Your community will grow faster and stronger in proportion to the people you work with to grow together.
4. Voting Bots
Also a controversial subject on Steemit is the usage of voting bots. I don't consider it wrong to use voting bots, so long as your content is good. I think about voting bots as a tool for marketing and sharing content. If you write a great piece of content that you want people to read, then putting the right amount of money behind it can make it reach a much greater audience.
I've been experimenting with voting bots recently and have found that my posts get a significantly greater number of views, comments, and upvotes when using them versus not using them. This just means that the more "marketing dollars" I put behind each post, the greater the reach is for each post and the greater the reach will be for my posts in the future.
5. Consider a Steem Power Delegation
Steem Power (SP) delegations can be a great way to grow your community and reward your loyal followers. Just like voting bots, Steemit can be a numbers game when it comes to getting noticed. SP is an indication of influence on Steemit, the more SP you have, the greater your influence will be over the rewards pool.
These are just a few quick tips I thought I'd share with you guys, I plan on doing some more in-depth case studies of what I've been doing to grow on Steemit, so stay tuned! Also, if you have a question or would like to see something covered in a future post, let me know in the comments!