Is curation rewards no longer in play or is my account broken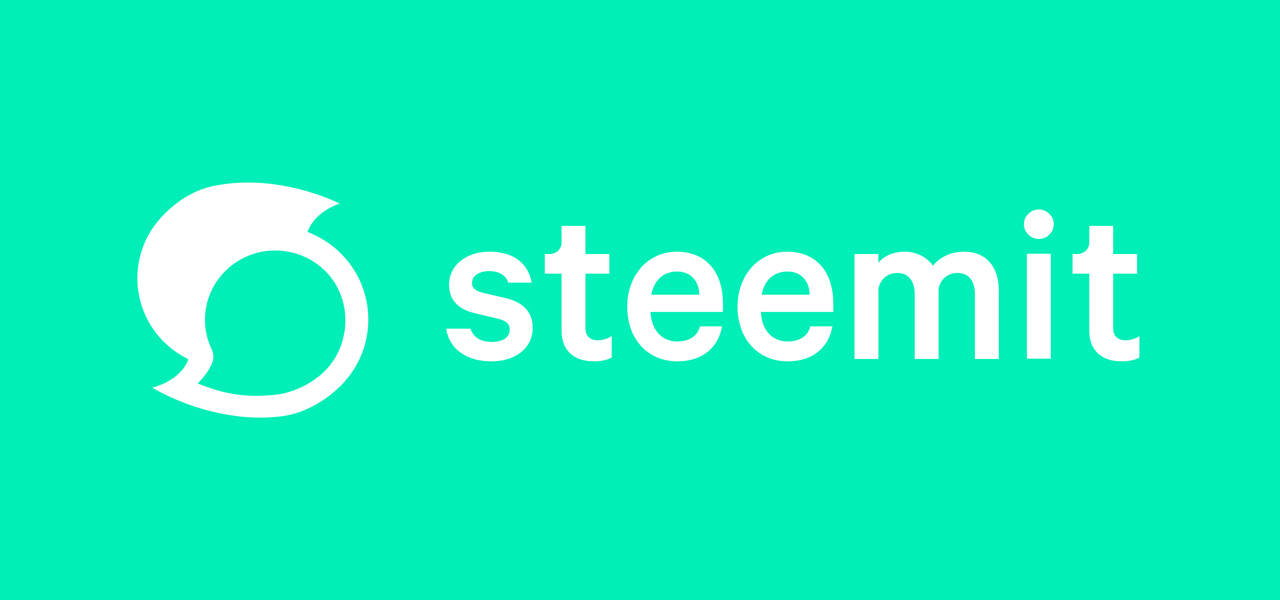 Steemit is a place where everybody helps everybody, and you automatically get a return for the upvotes you make, its called "curation reward", a system that gives you steem power for upvoting.
Some advanced steemit users will know better about how it Works, and know that is not going everywhere and upvoting everything you see, since your vote power will get down but here is my case.
since new comers get low or no upvotes. I Read about steemit curation and thought it's a good way to build ones suprise. I vote early and its usually a good or sometimes excellent post but i still get no curations rewards.
Is my account broken or what? i know i have a negligible Sp...but not withstanding, receiving curations rewards should not be a problem even if it's minute.
I need help..please what can i do?