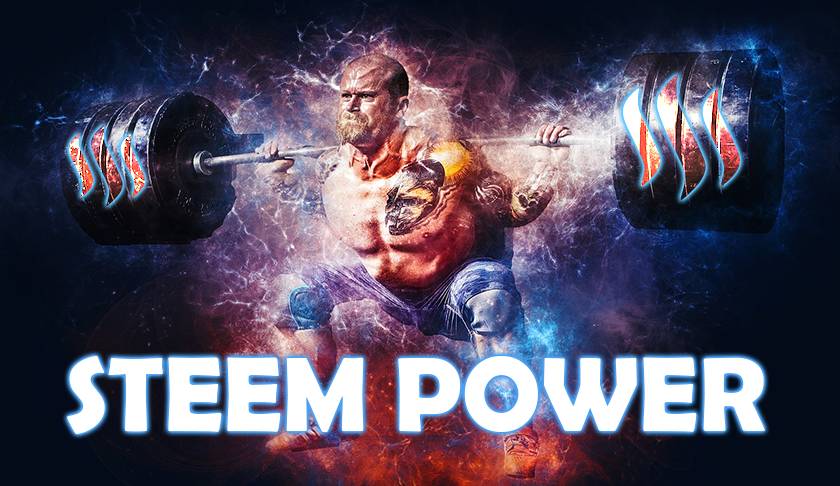 Steem Power is an amazing opportunity for every investor. I explain ten good reasons why it is a good idea and what you can do with it.
For this article we assume you would buy 100,000 Steem Power. We will assume a Steem price of $1.44 for all our examples below because that is what Steemnow is using right now (weekly average). You can check the current prize here. The price to buy 100,000 Steem would be therefore $144,000 in our example.



1. You can financially support people and projects for free
---
Steemit is crowdfunding 2.0: You give money to what you like without loosing anything. You are basically printing money each day with your vested shares. If you have 100,000 Steem Power and use your 10 free upvotes with 100% upvote power you are creating a value of $159 each day. That is over $58,000 in a year that you are printing just by upvoting!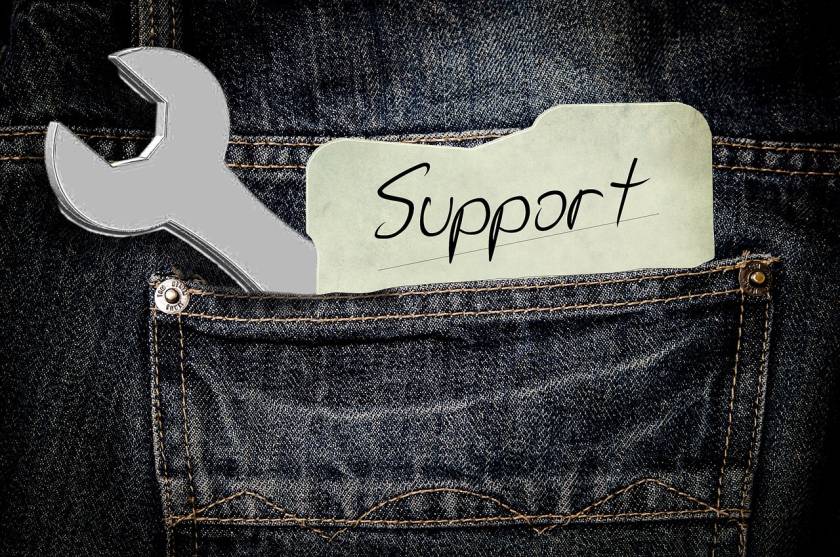 2. You can promote your goods and services for free and earn money
---
Steemit is marketing 2.0: You can promote basically everything for free. Even better you can earn Steem while you do so. With over 300,000 accounts, 25,000 active daily people and 70,000 comments per day you will already find a large number of audience on Steemit which is much more engaged than on Facebook.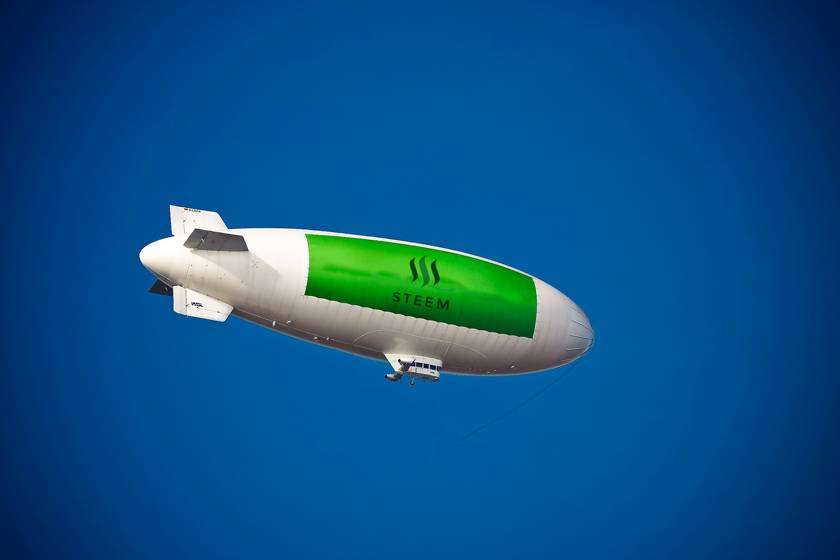 3. You can reward your readers, customers and students
---
Steemit is rewarding 2.0: You can upvote your students homework, reward good customers and support engagement on your content. Since you are getting free upvotes every day you can decide yourself who and how much are are rewarding without loosing any money.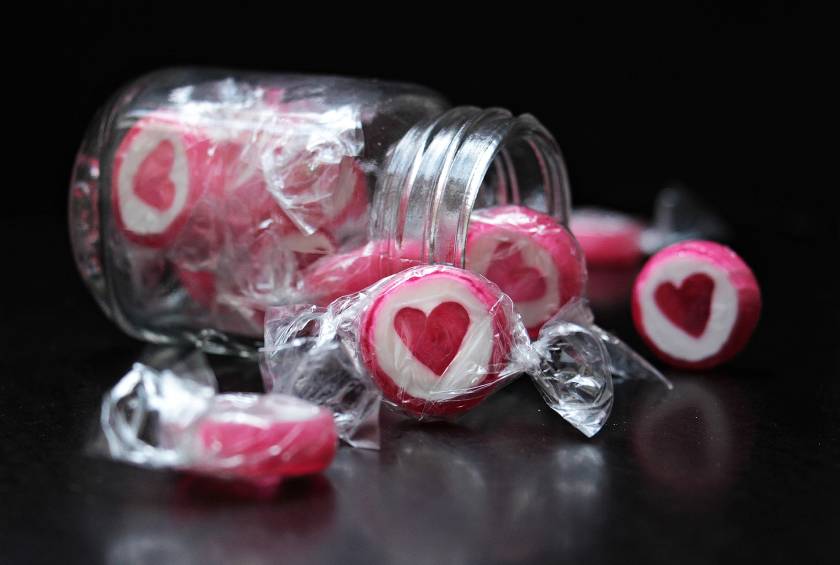 4. You can reward your own posts
---
Steemit is self-rewarding 2.0: Creating content costs time and money. Reward yourself for the work you did and push your content into the trending page to get better exposure on Steemit. Don't abuse it but use it.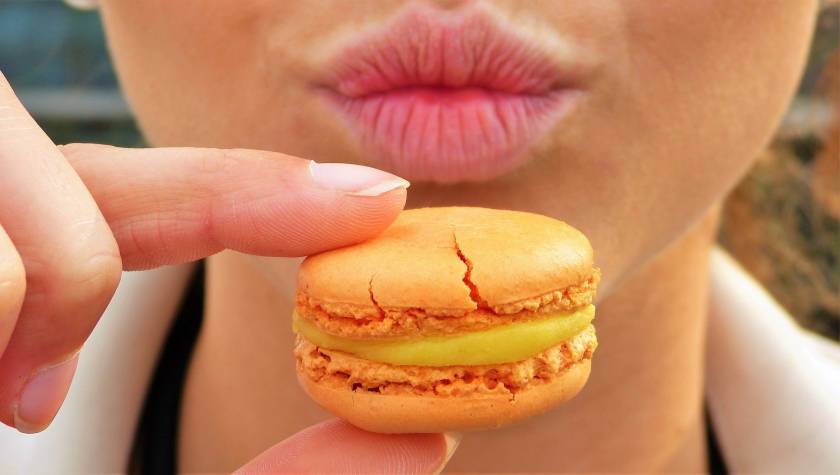 5. You can delegate Steem Power and earn a daily interest
---
Steemit is credit 2.0: You can delegate your Steem Power absolutely riskless for any time you like to another user. That user can then use your power instead of you but you still own it. Using a service like Minnowbooster will earn you a daily interest for your Steem Power. Or maybe you want to support several projects by lending them your power. You can cancel all delegations whenever you like.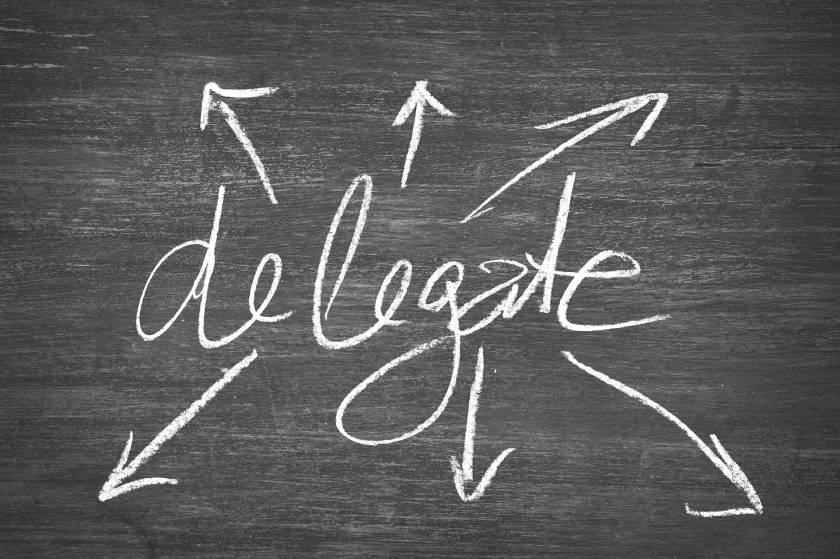 6. You can earn more with your own posts because many people follow the money
---
Steemit is Money Magnet 2.0: As soon as you power up Steem into your account people will start to look you up using services like SteemWhales. Having a lot of power will attract many curation hunters who will upvote your posts to earn curation rewards. These people are probably not the most engaging readers but they pay you nevertheless.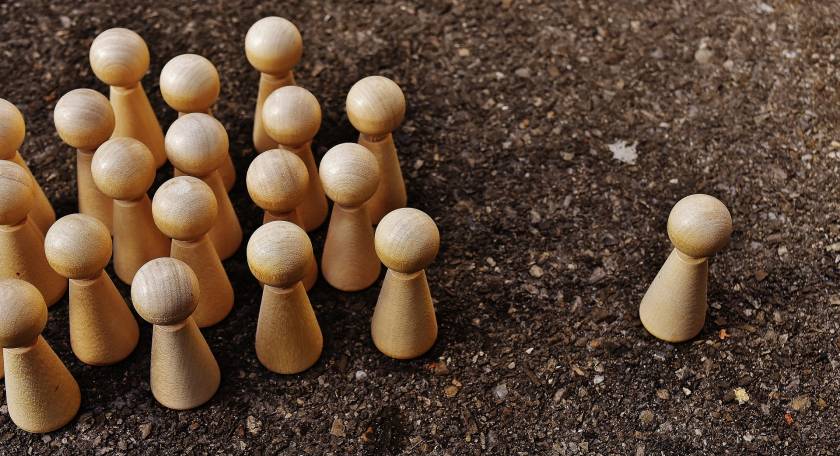 7. You can refinance any service you hire by posting about it
---
Steemit is Fiverr 2.0: You can find amazing talent on Steemit and pay them with Steem. When you hire people within the Steem ecosystem you can refinance the entire process. You just need to post about the idea, the contract, the development and the final product. That way you lower the costs and maybe even make a profit.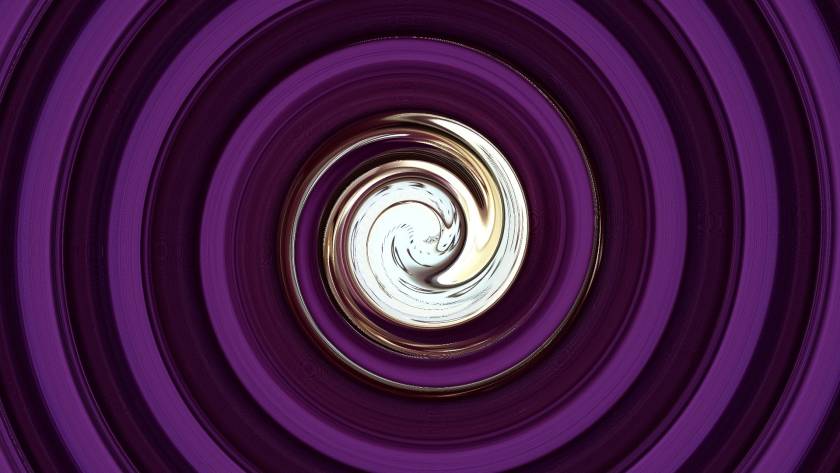 8. You can earn free Steem for curating posts and comments
---
Steemit is passive income 2.0: All your upvotes will generate curation rewards for you and you can even automate the process if you like. Ten early 100% upvotes on successful posts with many more upvotes (or a comment without any other upvotes) can make you over 25 Steem (if you are lucky even twice as much) a day and over 9,125 Steem a year. With our $1.44 price that would equal $13,140.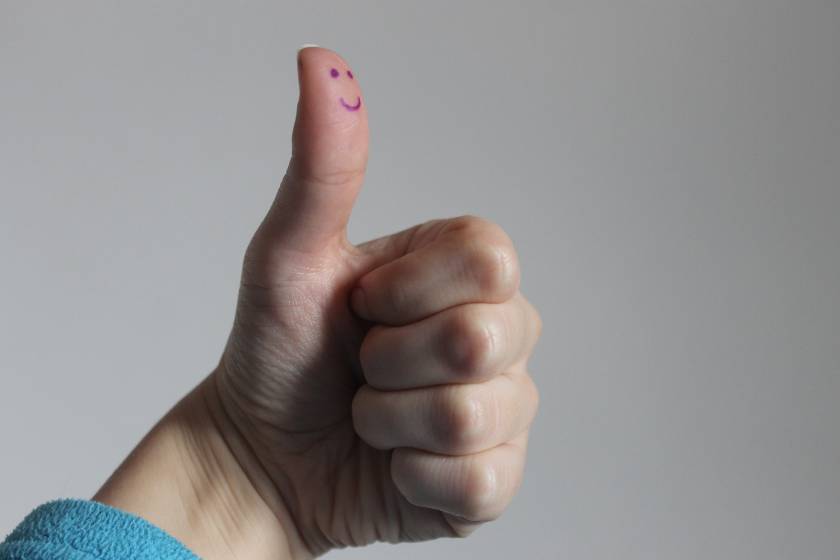 9. You can change lives
---
Steemit is Charity 2.0: On Steemit you can help people in bad financial situations every day by using some of your voting power to make a difference. It doesn't cost you anything and can improve your public profile drastically.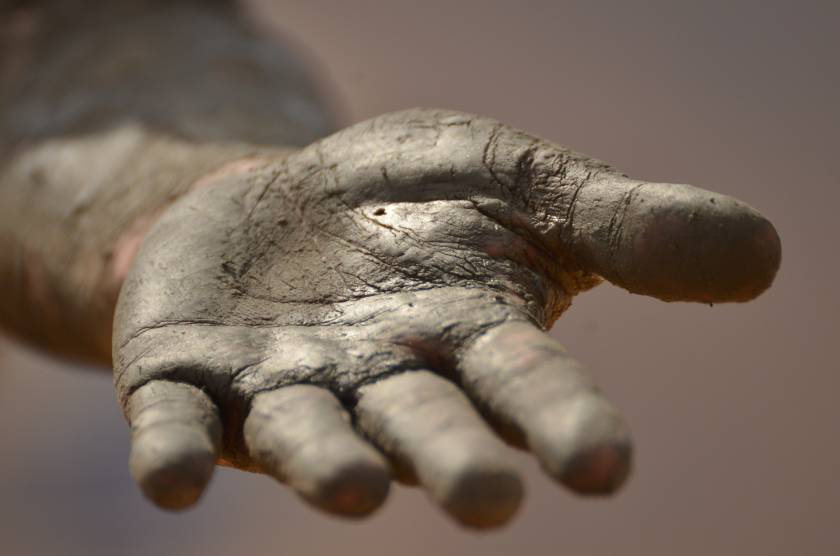 10. You can multiply your investment with a growing Steem price
---
Steemit is BitCoin 2.0: While others haven't even heard about BitCoin yet you are catching the train at a good time. The price of Steem is still low. But that will most likely not stay like this for long and here is why:
Steem is one of the fastest cryptocurrencies on the market
Steem has zero transactions fees within the ecosystem
Steem has already more daily transactions than BitCoin
Steem can be earned and doesn't require any investment for people with little to no funds which is the majority of mankind
Steemit is still in Beta but already super successful.
A big new UX/UI is coming out this term with great new features
The growing rate of Steemit is already faster than that of Twitter or Reddit at the same early stage
Today the Alexa rank of Steemit is 2,115 and has improved by 7,000 points in the last three months alone.
A state-of-the-art mobile app is coming out this year
Currently each new account costs the platform Steem to create but will be free soon
Performance updates will allow many more users
A multi-million Dollar marketing budget from Steemit.inc is just waiting for the new updates to be implemented before the doors open to the masses (so far it worked great without any marketing already)
Many useful 3rd-Party Platforms are already based on Steem with the same benefits as Steemit and therefore increasing the value like:

DTube (like YouTube)
Steepshot (like Instagram)
Zappl (like Twitter)
Mangosteem chat
Many more in development

More community projects than you can count and every day more are created
Steemit is already changing lives by lifting people out of poverty who then often dedicate their lifes to promote Steem in their local communities as seen all over Steemit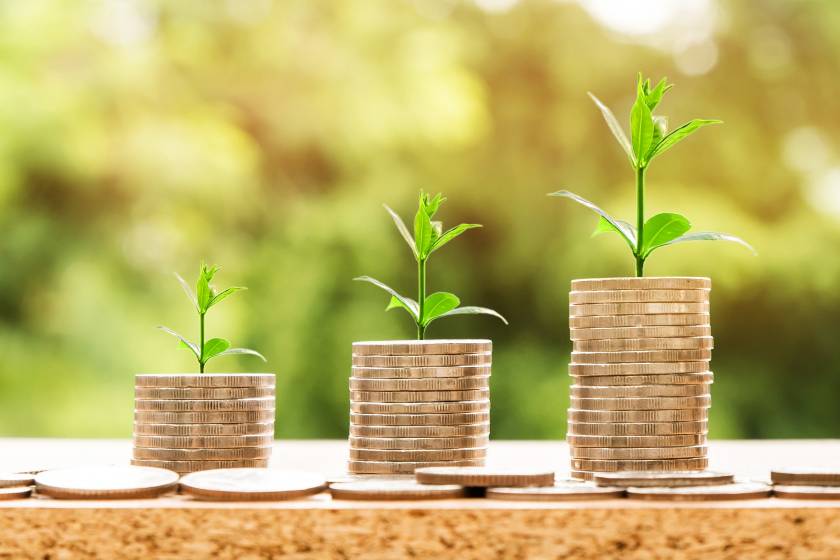 Conclusion
There are a few opportunities in life that can change everything. Investing early into Steem Power is such opportunity. Nobody knows for sure what will happen but the signs are all indicating a golden future for Steem. The time to act is now.

Steemy - EP. 15: Steem Power and why it is AMAZING
Check out the video to the post with Steemy, the animated Steem Puppet.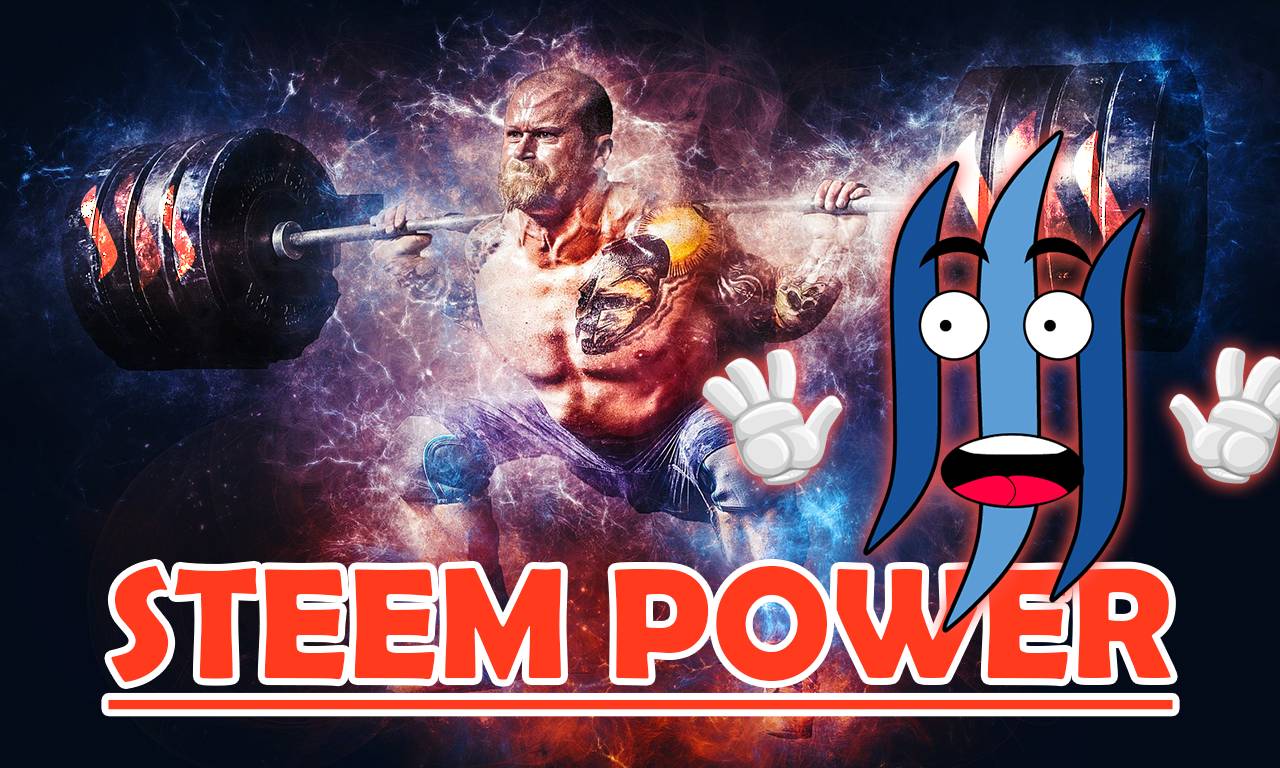 If you think I should join the Steemit.inc Marketing team with my animated puppets please make alarm, write it in the comments, resteem it, blog it yourself, contact @ned and co. and make sure that this amazing technology is being used when we finally start the great campaign later this year. I am ready to rumble!


This post is on 100% Power Up to grow my Steem Power.
| Daily Top Commented | Daily Top Payout | Daily Top Motivated |
| --- | --- | --- |
| | | |