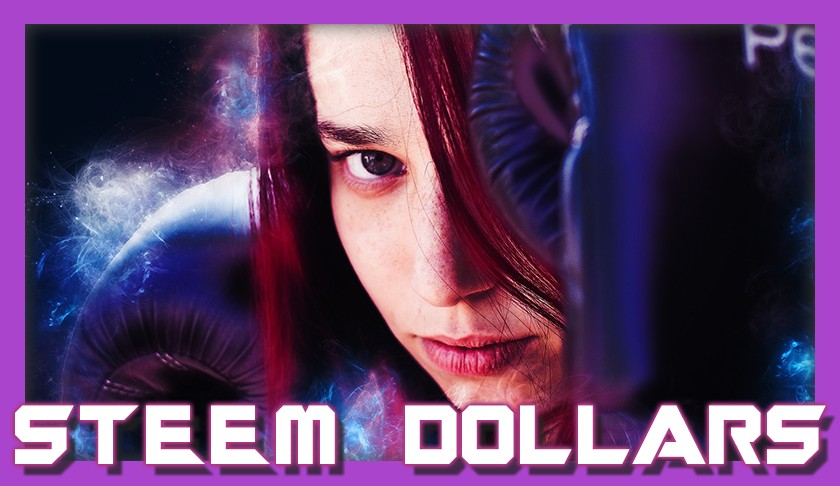 This is a follow-up post to my Steem Power article. Today I will demonstrate 10 amazing uses for Steem Backed Dollars (SBD), the second currency we can earn with our posts and comments on Steemit. They are more then they seem.


You can exchange SBD to Bitcoin
SBD is a great way to get liquidity! Exchange it on @blocktrades or use one of the other exchanges and receive BitCoin or even better LiteCoin (because of the lower fees and faster transactions). With that you can do whatever you want: Trade it for FIAT money, invest it into other cryptocurrencies or just hold it. 💰💰💰



With a higher Steem price you earn more SBD
When the price of Steem rises your post payouts will go up as well. If you have the 50/50 payout option activated then you will receive more SBD than with a low price. If the price of SBD itself goes higher than 1 US Dollar than it will be more lucrative to keep your posts on 50/50 all the time.



You can boost your posts with Upvote-Bots
Investing into your posts is a great way to reach more people! Upvote bots like @minnowbooster, @randowhale, @bellyrub and @booster can push you into the hot and maybe even trending section of your tags. If you are clever about it maybe even in the overall tabs. Some of these bots are bid-bots which will often end up in getting smaller upvotes than the worth of your SBD. However, you can see it as an investment into your Steemit account.



You can use Resteem services to reach more people
Resteem services are a double edged sword: On one hand we shouldn't have to pay for resteems. And these services either clutter the walls of their followers with tons of random content OR they just have bot followers in the first place. We never know. On the other hand this is a chance to reach more people and Steemit doesn't help with that mission very much.



You can buy upvote points on SteemFollower
This is a relatively new service that gives you points for upvoting only within its ecosystem of Steemit users. For these points you will get an equal amount of upvotes back over time. The developer told me he works on opening it up to communities which will help them to manage keep track of everybody. You can BUY these points with SBD on its own internal market. You can find a new audience like this.



You can use SBD for Steemit commissions
This is one of the most beautiful usecases for SBD: You can find someone for any kind of job and pay that person in SBD without fees or delays. It is the best payment system I can think of which only lacks a proper in-house debit card. But that will surely come. Use the tag Steemgigs to find artists and more for your commission work. And you earn while you are looking. Check out my latest posts below for two great examples!



You can pay Steem merchants
There is @steemporium with creative Steemian designs. Check out their shop and send them your designs if you are an artist, illustrator or designer. And there is the more Steem brand oriented Steemit Shop. Here you find all around the Steem logo. These are merely the tip of the iceberg as more and more merchants pop up as Steemit grows.



You can tip other Steemians with @tipU
One of the coolest ways to say thank you is a @tipu gift. With that bot you can send tips by just using a the word tip in your comments. Your upvote might be worth little to none yet but you can earn SBD relatively quick. Showing your appreciation with it is fantastic to create trust and respect. And unlike an upvote it will go in full right away into the users wallet.



The user @zeartul runs his own bank: You can invest your SBD into @bellyrubbank and get 45% APR for a 3 months vesting time. This is a nice alternative to the potential SBD interest rate of Steemit itself, which is currently voted by the witnesses to 0%. If you are not planning to use your SBD otherwise this might be ideal for you.



It is less volatile than Steem
The price of Steem is bouncing up and down all the time. Steem Backed Dollars are tied to the US Dollar and usually hover around that price relatively stable. If you plan on paying your bills with your Steemit income you can rely much more on your SBD than on Steem. And besides, it is a good idea to not touch your Steem reserves anyway and keep them in Steem Power.


My Latest Posts
---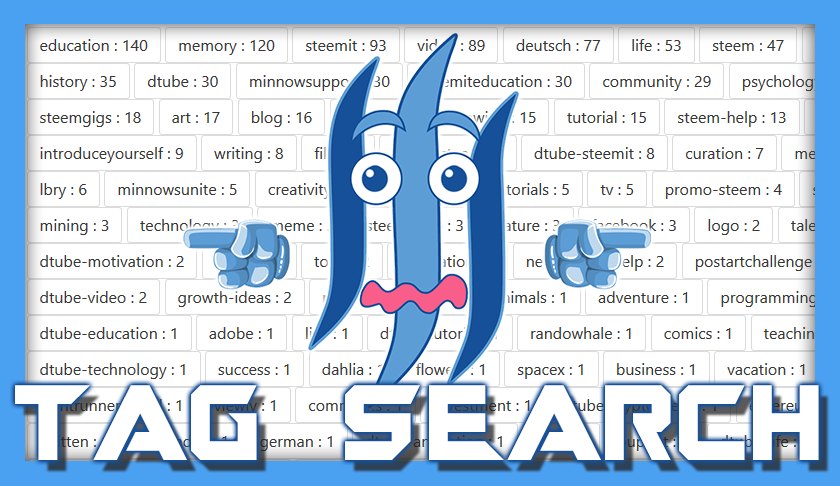 | Minnow Vlog : Don't break your posting routine - LIKE ME! | Brand Image for the Memory Sports Community Account |
| --- | --- |
| | |
| 🎬 Steemy - EP. 26: Steemistry and its Steemit Mention Tool | Meet Marvin, the Animated Memory Elephant - Paid for in Steem! |
| | |
---