Steemit Tips Collection 9-11 How to Find the Best People to Follow, the Importance of Delegating SP and Using Twitter to Promote your Blog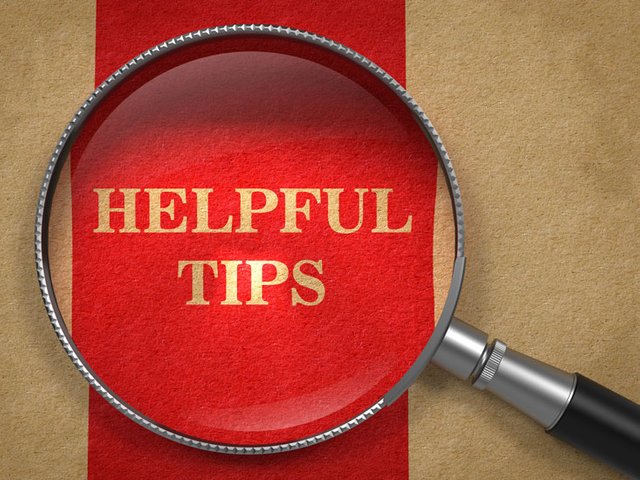 Taking a look at the "#introduceyourself" tag, I've started to see an uptick in new people joining Steemit. This made me realize now is a good time to share some of what I learned from my Steemit Tips series. Today we'll explore posts 9-11 in order to help the new Steemian build a better blog. Ready? Let's go!
---
Steemit Tips #9 - How to Find the Best People to Follow on Steemit
https://steemit.com/steemit/@evernoticethat/steemit-tips-9-how-to-find-the-best-people-to-follow-on-steemit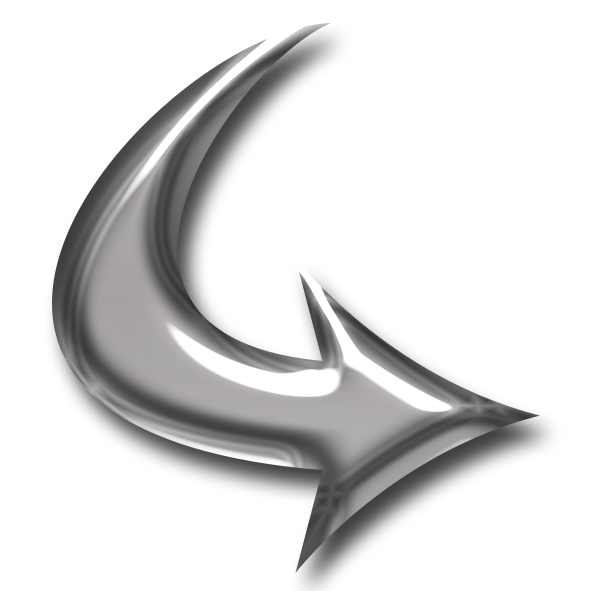 In this tip, I list the criteria used to find good people to follow on Steemit. It begins with a well-written post and I share the workflow I use to separate the wheat from the chaff and avoid the rubbish. Follow these steps and you'll be up and running in no time!
---
Steemit Tips #10 - Staying UP! When the Price of STEEM Is Down
https://steemit.com/steemit/@evernoticethat/steemit-tips-10-staying-up-when-the-price-of-steem-is-down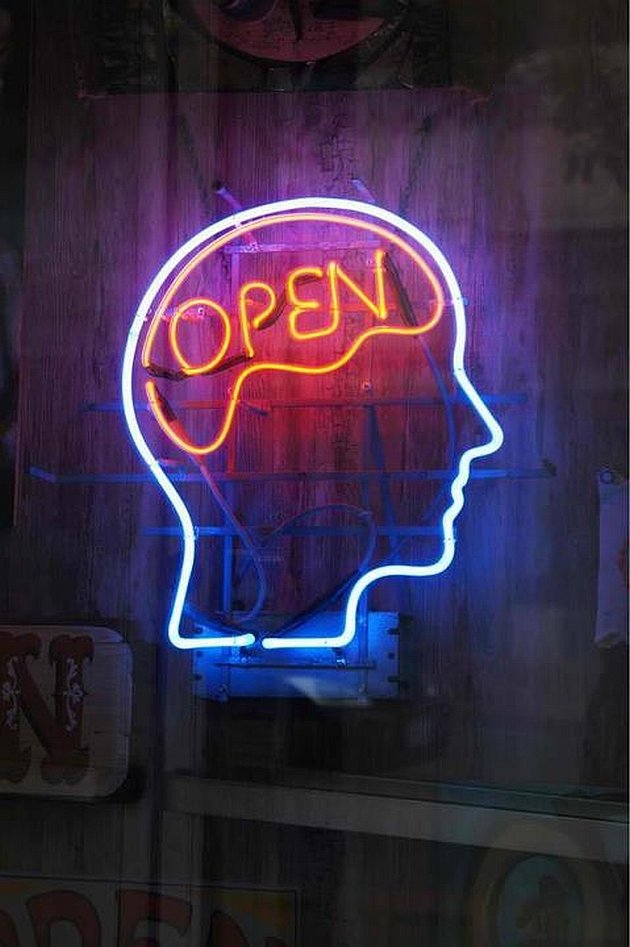 Here, I cover the importance of delegation in order to help grow your account, while supporting content creators you love. Also covered here is the importance of curation trails and the fact that we are all stronger when we act together. This way we can "keep the ball rolling" even if we're not posting as often.
---
Steemit Tips #11 - How to Promote STEEM and Get More Followers on Twitter
https://steemit.com/steem/@evernoticethat/steemit-tips-11-how-to-promote-steem-and-get-more-followers-on-twitter

Some of you may have Twitter accounts as well as the more odious Facebook and these are great places to extract value back to Steemit. Knowing that "over there" you're the product, caused me to list the ways I gain more followers on Twitter. Not stopping there, I also show the tactics used to find REAL followers, allowing you to avoid fake accounts and How to get the attention of influencers. We also look back to an earlier Steemit Tips article to help you decide when to post, while sharing strategies to help keep things fresh and interesting for your followers.
---
Come grow with us...
I hope these posts help you to become a better blogger and grow here on Steemit. These tips are also useful if you're posting on some of the new crop of tribes that have sprung up in the wake of the crypto winter. Whether you're on Steemleo, Palnet or the Weedcash Network, what have you found that really helped your growth as a blogger? Please share and STEEM ON!
Thanks for your support!
Join Actifit and let's stay active while earning AFIT tokens together.

If you liked this post, you can also check out my most recent articles: