Onboarding the Masses - One Tribe at a Time...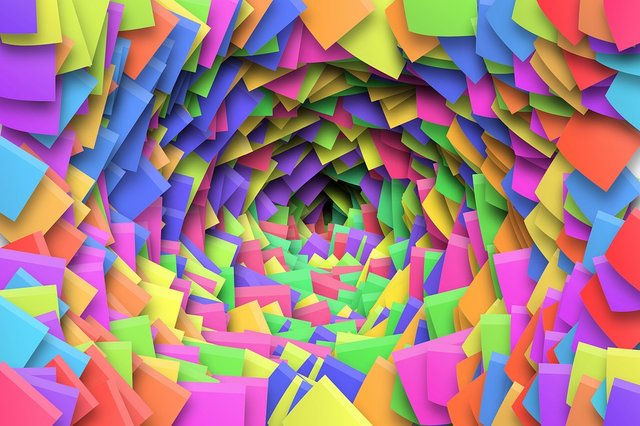 In February 2012, I learned about the passing of a well known singer not from a news channel, but on Twitter. A tweet mentioning the death of Whitney Houston, suddenly appeared on my timeline. Same with The Fast and the Furious star Paul Walker. I was scanning The drudge Report, when news broke that musician Prince had just died. Monitoring many different news sources allows me to get a bigger picture of what's currently going on.
The reason for bringing this up now, is to show how "sticky" these sites have become, which tends to keep people coming back for more. For instance, one of the reasons many big box stores carry grocery items, is to generate repeat visits from shoppers. By providing basic staples that they need, the hope is they'll also pickup something they want as well. This made me think about our goal of onboarding the masses on Steemit and the various tribes. I would love to see more "boots on the ground" breaking news reports posted here from users all around the world.
Taking a quick look at new posts today, I see a refreshing variety of blogs on many different subjects outside of the blockchain and cryptocurrency niche. It may be that the advent of tribes has given bloggers new venues for content creation. For awhile there, I was concerned that we would attract only those with a crypto mindset. Getting Joe Sixpack to join us, seemed to require a breadth of content that I see growing with each and every post.
What's happening in your neck of the woods? Some of you may be in a current hotspot, with a unique vantage point many of us don't have. If you witness something newsworthy, please consider posting it here first before sharing on social media. To them, you're just a product to be sold, don't play into that. Let's help make this "the place to be" every single day.
Thanks for your support!
Join Actifit and let's stay active while earning AFIT tokens together.
image credit: 1

If you liked this post, you can also check out my most recent articles: