The Steemjet World Cup - Day 3 - Ronaldo inspires another logo contest (max detail) - 1500 steem in prizes
@dimix3 just created this masterpiece for our open logo contest which was asking for a micro-logo. Instead, he created this maximal masterpiece.
Who does he think he is?
The Cristiano Ronaldo of graphics, scoring a hat trick in the Steemjet World Cup opening game?!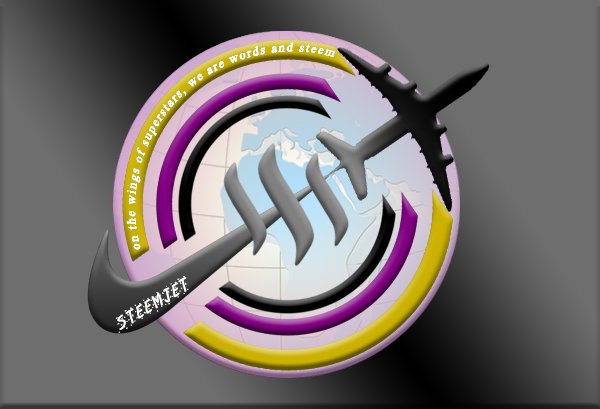 @dimix3 (SF6)
According to the official Steemjet World Cup Rule Book, we must now hold an additional contest in the style of the masterpiece submitted (max detail).
Please tell us @dimix3, did you give us the exact opposite of what we asked for because you are mad that I took your account name first? Instead of signing up on the STEEM blockchain as the magnificent @dimimp, I forced you to settle for the @dimix3 account name instead? Yeah, I am trash talking!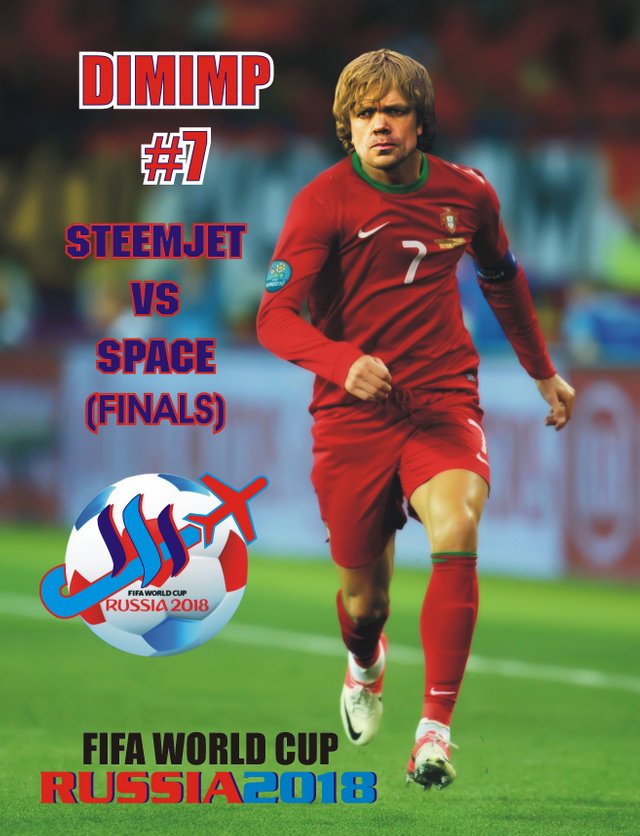 @igwentertainment(SF6)
I want to be Ronaldo!
And I will put my money where my mouth is:
If Ronaldo fails to win the cup, then I will reveal my true identity.
This logo contest ends after the World Cup is over. Just look at the divine inspirations we feel:
1st (500 steem) @ragnar01 (SF7) (hired on his first real comment ever)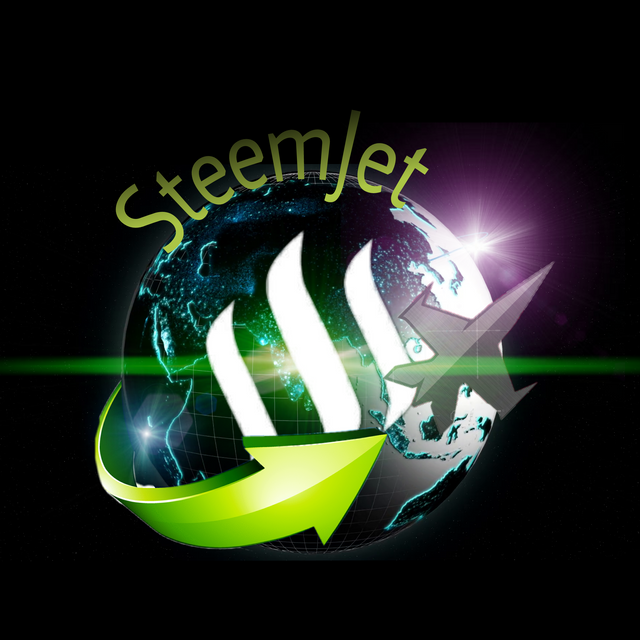 2nd (400) @jogreh (SF6)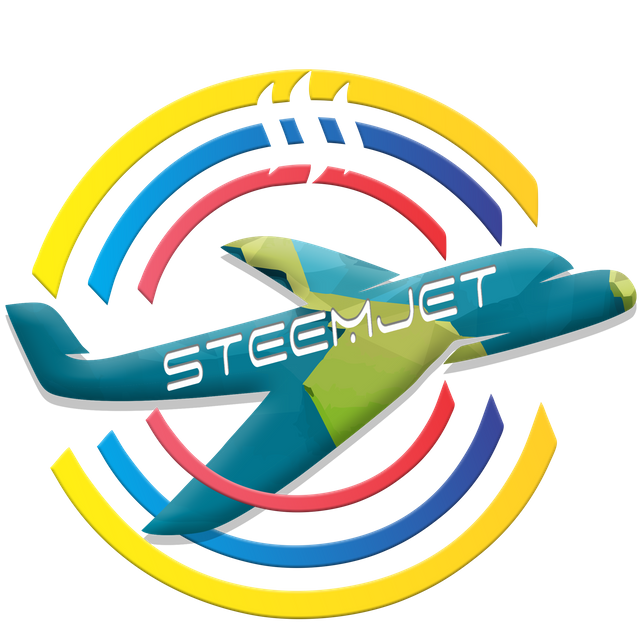 3nd (300) @mbj (SF1)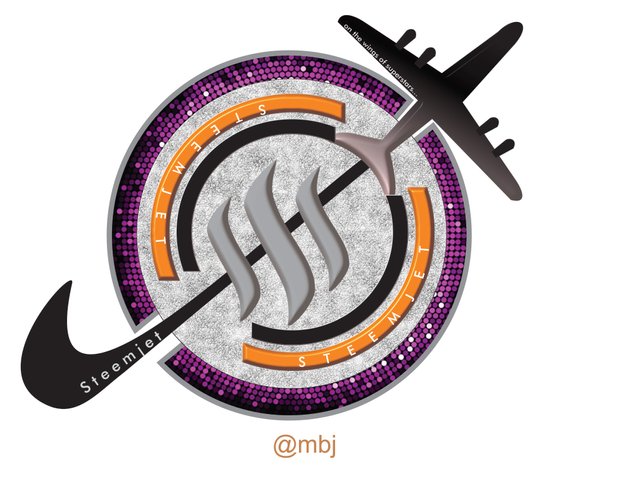 4th (200) @angiebrown(SF7)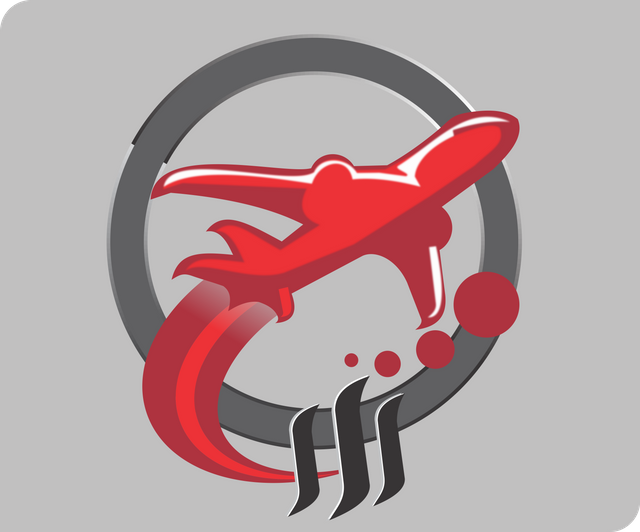 5th (100) @dimix3 (SF6)