As many of you guys already know, good management plus innovation and design thinking strategy are principles that help an organization´s viability in the short and long run. In my former blog post, I indicated : Why Steemit should kick the Ass of Major exchanges / Trading Platform like Poloniex and Start its Own  see here . This is because of issues we steemians constantly have with trading platform like Poloniex  with regard to Steem and SBD which was raise by some members  :  @barrydutton ,  @teamsteem  ,  @fyrstikken  and @krnel (to mention just few) and subsequent advice was given.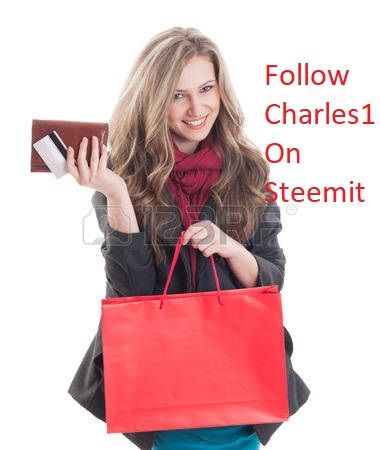 In light of this aforementioned issue and the need to add revenue stream to steem ecosystem, I am convinced that management of steem should think of ways to incorporate steem debit card -which will help members easily spend their steem or steem dollars without going to a third party.  If done prudently, this will certainly move the playing field to our advantage and subsequently, add a solid revenue stream to steem ecosystem.  Some great Steemians , : @infovore ,  @ausbitbank , @donkeypong , @gtg,  @timcliff  , @blueorgy and @stephenkendal (to mention just few) have written extensively on the power of steem ecosystem and its growing member base and the need to even innovate further  and tap into the greatness of steem ecosystem. This should not be ignored,  rather the debate should begin.
Why steem debit card will be great for all  
Members being able to access their money worldwide 
Fast and less stress because no need to login to the internet to access funds
Best security due to steem solid blockchain technology 
There are many content creatures in steem ecosystem so it makes perfect sense
The stability of SBD which moves in tandem with USD makes it an awesome fit
Ability to use Steem debit card to buy steem directly from the internal market , thus leading to faster and cheaper transaction
I do understand that steem is still on its infancy (still on beta) and all these ideas might sound like a big noise. Moreover,  some debit card providers ( Payza , Bitwala ) have steem in their debit card service- however just like Poloniex et al ,  there are limitations to these providers and having our own debit card will be a game changer. Importantly, I am not saying that it should be done now, rather let the conceptualization begin. Dreaming big , having great ideas and prudent implementation are what makes an innovative and successful company. 
Note: this can even be done via Joint venture (JV) , Partnership or even M&A ....
What do you guy´s think? Send in your comments, Please Up vote in order to send in your support and Resteem in order for others to join the debate.
 Soooo easy a bird can do it !!!!    Hahahaha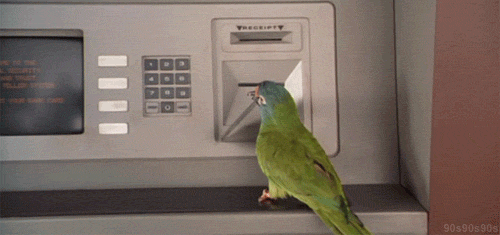 Image credit @karenmckersie
Do you trust steem and bitcoin? Pls click here and read :   Why are Ignorant people Calling Steem & Bitcoin A Ponzi Scheme