Introducing The @steemprice Bot : Quickly Get The Current USD Price of STEEM + BTC Price & Volume!
One of the first questions asked of @helpbot was "What's the Current Price Of STEEM?" and I quickly referenced a link to Coin Market Cap but just as I did I thought wouldn't it be a lot cooler to just reply with the current STEEM price information 🤔... And so came the idea for a dedicated STEEM price bot 😎. It wasn't that hard to build really, using @clayop's SteemFeed and code from @helpbot... @steemprice was born! 🤖 MuHahahahah!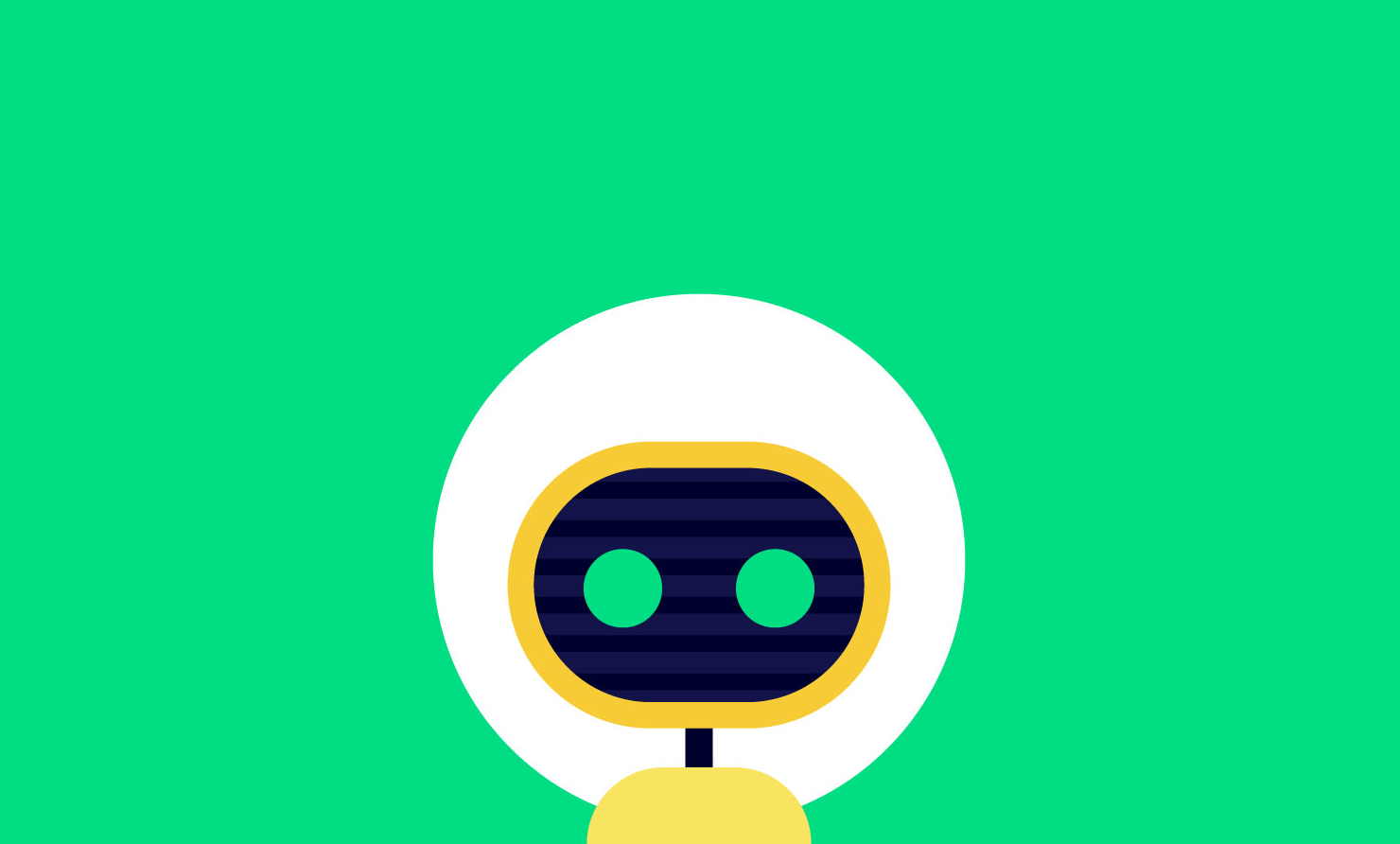 How To Use
Just mention @steemprice in any comment or post and it will reply to you with the current price of STEEM in USD & BTC + Volume displayed in a neat little comment like so:
$1.226 USD/STEEM
Volume: 5.3411 BTC, 11008 STEEM / Average Price: 0.00048516
Last Updated Tue Jul 25 17:39:36 2017

I wanted it to be simple, and I don't think you can get any simpler then that 😉
If you'd like to see more information or have an idea for the bot let me know! As for now...
Try It Out Already!
---
Remember To Vote blueorgy for witness!
https://steemit.com/~witnesses