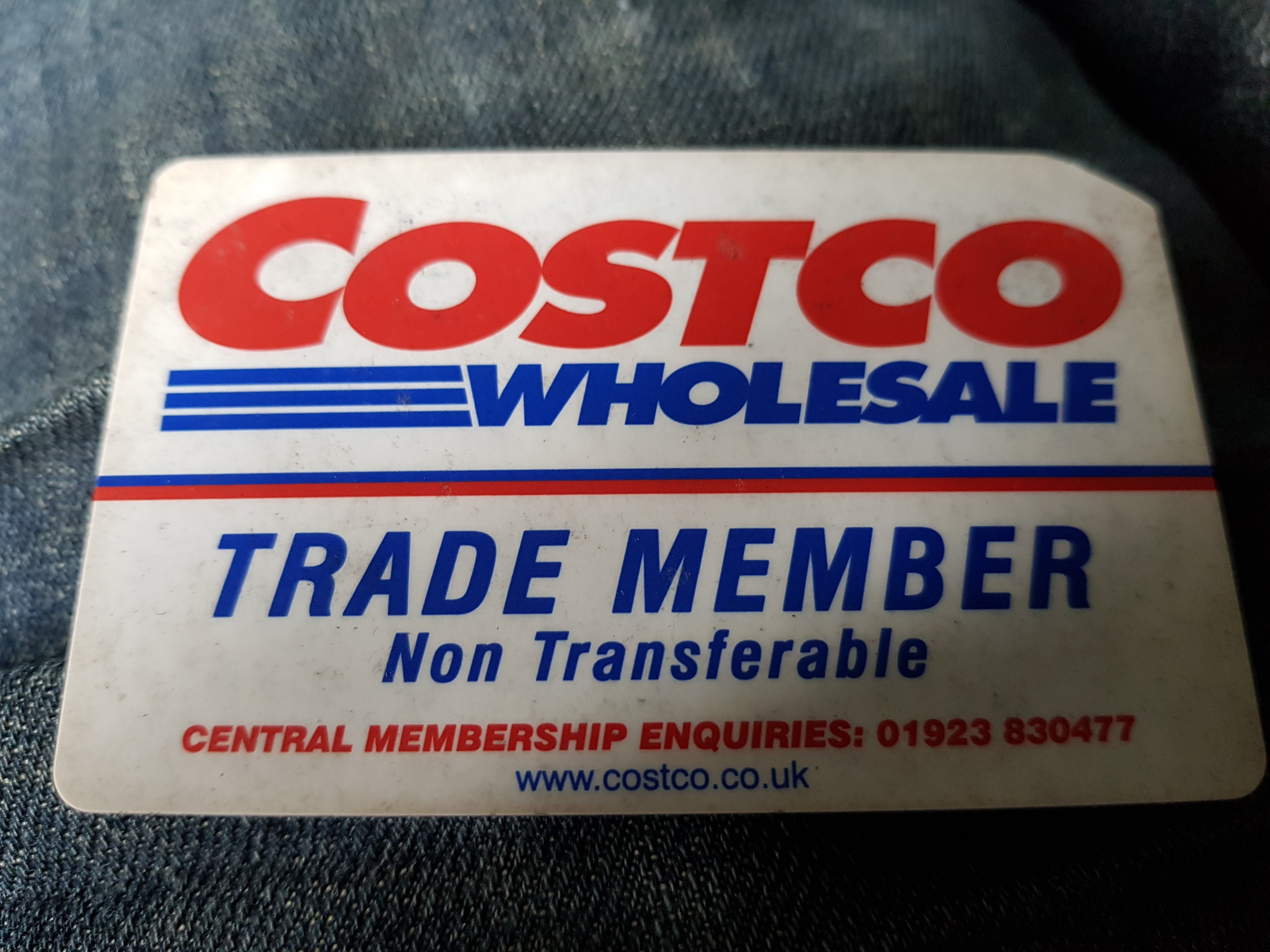 So we have had a Costco account for 7 years and use it every now and then. More because our local store is and hour away and through a toll road. So not just a pop in type of shop.
We all like to go there because of the range of products. Yes they are not always the cheapest and yes you end up with 5kg of cheese if youe not careful.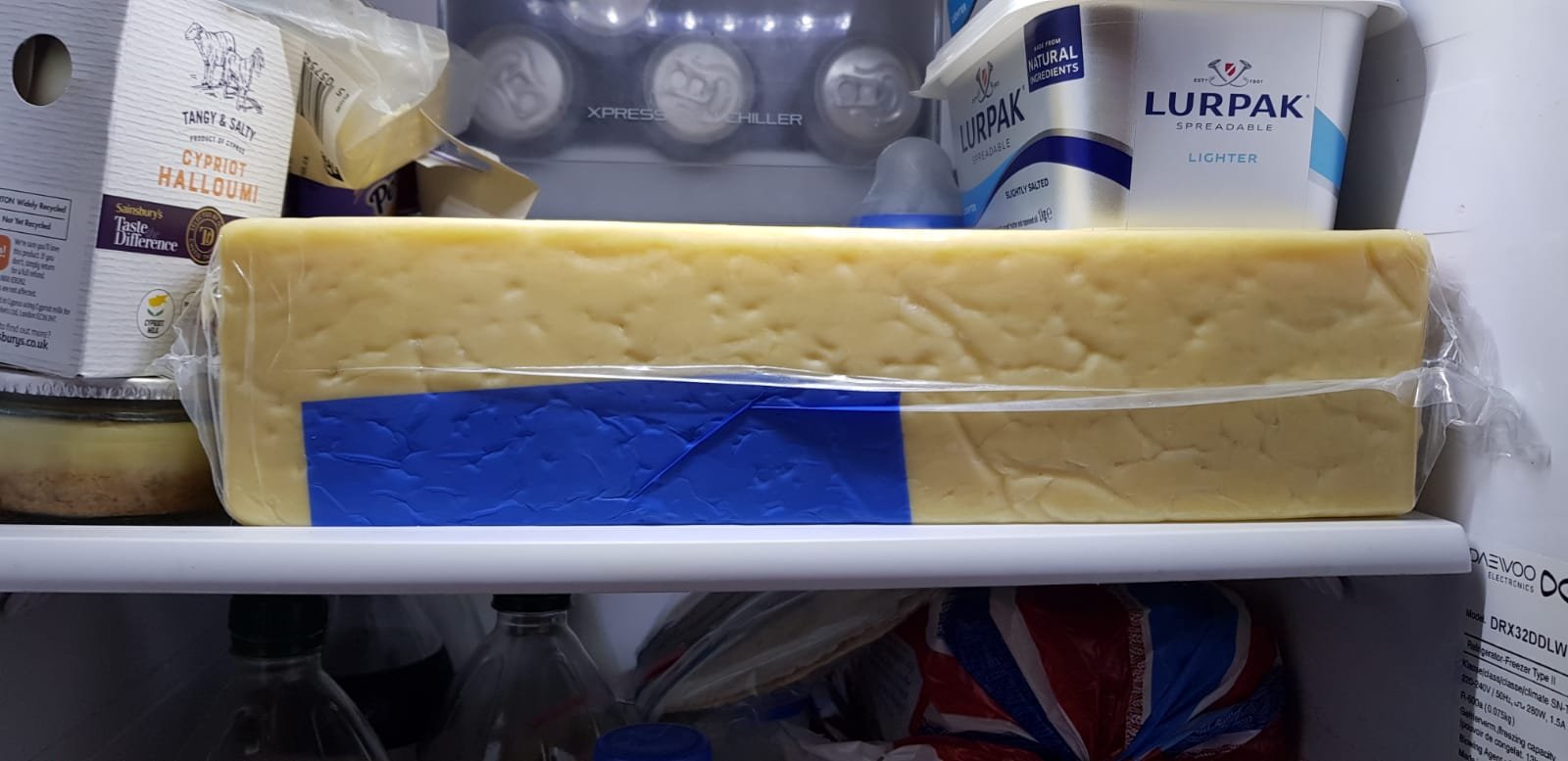 OOPS
So when we go to costco we try and make a bit of a day of it and go to the other shops in the area. Ikea ect
Now they always have an amazing amout of food and again unwanted sweet stuff can end up in your basket.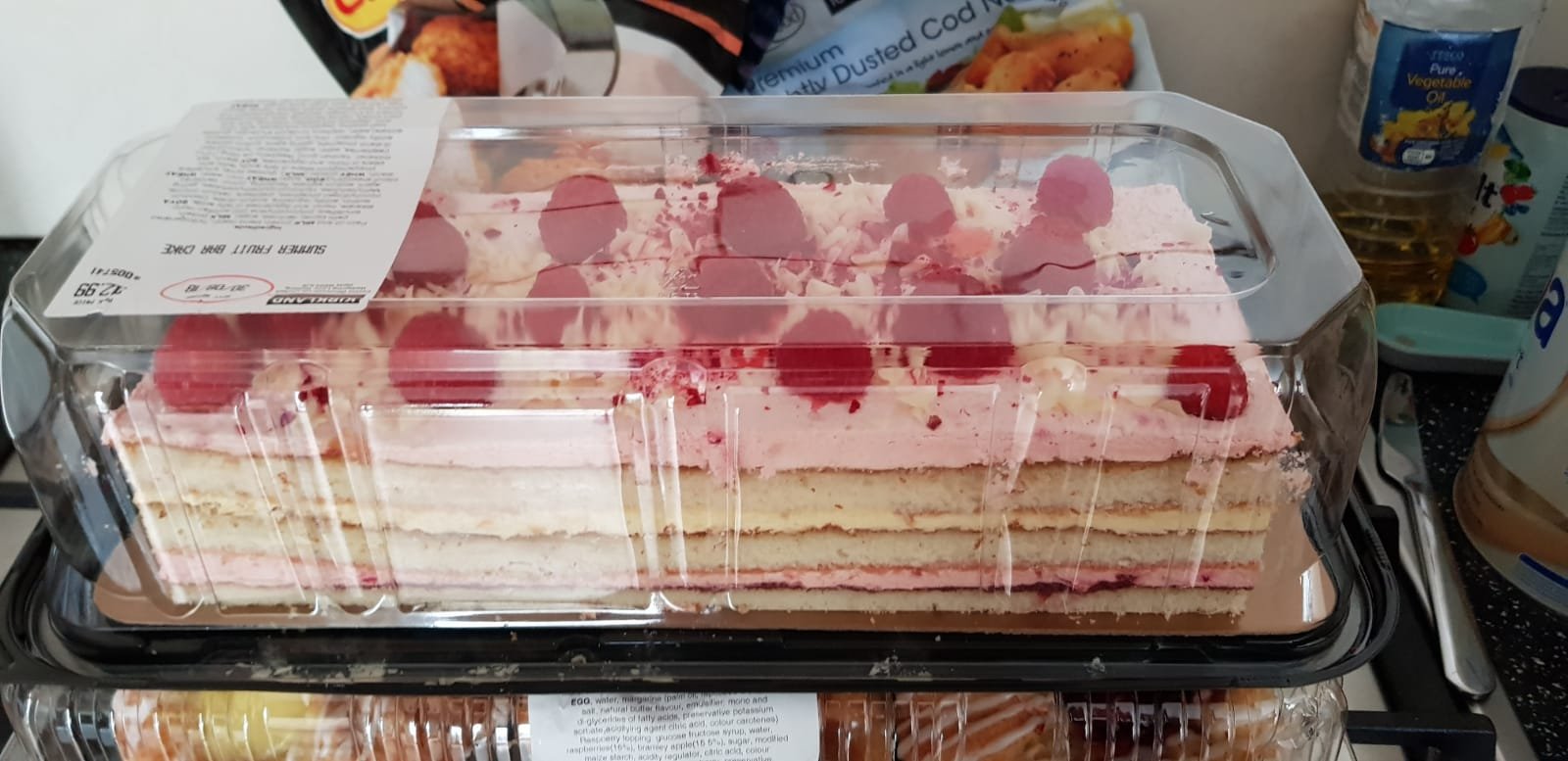 Look all I am saying is if you have a two hour drive then make the most of it. So the kids have new Trunkies for our holiday next year.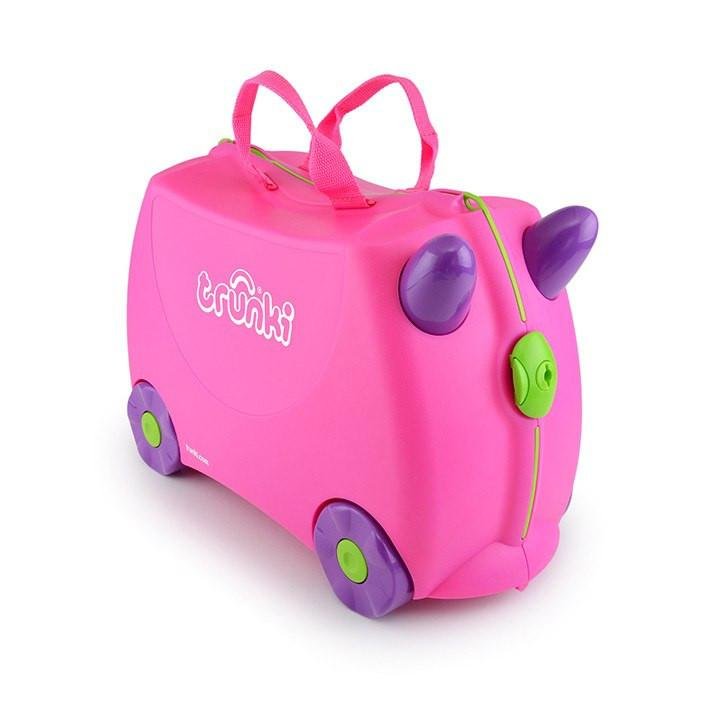 We got a new light for the office I am building (carpet will be in on the 4th sept).
All in all we had a good time until the kids got hungry but hay I was hungry to.