Welcome to the halls of the Philoso-forum! A new Discord server dedicated to Philosophy and the Occult Arts.
Greetings, my fellow travelers,
I have gathered you all today to announce the opening of the Philosoforum, and as the title states - we are dedicated to discussing and sharing our ideas and posts about philosophy and all things occult.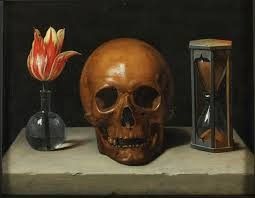 If there is not a room that is available for your niche, contact either myself of @theoccultcorner to have the room added so conversation and links can move appropriately.
While there is already one server for Steemit that is similar, the hosts and admins seem to have gone dormant. As any pheonix does as it ages, we are rising from the ashes of the old to build a more recent and active group of practitioners and philosophers together.
Let us help one another in creating a more whole experience for each other while being open to learning. Each of us has different knowledge and that knowledge can certainly help any one of us. Together we are strong while alone we struggle against the current.
So join us today, or tomorrow, but do join us. We are here for one another.
The Philosoforum Discord
https://discord.gg/UNwx58h
---
LOVELAUGHTER&&XHAOS
PALPABLE POPE Ypyskypo Skwyrl, the Y'sas
Loser of Found Souls, Temple of Appled Thought
Erisian Ataxia Troupe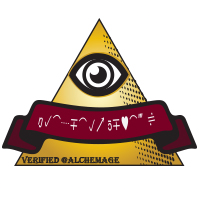 ---
If you enjoyed this article, please follow me and check out a few of the others that I have authored!
---