NEVER GET BORED OF SELF DEVELOPMENT.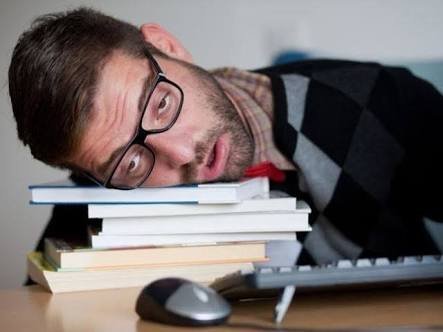 'I'm bored', 'such a boring day', 'bored with school'...These terms and more about boredom are frequently used terms among young people in our day. We have made friends with Boredom, how sad.
The glory of a young person is his/her strength. Young people are strong. We have strong mental capabilities, strong emotional prowess and physical agility. We can hit the ground running, we can set a goal and go for them tirelessly, the strength is there, it's not the problem. The problem maybe,might just be, that we channel those energies wrongly. We invest too much time and strength doing the wrong things.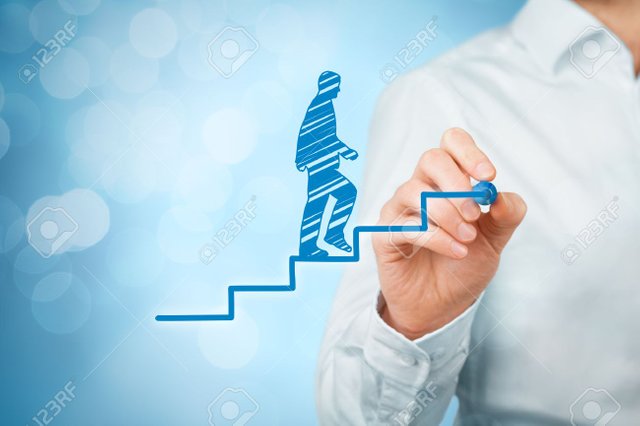 SELF DEVELOPMENT MAY GET BORING BECAUSE IT BRINGS TO YOU A LIFE OF ROUTINES, BUT MAKE IT A PRIORITY, YOUR FUTURE WILL THANK YOU FOR IT.
You will not always be young. Realize that time spent, is life spent, so you must begin now to build up a life where you are your best self.
Remember that man is not a body, he is not a mind. Man has a body, as he has a mind. Man is a Spirit. You must give attention to total well being, full self development. @ejemai said, don't spend all your time being pretty or handsome, or slaying. Have something to give to someone else that leaves them better than you met them.
Time spent, can never be recovered
FOCUS ON WHAT REALLY MATTERS
Not everything have same priority level. Knowing your priorities-what really matters is a proof of maturity.
It's beautiful to play video games, go clubbing, hang out with friends, slay, go for the ladies;but if this becomes the most of what you do with your time daily(what you do with your life), then, you are headed for the rocks! 10 years from now,those things won't count.
Don't grow into a big boy, grow into a man. Don't grow into a big girl. Grow into a woman
Books are a collection of wealth of knowledge, wisdom from study and experiences compiled to help those who read to develop wisdom for doing things in a more excellent way.
You will be amazed how much you do not know, which you require to know to be who you were made to be. Too much information for your life locked up in the shelves.
Make reading a priority in your life. Inside those books are informations you will need.
Success is impacting the world with the investment of your personality
If you've made no investments in yourself, you have nothing to give to your world. If you doubt me, go ask @samstickkz.
TAKE EVERYTHING FROM A MAN, BUT YOU CANNOT TAKE FROM HIM, THE QUALITY OF HIS PERSONALITY