Srecipes being late on its deadline which was few weeks ago, but as written in whitepaper we did not recall to any deadline. The deadline on the srecipes.io was only approx deadline, which was not achieved by exact day.
Srecipes developers have been working hard on the development and have already implemented some really cool features that are also written in the whitepaper. You can check out the pictures below how the website is developed by now, if you have any wishes what do you want to see on Srecipes, make sure to write them below. This website has been planned for months and finally coming together piece by piece.
Something that needs to be mentioned is our voting curation trail. Still the biggest curation trail on steemvoter with 68 followers and 17 curators. Untill srecipes beta is released the curation trail will upvote content from curators with food tag, once beta launches we will change tag to srecipes !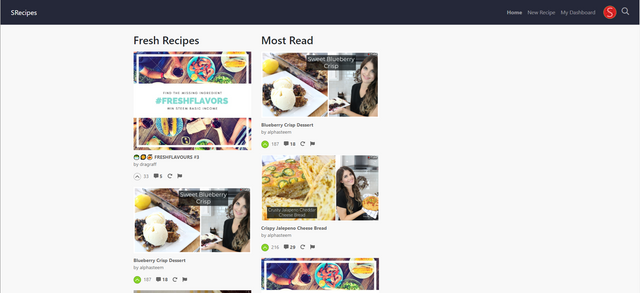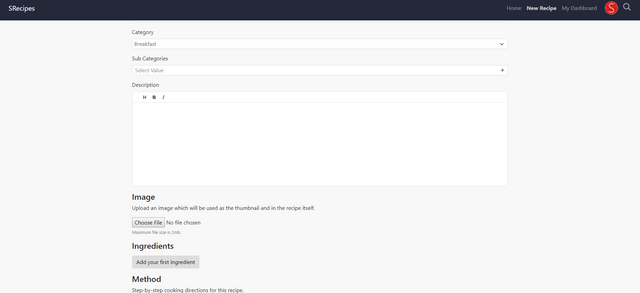 Where can we get more info?