5 AWESOME WORLDWIDE WINNERS #SPUD4STEEM OCTOBER 2020 🥔🌎🥔🌎
I am pleased to announce that all five winners have completed the requirement to make a verification posts with selfies, to confirm their prizes. We have another outstanding list of Steemians that have collected these fantastic prizes!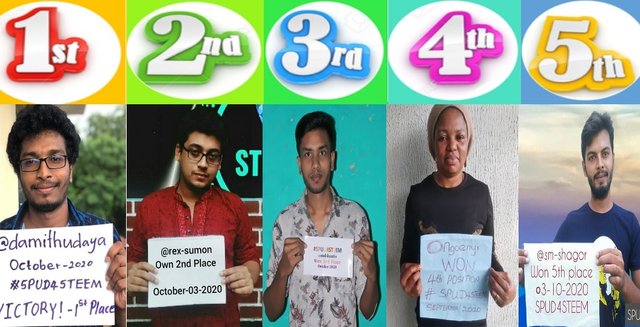 🌎🥔🌎🥔🌎🥔🌎🥔🌎🥔🌎🥔🌎🥔🌎🥔🌎🥔🌎🥔🌎🥔🌎🥔
Here are their verification pictures & links to posts
Link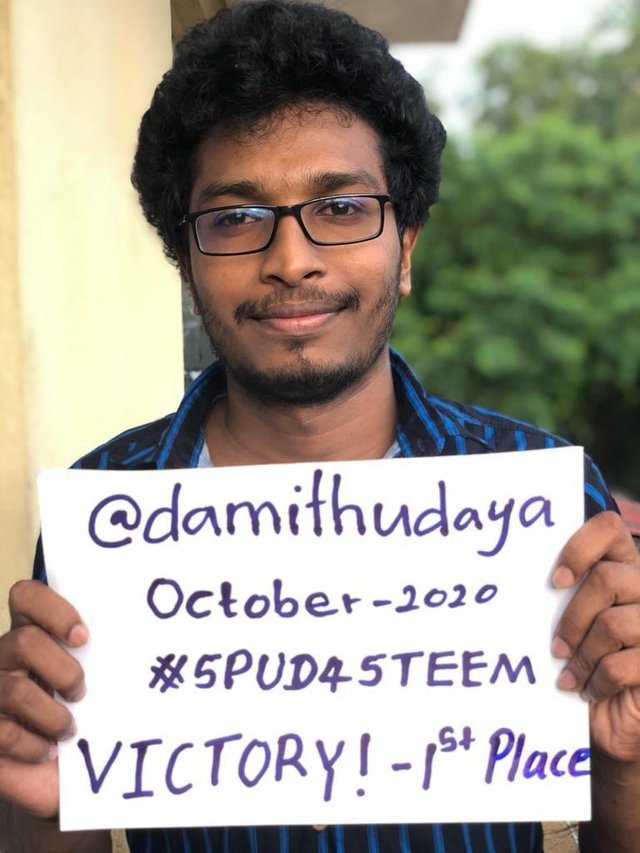 🌎🥔🌎🥔🌎🥔🌎🥔🌎🥔🌎🥔🌎🥔🌎🥔🌎🥔🌎🥔🌎🥔🌎🥔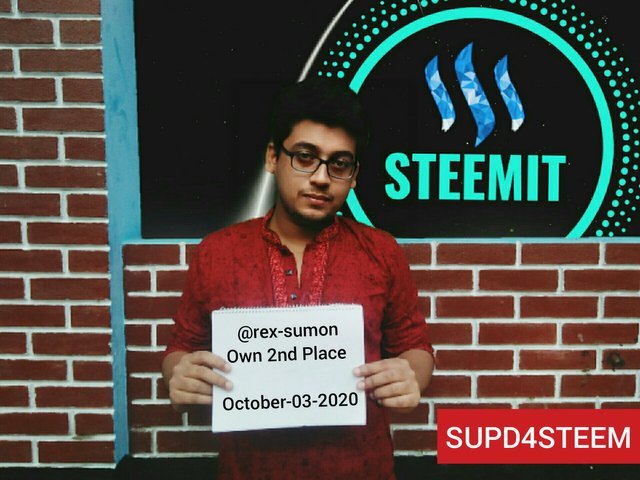 🌎🥔🌎🥔🌎🥔🌎🥔🌎🥔🌎🥔🌎🥔🌎🥔🌎🥔🌎🥔🌎🥔🌎🥔
Link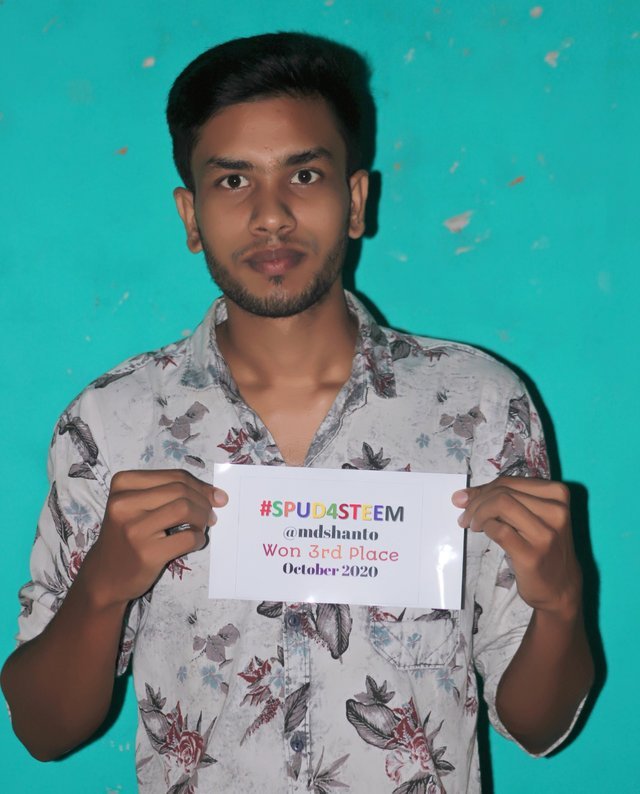 🌎🥔🌎🥔🌎🥔🌎🥔🌎🥔🌎🥔🌎🥔🌎🥔🌎🥔🌎🥔🌎🥔🌎🥔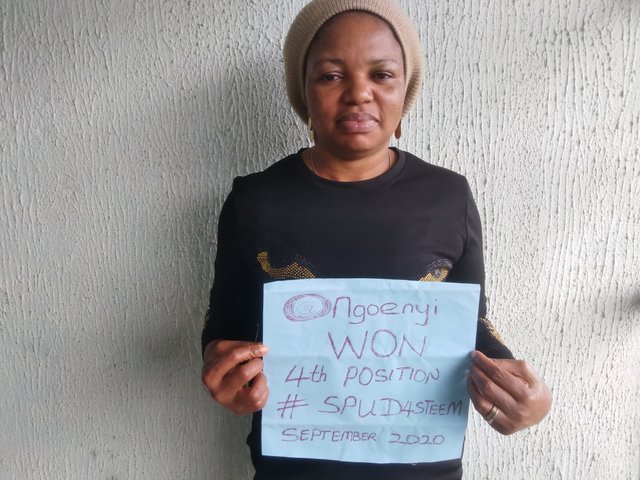 🌎🥔🌎🥔🌎🥔🌎🥔🌎🥔🌎🥔🌎🥔🌎🥔🌎🥔🌎🥔🌎🥔🌎🥔
Link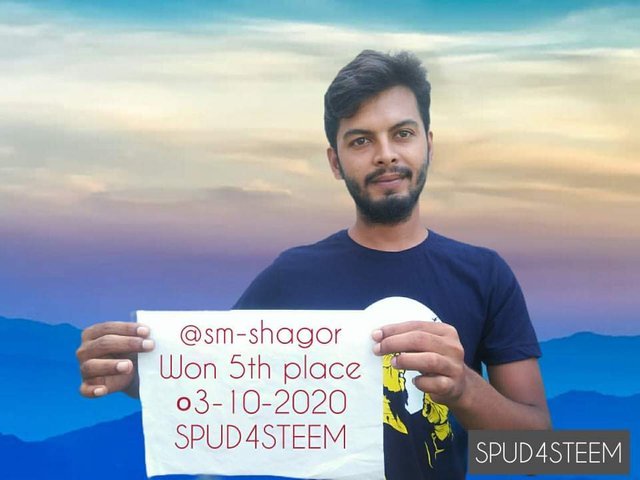 🌎🥔🌎🥔🌎🥔🌎🥔🌎🥔🌎🥔🌎🥔🌎🥔🌎🥔🌎🥔🌎🥔🌎🥔
We also have thanks to the team @steemitblog & @steemcurator01 the @steemcurator02 account giving upvotes to the five winners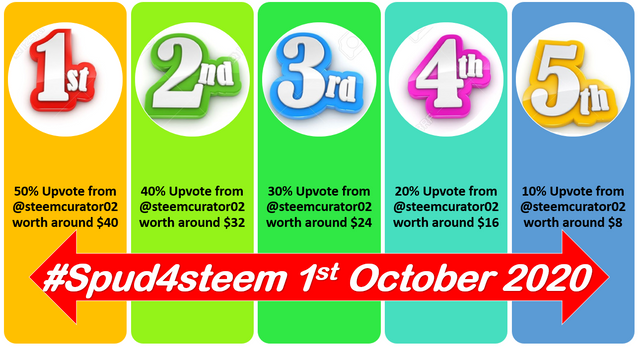 I have placed links showing the percentages for the @steemcurator02 account
Sponsors
Can i now ask our awesome Sponsors to fulfill the delegation prizes to each winner as per the above results, thank you so much for your support and help.
@xpilar
@steem.history
@reflektor
@hingsten
@bippe
@kiwi-crypto
@steem-supporter
@stephenkendal
@steemchiller
@kiwiscanfly
@steemcurator02
We will be back for another Power up day on November 1st, if you would like to be a sponsor and help grow the Steem blockchain drop me a message
Thank you to every person who joined and and helped promote this event
that's all folks!
I am @kiwiscanfly