I am not excited to see Senegal leave after so much effort and fight. I didn't give them any chance in making any point, but they surprised me and they fought till the end. It was sad to see them lose to Colombia. the last African team standing is now out. Are African teams unlucky or they were not just good enough? Or narrowing it down to Senegal, are they unlucky or not good enough?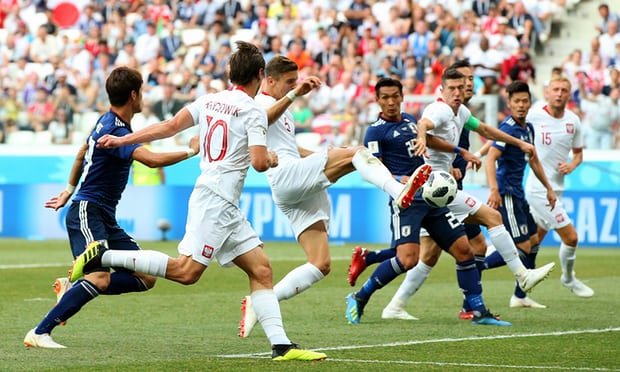 [Source]
The last batch for the group stages started with Poland and Japan. Polish fans have been disappointed of late and they made their grievances known in the last match where Poland was officially and mathematically out of World Cup. One thing about last match after you have been kicked out is, you are playing for pride. Poland played for pride and they duly won.
The only goal of the game came in the 59th minute through Bednarek and it gave Poland 3 points but they still finished bottom in the group.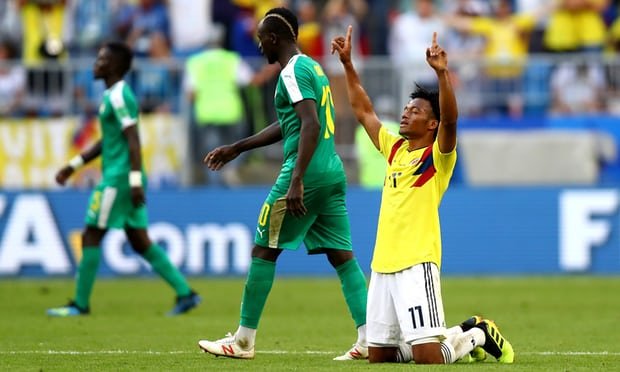 [Source]
Colombia v Senegal kicked of at the same time and Mina came up with the good again with another brilliant header in the 74th minute to condemn Senegal to a defeat which proved costly for them.
It means Colombia finished the group as winner, with 6 points and Japan with Senegal are tied on 4 points while Poland finished with 3 points. This is a tight group i must admit and it is really a closed one.
Despite Japan's loss, they advanced with Colombia on the "Fair Play Rule". I am really proud of Senegal.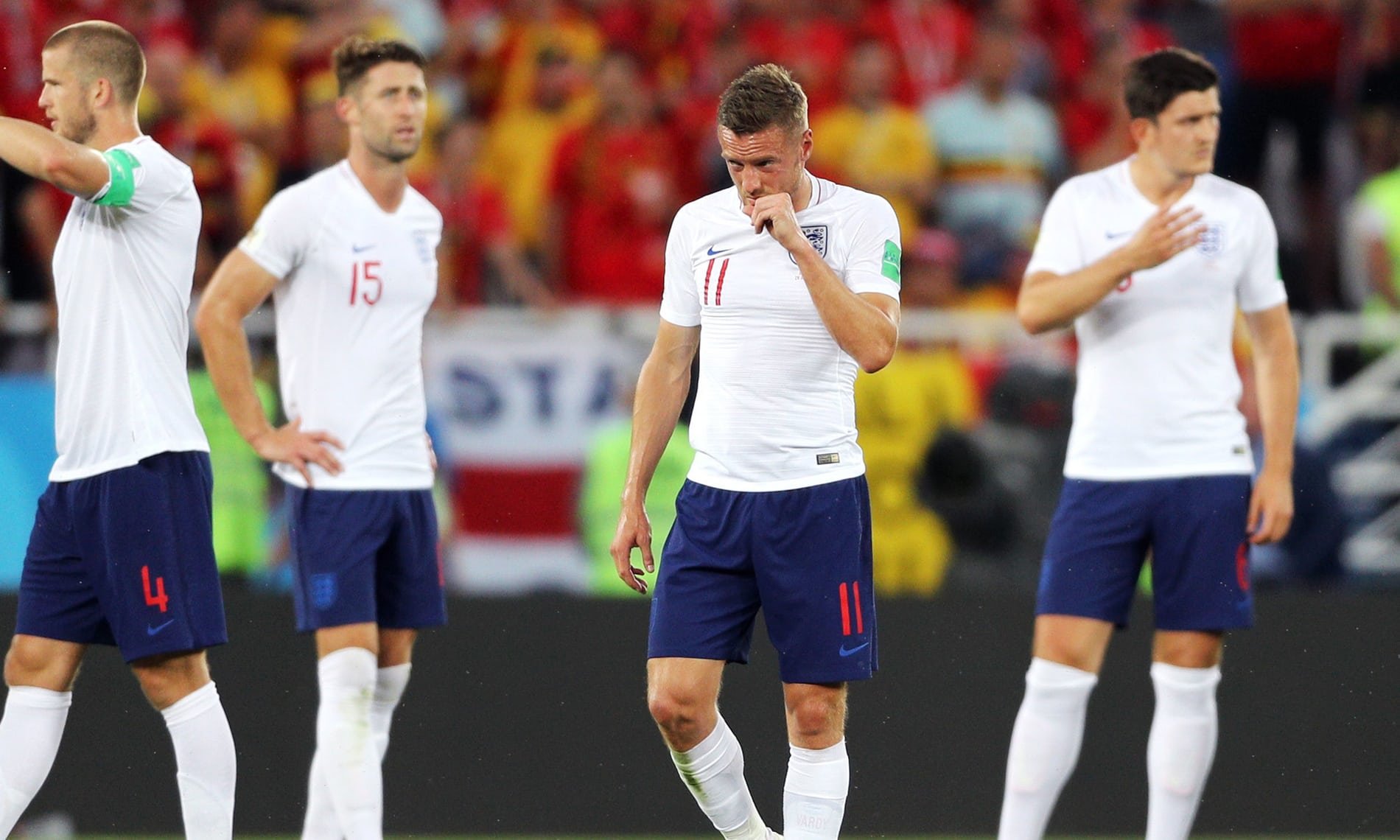 [Source]
The highly anticipated match between England and Belgium ended with a little bit of disappointment and it is totally understandable as they are both through, so they had 17 changes to their line ups from both sides. They kept fresh legs for the next round.
The first half was terrible. Really boring to say the least. The moments that worth being mentioned in the first half was in the 10th minute, when Januzaj's cross found Fellaini and he nodded down for Batshuayi whose got a slight touch and it trickled towards the goal, only to be cleared off the line by Cahill, and the long range strike that Pickford parried.
This is their first World Cup clash since 1990 when England advanced to the Quarter Finals. It took a sensational strike and a moment of magic from Adnan Januzaj in the 51st minute, to settle the tie with a curling effort, that would leave anyone impressed and surprised. Another funny moment ensued when Batshuayi picked the ball after Januzaj scored, he hit it, it struck the bar then struck his face. that must really hurt.
Rashford was played through and he lost it to a tiny finger save from Courtois. That was a shame for Rashford. I noticed he is used to losing vitals goals especially when all hopes depend on it. He did that last season too with Manchester United against Manchester City. He needs to be more clinical and i am not talking about him having game time. You need to be prepared always to take your chances. It is cruel, but that is a harsh reality.
The match ended and Belgium ran out as group leaders, with 9 points.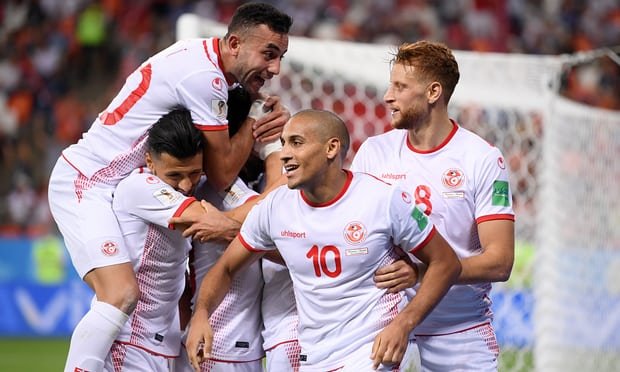 [Source]
The last match came between the World Cup debutant; Panama and Tunisia. They were both on 0 point before the match. Panama took a surprising lead in the 33rd minute when they struck but it was deflected into the net, out of the goal keeper's reach by Meriah. Tunisia picked themselves up and got the goal to draw level in the 51st minute, through Ben Youssef. To further leave with a little bit of pride, Khazri gave them the lead in the 66th minute to run out with a 2-1 win.
Belgium tops with 9 points while England come second with 6 points. As it stands:
Colombia plays England, while,
Japan plays Belgium.
I look forward to see how it turns out.
Request:
Follow @sprtshub, @stach and @stach.pay to keep up with the amazing stuffs going on in this amazing community. Decentralizing the offline and making impact everywhere. I am glad to be a part and it would be nice if you would too.
Join the discord server here: https://discord.gg/ryA7BBE
Thank you for your time.
My pen doesn't bleed, it speaks, with speed and ease.
Still me,
My tongue is like the pen of a ready writer.
Olawalium; (Love's chemical content, in human form). Take a dose today: doctor's order.