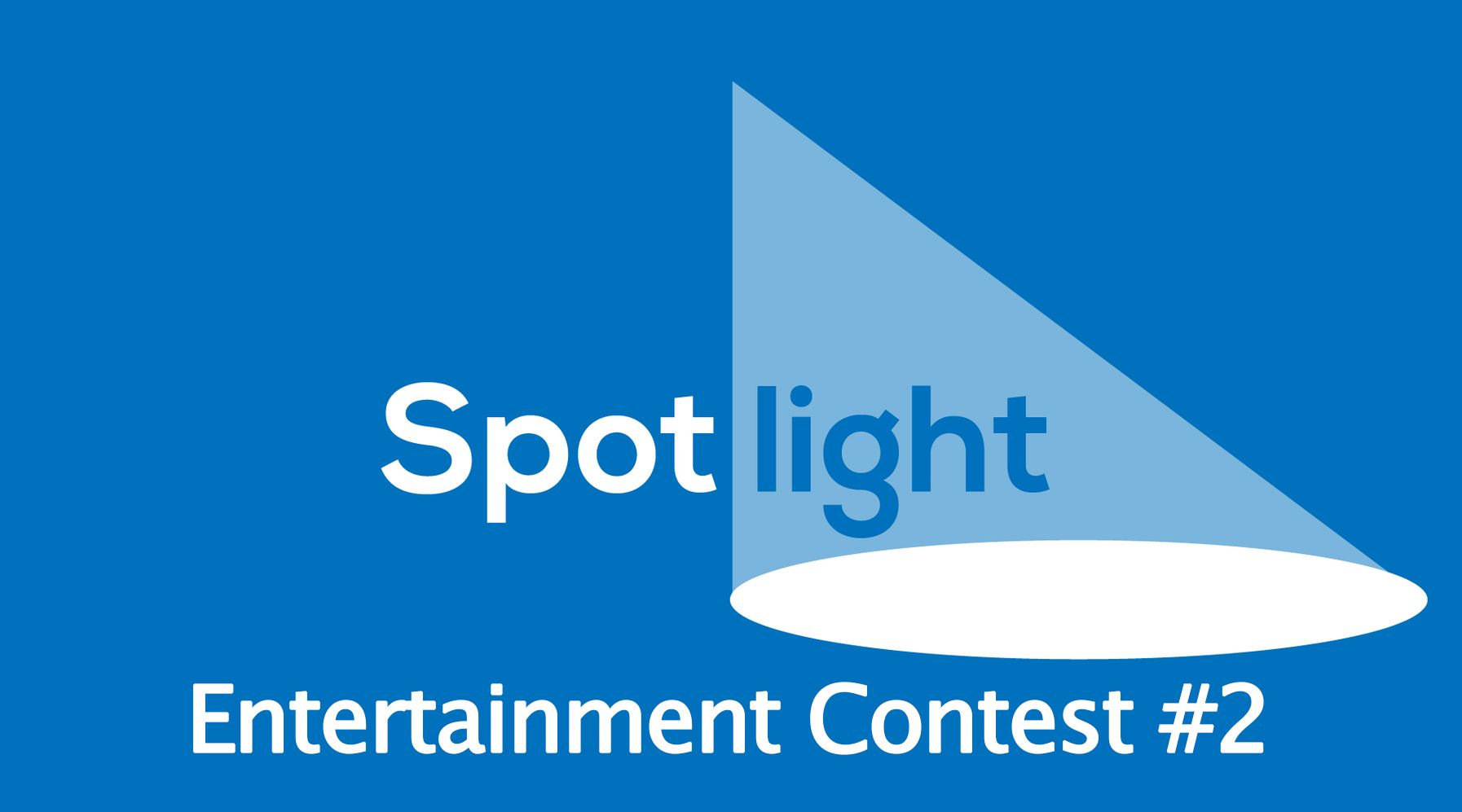 Spotlight is an open-media network for steemians to participate in weekly contests to compete for a large Steem Power Delegation Prize! The post with the most "vote" comments by the end of 7 days will be put into a top-3 post where again, the winner will be selected by recieving the most vote comments. Your vote matters, use it wisely
We're happy to announce that Adsactly has joined
as Spotlight's newest contest sponsor.

Contests will now award a 20,000 Steem Power Delegation Prize!


Please share this opportunity with your friends & communities.
We encourage all genuine entries!
Read the rules very carefully before crafting your submission, thank you.
How to Participate
The Contest has begun, Topic is Entertainment.
Start by saying: "Spotlight Entertainment Contest #2"
1. Please create a new & original video submission
Submission Ideas: Video Ideas: Sing, Play an instrument, Acapella, Rap, Beat box, Magic, Comedy, Performance, Dancing, Puppet Show, or create your own!
2. In the title please put "Spotlight Entertainment Contest #2:" followed by the name of your post.
5. Share your Link in the comments section of this post, Ask Friends and Followers to review your submission, and comment "vote" if it deserves to win!
6. Top 3 Most Voted Posts get a chance to win 20,000 Steem Power for 1 week
You have 7 Days! Please submit your entry before this post pays out to be included in the contest.
Our Rules:
To promote fairness, a Steemian can only win a Spotlight contest once per month.
As long as the entry you make is a genuine attempt to win the contest, there is no limit to the amount of entries you're allowed to submit in a single round.
Work as a team or on your own.
(Rules subject to change.)
Share submissions on Facebook & Twitter to reach a larger audience.
Friendly Reminder: This is an opportunity to be seen by the community, be sure to put your best foot forward while reaching out to them.
- Spotlight Team
Our Sponsors
@Picokernel - MVP Sponsor - Aug 17th
If you see him around, give him a high five!
@Adsactly - Community Sponsor - Sept 8th
Adsactly recognizes Spotlight Open Media Network as an opportunity for Steemians to gain the Steem-powered resources they need to grow their reach and audience. Simply put, Adsactly is an Autonomous Decentralized Society Acting Cooperatively to Leverage You. Learn More on Discord
Want Lifetime Advertising for your Witness, Steemit Account, Project or Website?
Contact Spotlight on Discord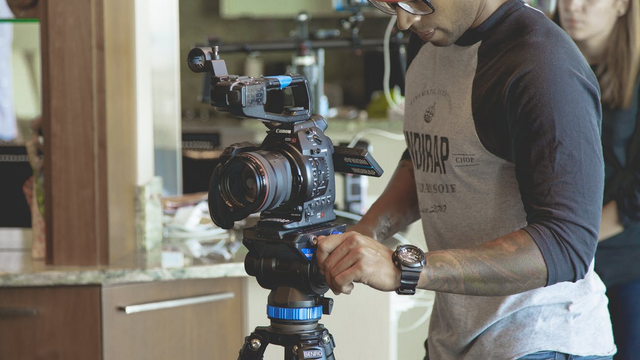 The Top 3 Submissions will be selected based on "vote" comments, but other factors may tip the balance in the event of a tie. If a nominated submission seems fabricated, or includes blatant misuse of the platform, you will be disqualified.
Post your submission links in the comments below!
Contest Topic Cycle:
Entertainment - Writing - Art
---