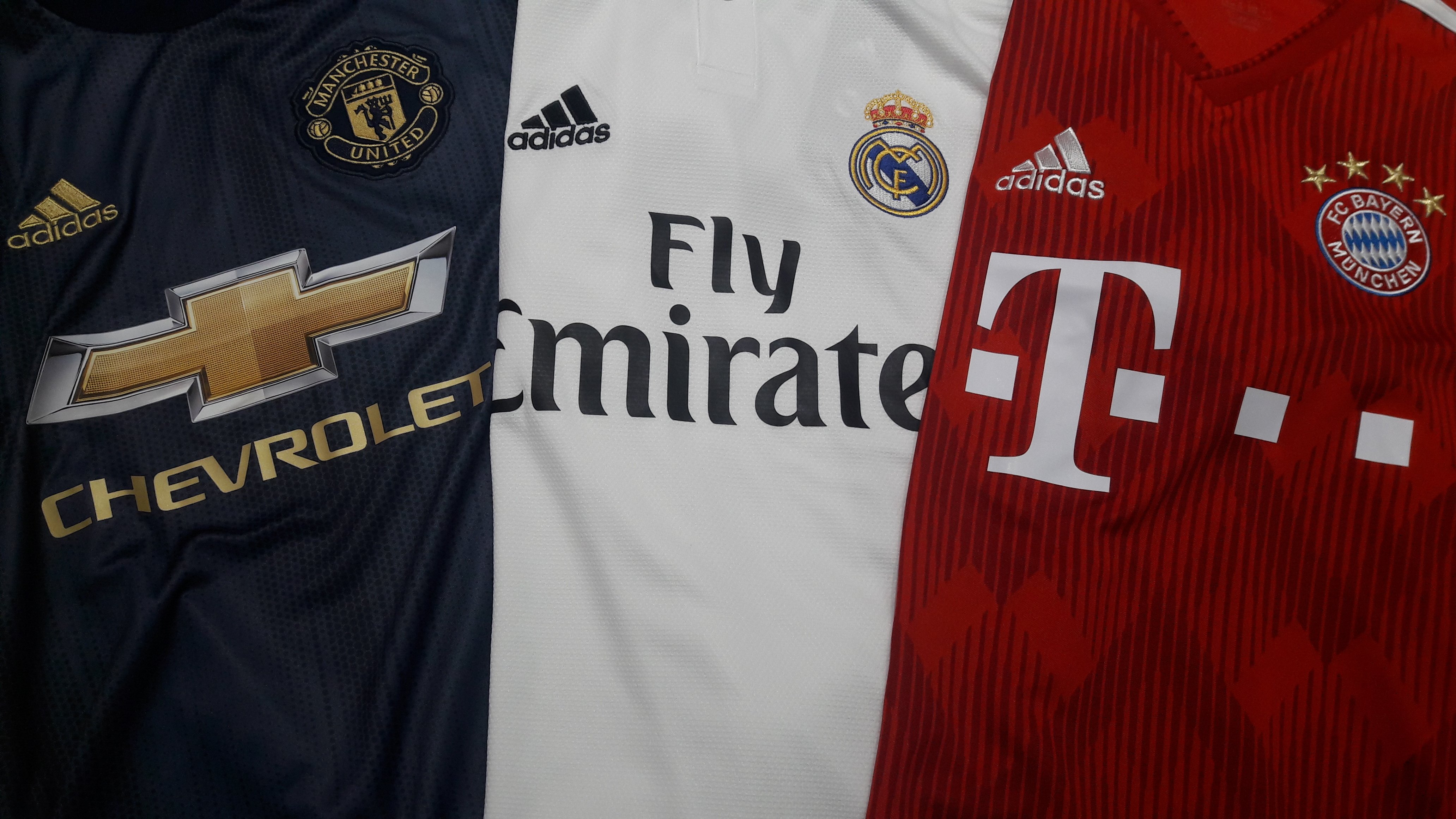 The representative of the player, Jonathan Barnett, aware of the strong interest of José Mourinho, has acknowledged that he will meet with Florentino Pérez during these next two weeks to assess his situation in the white club and negotiate the future of the player. Manchester United would be willing to pay about 135 million euros, according to The Independent.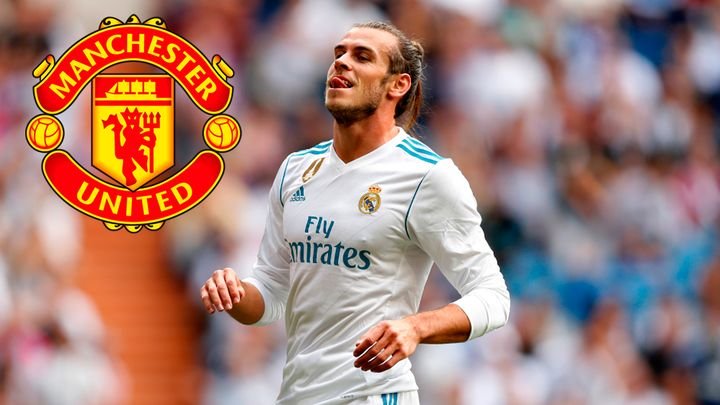 On the other hand, The Sun ensures that the figure could reach 227.5 million euros and that the English club would have offered an astronomical contract of 38.5 million euros per season, about 740,000 euros per week. If this operation occurs, Gareth Bale would become by far the most expensive sale of Real Madrid and would go to collect a salary close to Leo Messi, tripling what is currently charged (11 million).
However, although Manchester United is the favorite candidate in England (especially after the disinterest of competitors like the City), his fate could also be in the Bundesliga with Bayern Munich. In fact, the player's environment has indicated that it should not be assumed that he wants to return to the Premier League. In addition, Bale gave a strategic interview to Sport Bild before the Champions League semifinal between Real Madrid and Bayern Munich in which he said he was flattered by the possible interest of the Bavarian club.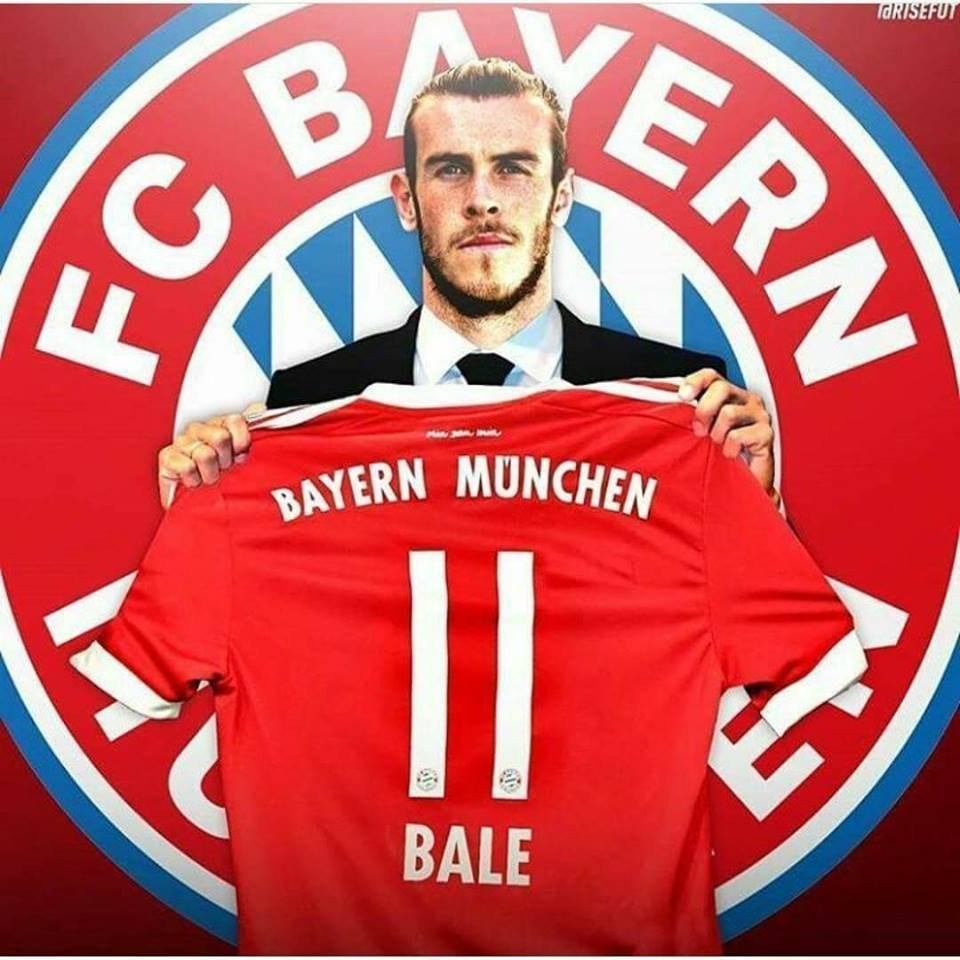 So, Real Madrid rub their hands with the possible sale of Gareth Bale. The performance of the Welsh has surely precipitated the interest of Manchester United and allow the white club to be more demanding in the negotiations. In addition, José Mourinho has promised the player that he would have the usual ownership that Zidane did not give him, who has already stated that his situation is complicated and understands his position.
After the departure of Zidane from Real Madrid Bale's doubt can be opened if he waits to meet the new coach to decide to stay in the white club, return to the English league or embark on the Bundesliga.