As a Prepper, I like to experiment with all kinds of things that contribute to the longevity of my gear and resources. This includes the recycling and repurposing of all that is around me. Although I have heard of re-using old scraps of soap, I had never tried it, so with some time to spare, I gave it a go, but how much do you need?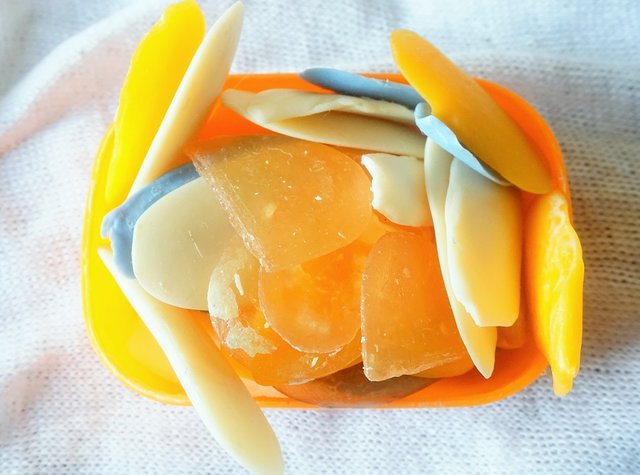 It took me many weeks to save my little hoard of scrap and shrunken soap bars. So, with an assorted batch of
35 bars of soap
, here we go.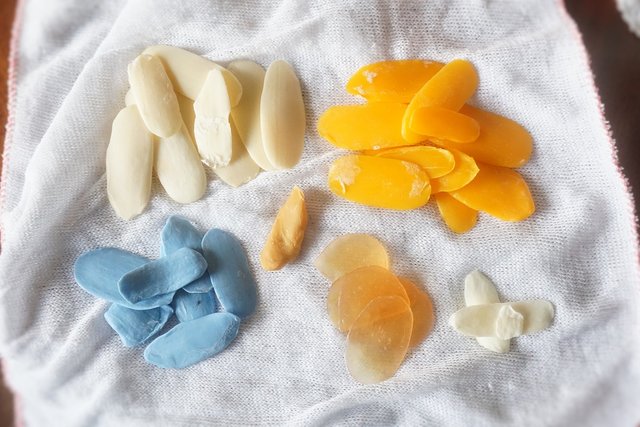 To add some additional
SPICE/FLAVOUR
and enhancement to my little concoction, I added a variety of essential oils into the mix.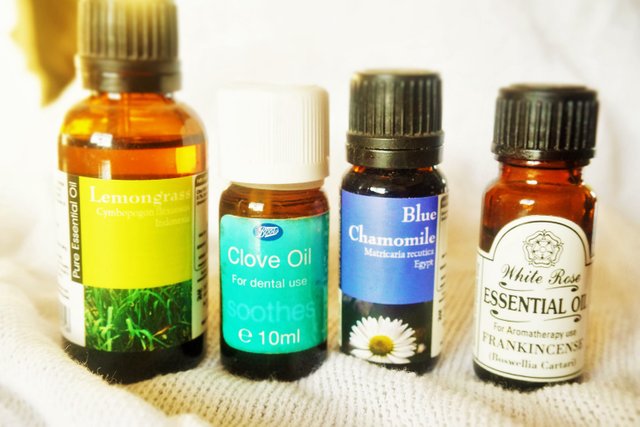 Wrap them up in some muslin cloth, tight woven cloth or even dishcloth (what I used).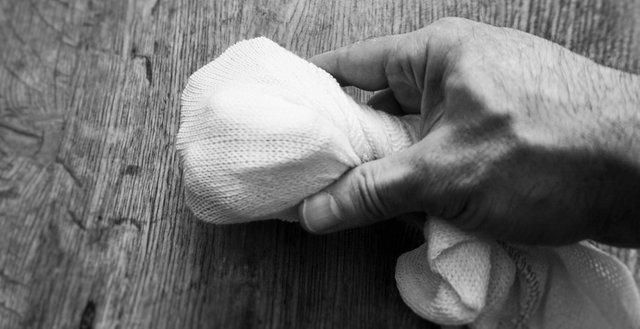 Next, I dipped them into a bowl of very hot, but not boiling water and left them to soak for an hour. Essential oils dripped in.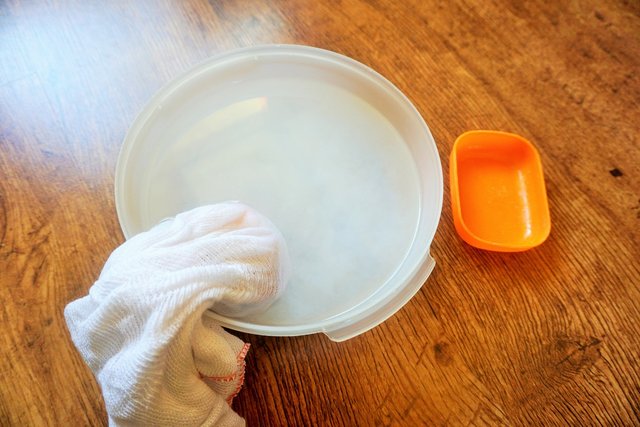 After a while the soap remnants started to soften and blend together. At this point I twisted & tightened the cloth to compress the parts all together.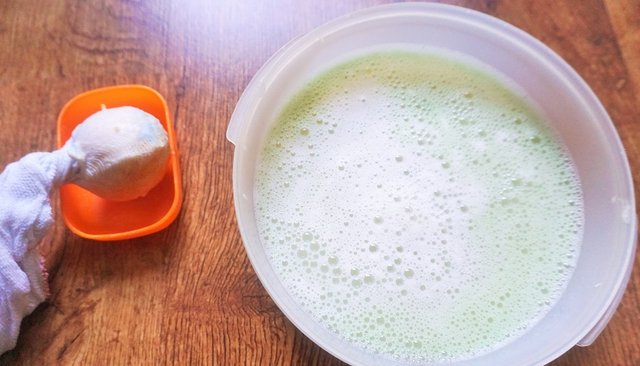 Remove from water and cloth. The final product - A ball shaped and multi-coloured lump of soap, infused with essential oils.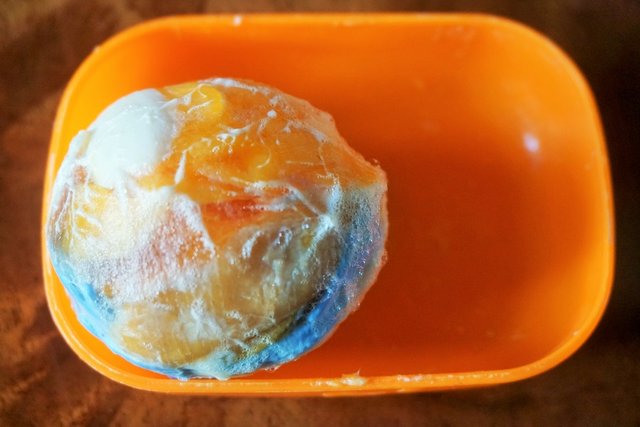 It may not look pretty, but it provides me with another bar of soap.
I could have moulded it into a different shape, but wasn't too bothered about that (It's for personal use anyway).
Was It Worth It?
In a nutshell, YES! Without hoarding things, if it has a future known use, then it may well be worth saving. For the amount of space the scraps of soap took up, I may aswell do it again, although 35 bars of soap does take a long time to accumilate. I would guess that to make a 'full-size' bar of soap, you would need around the 50-70 bar range.