Friends of steemit in this opportunity I want to talk to you about how my journey began in the world of writing, well, and in my particular case it happened when I was in primary school where I was assigned tasks where we had to elaborate stories, essays, poems and others, At that time I did it because they were part of my homework but at the same time I was able to learn that in order to write you have to take into consideration different spelling and grammar rules, as well as understanding that there are different types of writing based on the nature of writing.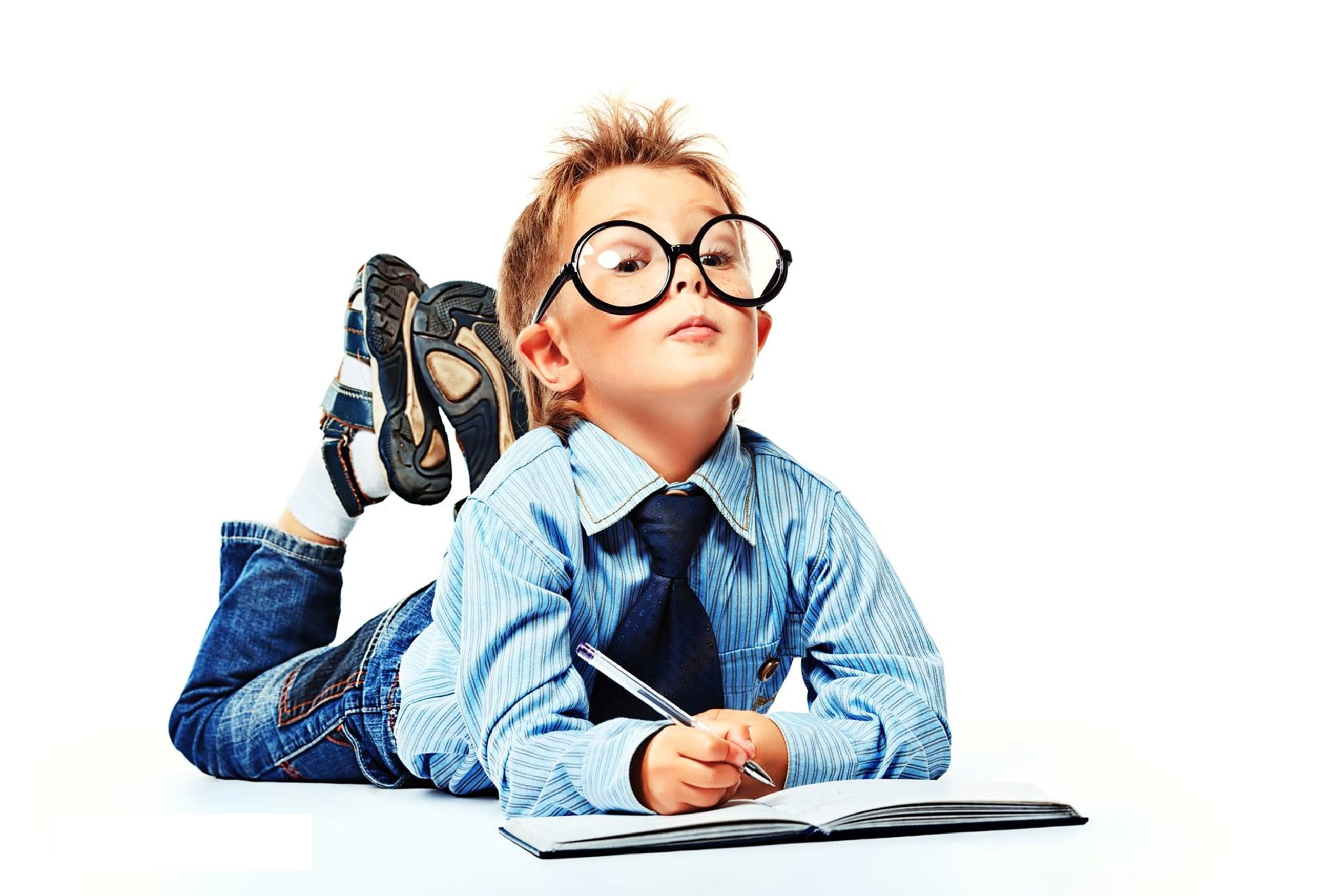 Source
When I was doing these activities I could see that I was given them with some ease and I helped my classmates on several occasions to finish their own assignments, which allowed me to interact with a greater number of people and to get to know each one of them a little more deeply. I must also recognize that at the moment I did not take an interest in this world and I only dedicated myself to fulfilling the tasks that were assigned to me.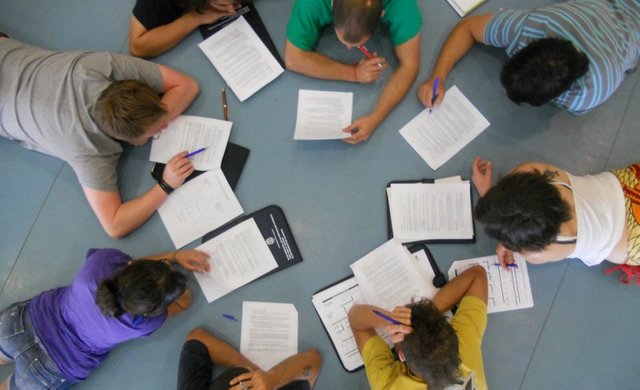 Source
Some time later, as I continued my university studies, I understood that writing was a very important tool for the development of the academic activities I was studying and I continued to put into practice the knowledge that I had already brought with me by applying it to the assigned tasks such as essays, summaries and reports that although they already had a technical aspect and a greater degree of difficulty, I was also able to get along well in terms of compliance.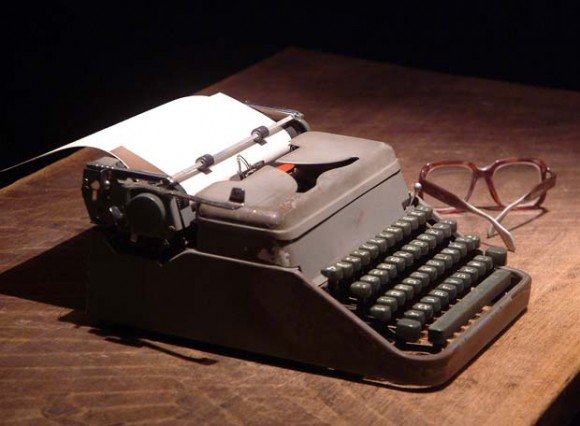 Source
Then we got to the point where they told me about Steemit, where everything changed and I could observe another vertex of the writing and see this as a communication tool where you can express your feelings and appreciations on any topic you are interested in commenting on or making many people have access to it, in addition to allowing continuous interaction with people in different parts of the world who may or may not share your views on any topic, allowing for feedback.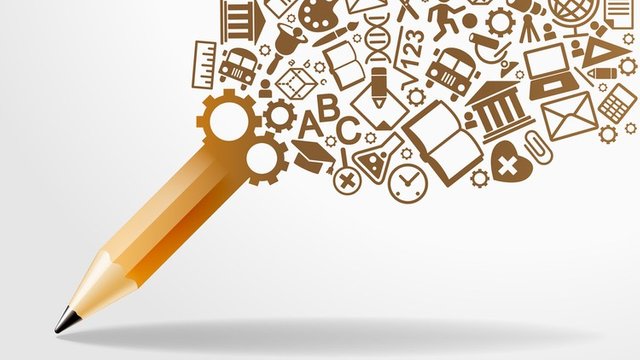 Source
That is why I would like to belong to this project, so that my experience can serve as an example for many people who think that writing is not for them and who must have an endless amount of knowledge to enter this world, since in my opinion very particular we can all practice it according to our possibilities and abilities, creating a space as large or as small as we want, taking into consideration that to advance it is necessary to deepen some basic knowledge that we all have at hand.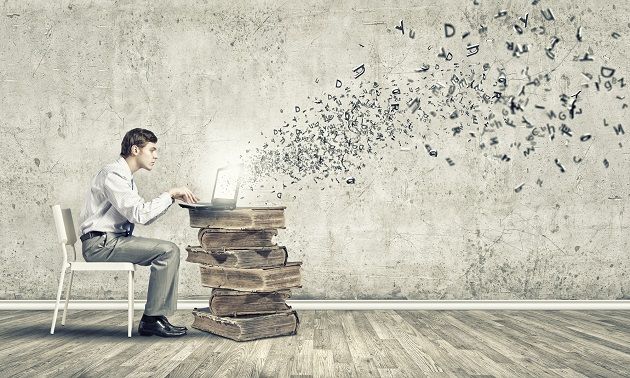 Source
I hope this publication is to the liking of the entire community and I especially thank the
@sndbox
project for the opportunity and the excellent initiative they have had...


Regards...