Sndbox-alpha Curation for Meetups and Philanthropy @sndbox-alpha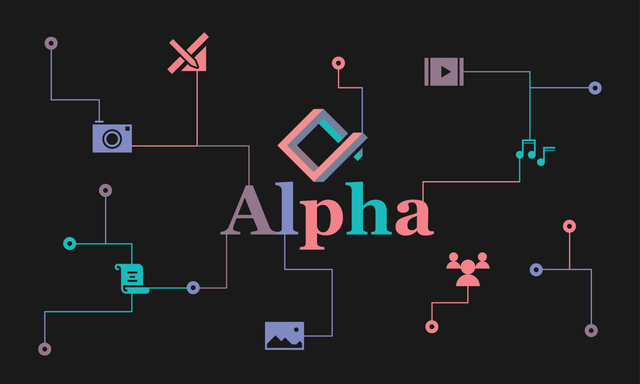 ---
Hey Everyone
Our sincere apologies for being absense from posting and keeping everyone updated. We have been really tied up with a lot of offline events and also supporting posts of meet-ups.
Our Theme
We are still curating Meetups and Philanthropy for now and we are planning to shift to other topic of interest very soon. We are also looking at setting up a Wordpress blog to achieve these objectives :-
Be 1 voice and not get too cluttered with other posts on steemit
Invite more guest authors to join us and is able to post thru the portal
Timeline
We are looking to get everything up by July 2018.
In the meantime
If you have just completed a meet-up or have seen interesting posts you could drop it in the comments below. We would do our best to follow thru and get all quality posts upvoted.
---
@sndbox-alpha is officially managed by @jassennessaj | @bitrocker2020 as the @sndbox-alpha curation team Liaisons.