---
State of the Sndbox Competition Entry - SOTS Light Bulb Sign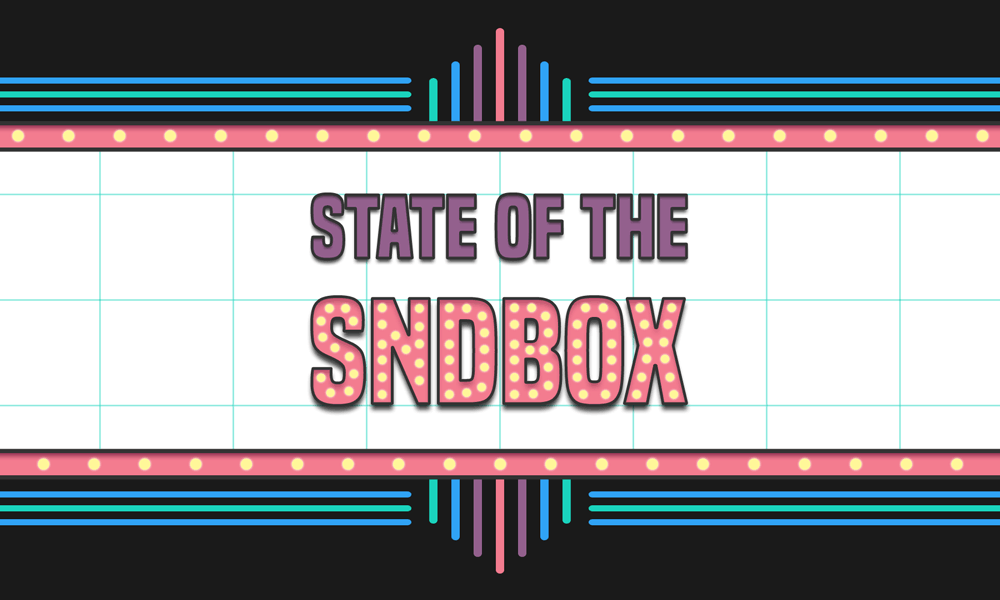 SOTS Light Bulb Sign - Gif version
Hello Steemit! I'm back again for another artwork for the
@sndbox
State of the
#Sndbox
Monthly Thumbnail
Competition #11
. The theme that I have used for this month is
"Light Bulb sign"
. This theme is inspired by vintage theater light bulb signs in the 1900s.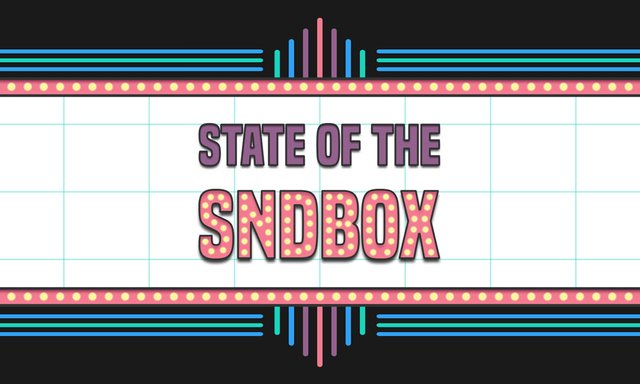 SOTS Light Bulb Sign - 1000 x 600

⚙️ Process ⚙️
I used Adobe Photoshop for the art and animation. I looked into some photo references of light bulb signs in google. For the white part of the sign, I added a grid. I'm not sure but maybe they used this to align the text. I used the colors of the
@sndbox
logo for the lines(lights) at the top and bottom. I added a top and bottom border with light bulbs. For the text, I used
Built titling font
. Finally, I have added light bulbs on the "SNDBOX" text. If you follow me, you'll know that I usually try to create animated versions of the artworks that I make. For the animation, I just made it look like the lights are moving since I only have little time before the deadline. 😁


I would love to hear your comments. If you enjoyed this, you can follow me (It's free! 😆).
Salamat! 😄 Thanks!