Hi everyone. This article will cover a new tool/technology invented and released today by Steemit Inc. @steemit and their CEO Ned Scott @ned called Smart Media Tokens (or SMT for short).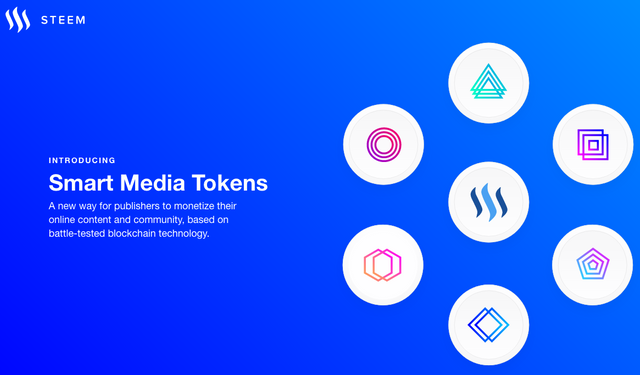 SMT is a revolutionary new tool, and many people including @ned believe it will be the "future of the Internet" and that it has the potential to change the publishing industry forever.
But what are these SMTs, how do they work, and why are they so powerful? Let's dive in!
What are SMTs?
In order to understand exactly what SMTs are, we'll work our way up from the basics. If you'd like a little overview, you can watch the below video:

What makes Steem different?
First, let's start with @steemit's first and most loved product: STEEM. The Steem blockchain is a publishing source, similar to Reddit or Facebook.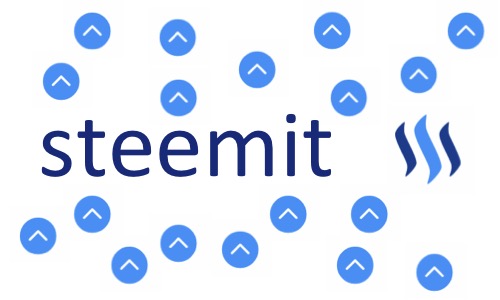 It has articles, posts, comments, and voting systems similar to Facebook's "likes", and generally the more votes a post gets, the higher up it goes on pages like "hot" and "trending."
That sounds pretty normal. What's different?
The distinguishing factor of Steemit is that you can make money by posting and curating on the website. The fact that Steemit is hosted on a decentralized blockchain makes things even better; it's not controlled by one authority, and you can access it from many points from the Steemit.com website to the eSteem app for iOS to layered apps like ChainBB or SteemD.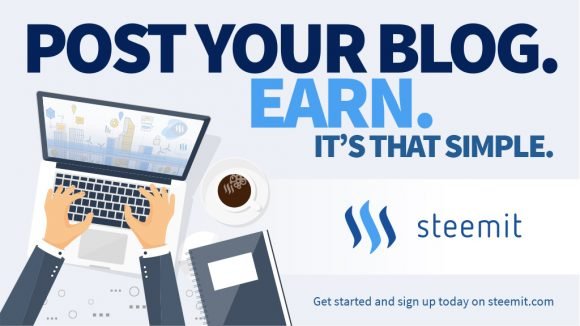 And so far, Steemit has been a blooming success. It has a huge number of users, and its main cryptocurrency STEEM has a market cap of over a quarter billion dollars.
However, Steemit doesn't want to be the only competition in town. They don't want to be far ahead of everyone else without letting the rest of the industry catch up.
Expanding the Industry with SMTs
Thus, they're doing something pretty remarkable: they're creating APIs and methods for other publishers, companies, and websites to get in on what makes Steem so great. And this is where SMTs come in.
A Smart Media Token (SMT) is a native digital asset on the Steem blockchain that can be quickly launched by anyone to help monetize online content and create incentives to encourage desired user behavior.

— SMT Whitepaper
SMTs are run on the Steem blockchain, and are similar to Ethereum ERC20 tokens, yet come with certain distinguishing features like Proof-of-Brain, posting rewards, and curation rewards. Anyone can launch one quickly and without any prior resources.
Where can I learn more?
You can click here to go to the Official Website for Smart Media Tokens, and you can click the button below to read the whitepaper:


Additionally, I highly recommend you watch the below video on why @ned and the Steemit team created SMTs:

We're already seeing the immense growth and progress Steemit.com and STEEM are making. The goal of SMTs is to expand that progress across the industry and create, as @ned calls it, "the future of the Internet." SMTs will be launching soon in 2018. Good luck @steemit and congratulations!
---
Thanks for reading,
— @mooncryption
announcement: @mooncryption is now on other social media! Use the buttons at the right to find our various social media pages from Steemit to Facebook to Twitter! :)