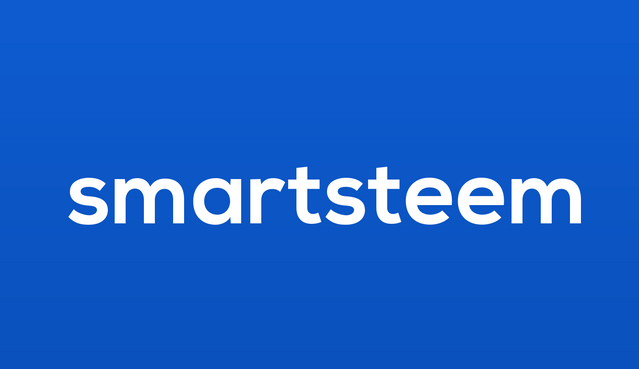 ---
Greetings Steemians,
we hope you're as happy as us, over the recent STEEM price-pump!
As you might remember, 3 months ago, we published a post (Fairer Price Calculation), where we explained our new way of calculating vote-values & more. The reason for this was the dramatic price drop of STEEM (down to 20 cents) and the resulting SBD debt-mechanism.
Without going too much into the tech-detail, the SBD debt-mechanism isn't active anymore, which means were able to go back to using the official internal STEEM price for our vote-value & other calculations.
Now, it could be that you've been seeing some small deviations between the numbers on your Smartsteem.com dashboard and the numbers on Steemit, Partiko & other Steem interfaces, but rest assured, those deviations should either disappear completely or be so small that you're not even going to notice them.
However, please keep in mind, that small differences are always possible and that we're doing our best to offer a fair & transparent service to all of our users - regardless if you're a promotion-buyer or promotion-seller.
You've probably also noticed some other small changes on our website over the recent days, but we'll talk more about that in a separate post.
With that said; keep on being active on Steem!
Sincerely,
Team Smartsteem
---
More about Smartsteem
---