Yesterday ...
I talked about how we had driven into a town where I was a bit skeptical! The town was an odd mix of broken down gold mining town from the 1900s and restoration project in progress! @mariannewest and I took a walk all around the town after being settled into our room , and the more we walked.... the more enchanted we became with the potential of this odd town!
Victor, CO hosts an active gold mine!
It's quite a spectacle to behold - and after it was sold - and repurchased, the new company had to go through a lot of environmental procedures to make the mine safe and healthy for the occupants of the town (and our world!)
Take a look at these pics and tell me what you think? Run down town that should be discarded? Or unique architecture and charm that should be restored!
This one made me think of you @thekittygirl :)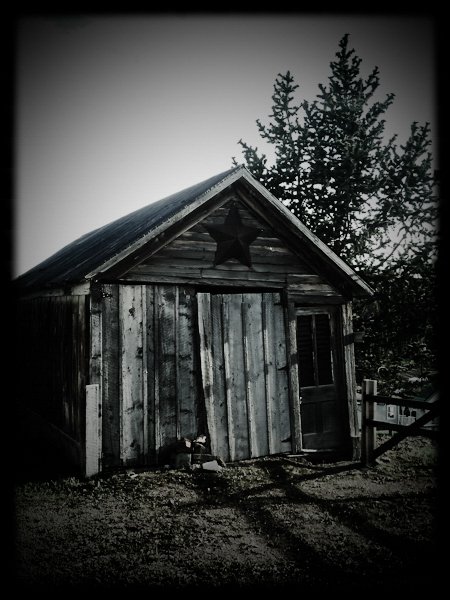 There were so many murals on the buildings! Really very special looking! These were old advertisements but I thought they looked like works of art since they were kept so well through the years!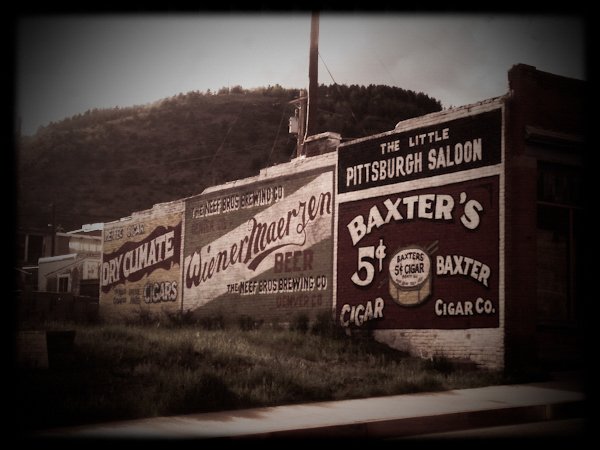 An old trolley - kept in the park as a lovely reminder of a time long ago!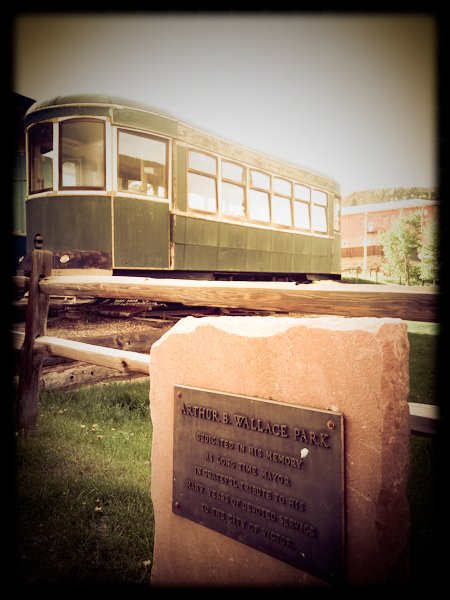 Some mining equipment... I love that it doesn't look like trash in this field... It actually looks like a statement piece! These were really neat to look at! I'm not sure I captured the heart of it though..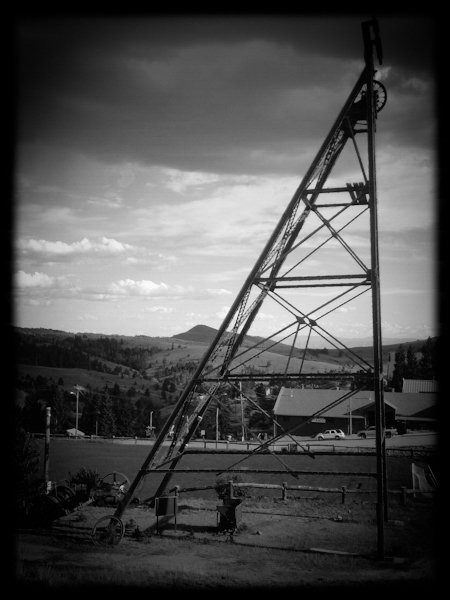 More mining buildings. They looked so forlorn up on the hill - but in a very nostalgic way! I always want to touch buildings like this to feel the old wood and imagine what it was like when people filled its spaces!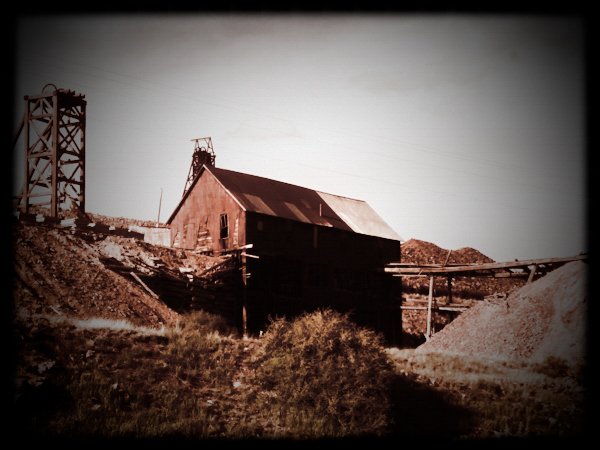 One of the many curio shops in the town. I loved the display of all the different sizes and shapes of bottles!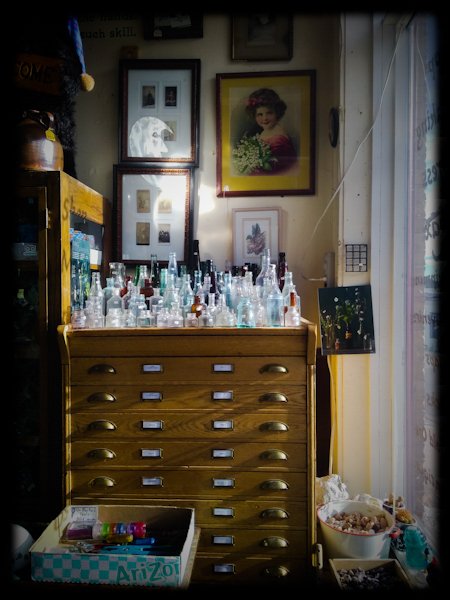 Look at the details in the architectural design of this building. It was no exception as most of the buildings had ornate carvings and fixtures! If they do ever restore this town to its former luster... its really going to be remarkable!!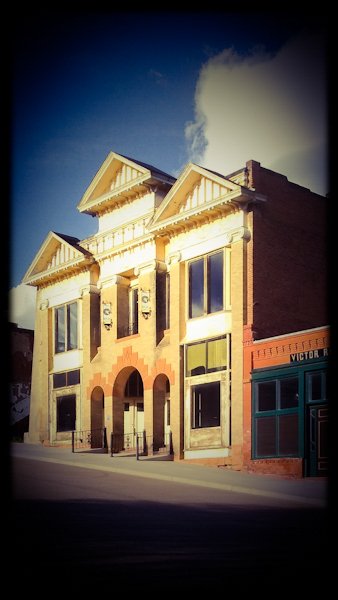 How fun is this old fire truck! Can you imagine this riding around the streets, coming to the rescue of citizens? I can! :)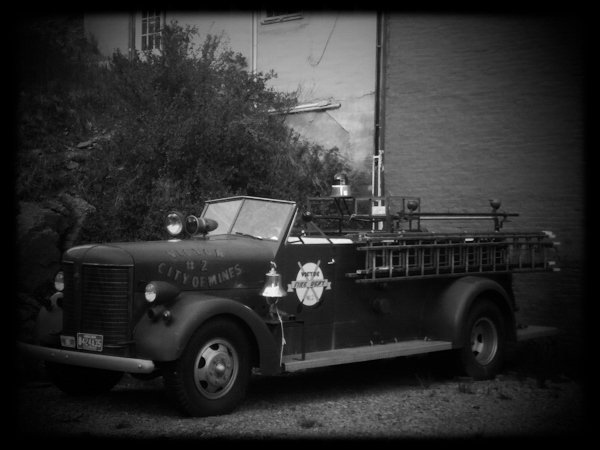 Finally, the town hall! Again - a masterpiece of classy design. Love the banisters above and all the beautiful little touches throughout the structure!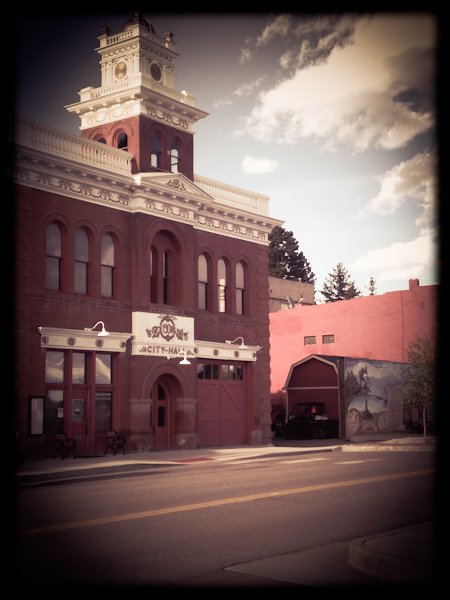 Hope you enjoyed this walk through Victor, CO - and if you find yourself in the area - be sure to stop by for the gold mine tour, and step into all the little museums! @mariannewest and I thought it was a real treasure! :)