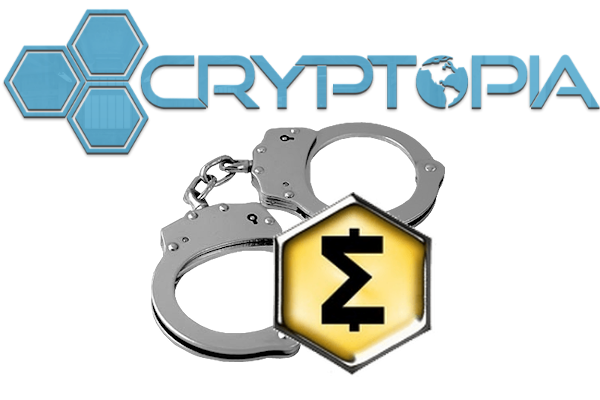 On the 9th of January, I was on Cryptopia, loading up on some more SmartCash. I had closed out some positions after December's stellar crypto run and was aiming to lift my SmartCash holdings above 10,000 SMART.
I placed my first trade of 2000 SMART; all good. Then I placed my next trade and...

So I went over to my wallets to go ahead and transfer my SMART from the exchange.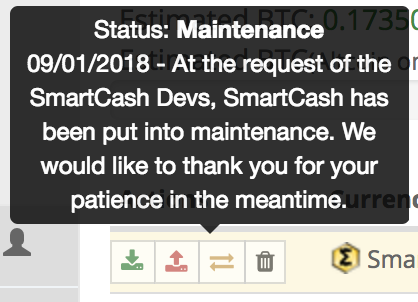 I wasn't really too bothered. I figured it may be a few hours or a few days at the most, and I could resume my trading and transfer my SMART to my wallet and earn some SmartRewards.
Then within a couple of days, someone had the brilliant idea to organise a pump and dump amidst the diminished supply of SMART. Apparently, the vast majority of SMART on exchanges is held on Cryptopia. As the price was rising, a big segment of traders / hodlers were excluded from the market and couldn't sell.
I was, of course, thinking, HELL YEAH! As soon as Cryptopia re-opens trading, I'm selling and will buy back in at a lower price.
Well, here we are two weeks later and Cryptopia is still holding my SmartCash hostage. Apparently, the SmartCash devs needed to perform a chain rollback or something. They sorted it out, but Cryptopia is for some reason unable to sort itself out.
As you would expect, there are a lot of pissed off people around. Just search "cryptopia smartcash" on twitter and see for yourself. The worst part about it is that Cryptopia was completely silent on the matter for 10 days.
Then, FINALLY, two days ago, Cryptopia posted some instruction to SMART holders, letting them know what to do...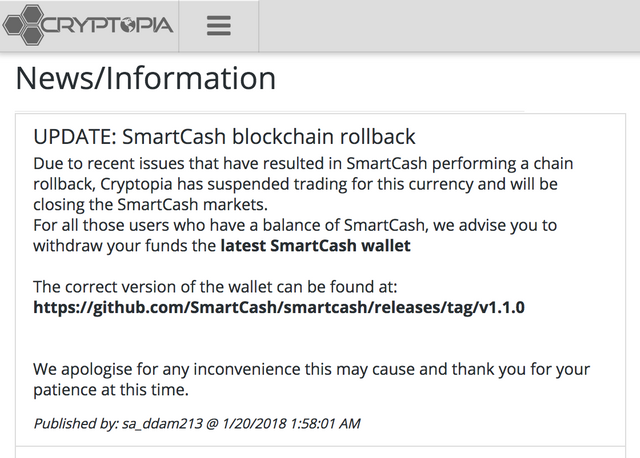 YAY! So I went to my Cryptopia wallet to withdraw my SmartCash and guess what I found...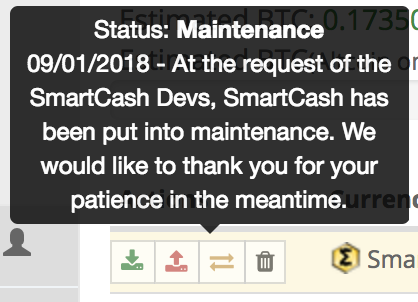 I could not believe how lame this was. Why would they give official instruction to withdraw SmartCash without first unlocking the wallets?
So now I just wait, and hope that I can get my SMART into my proper wallet prior to the 25th so that next month I can start earning rewards on this new SmartCash.
One thing I know for sure, I will never trade a single coin ever again on Cryptopia.
Any recommendations on the best place to buy SmartCash?
---







Jason Staggers