My name is Jason. I'm an American living in the great nation of Australia.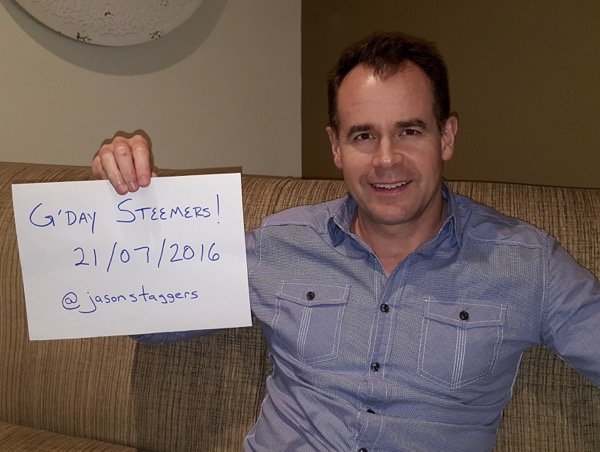 I have a beautiful English wife and six, yes count them, six kids. As you might imagine, they have some very confused British-American-Australian accents.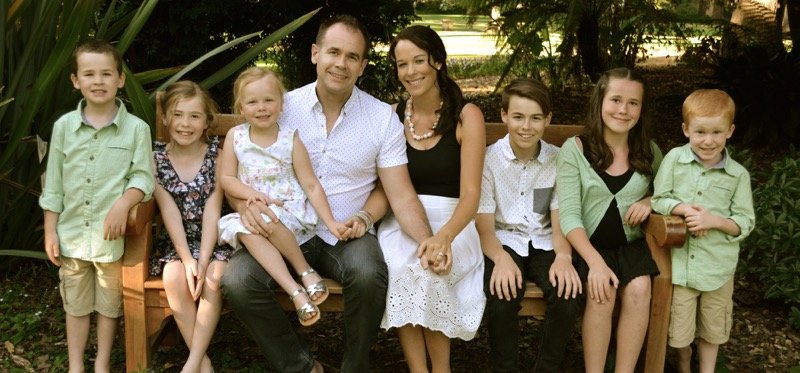 We do receive some strange looks when we go out in public since a family of eight is somewhat of an anomaly. Here are a few of the more common questions we hear:    
"Are they all yours?"   
"Have you figured out what's causing that?"   
"Have you ever heard of a TV?"   
My wife's favourite response is, "Yes, but I just love the sex." That usually ends the conversation.   
She's an amazing woman as you can see.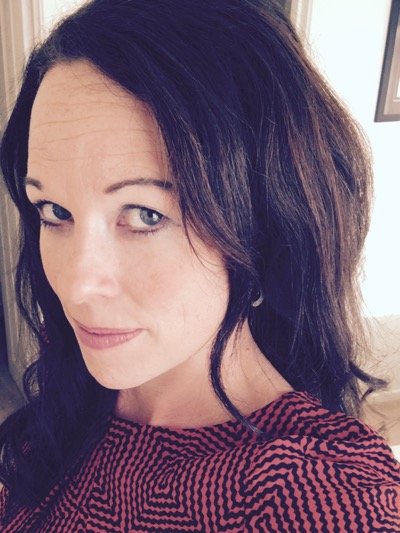 In my day-job, I mentor property investors and write for PropertyInvesting.com, a community of about 70,000 people who want to be smart about buying real estate. Around 80 of them are my clients that I personally mentor.   

I took a rather unusual path toward this role. I essentially learned everything I know about how to help people be awesome by leading in churches. Getting volunteers to do what you want them to do feels at times like herding cats. It's the perfect training ground for influencing people.   
I've also had some great mentors along the way who have made a lot of money investing in real estate. They've been kind enough to teach me, and my work gives me an opportunity to pay this knowledge forward.  
I'm a student of economics and not a big fan of how central bankers manipulate currencies. They seem to me to be pushing our world to the verge of chaos. I suppose it's this passion for the free market and decentralization of power that has led me here to join the likes of all of you.    
I never owned a cryptocurrency until yesterday. I had to google how to buy Bitcoin just so I could "power up."    
I'm not much of a speculator, but it seemed to me that actually buying Steem was an important part of the process. If you've ever played poker, you'll know that the psychology of the game is different if you're not playing with real money. It's important to have some skin in the game.    
Why am I here? There's something about Steem that feels like it's the future. Maybe the future will be Steem, or maybe it will be something else entirely. But I felt compelled to come along for the journey, if for nothing else to learn more about what the future may look like. 
In the meantime, I'm looking forward to helping you all make some money.
Shout out to my friend @lukestokes who introduced me to Steem. Hopefully I can someday send him on a 10-week getaway to Costa Rica to say thanks.