Smart-Photo Week #8: Winners + New Theme Announcement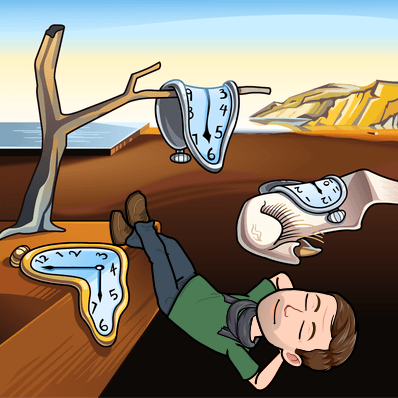 So how about a contest with photos shot only on smartphones?
This should level the field a little bit and everybody, from amateurs to professionals, can have a go at it.
Every weekend I'll announce a new theme and you have until the post pays out to submit your entries.
The total amount of STEEM that this post receives will be shared with the winners as follows:
1st place will get 50% STEEM reward
2nd place will get 30% STEEM reward
3rd place will get 20% STEEM reward
I'd like to take this opportunity to give a special thanks to our sponsor @Partiko for supporting this contest since day one.
If you're looking for a fast, beautiful mobile client for Steem, that also offers native notifications, give the Partiko App a try. You can find it over here and it's totally free (no hidden fees or commissions).
And now, without further ado, here are winners from week #7:
@twodorks - 1.746 STEEM
https://steemit.com/smart-photo/@twodorks/smartphoto-back-to-school-themetwjznx1q


@zamifara - 1.047 STEEM
https://steemit.com/smart-photo/@zamifara/smartphoto-week-7-back-to-school-themel96pxf6g

Congratulations to everybody!
You too can be a winner next week!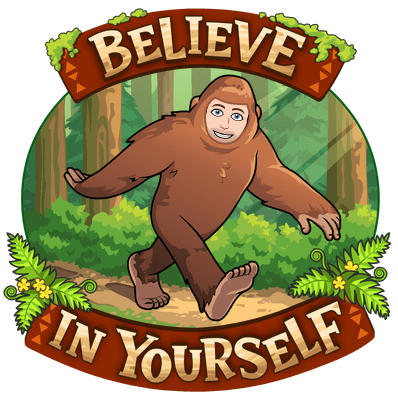 Simply follow the rules and submit your entry before this post pays out.
Rules:
Download and install Partiko on your device: Google Play or Apple Appstore
Submit your entries using Partiko
All entries must be original work, that you shot with your smartphone (let us know what smartphone was used)
All entries must include the #smart-photo tag and a link to this contest in the description
Upvote this post
Leave a link with your entry in the comments below
Only the first 3 entries per person will be considered
Here's the theme for week #8:
ARCHITECTURE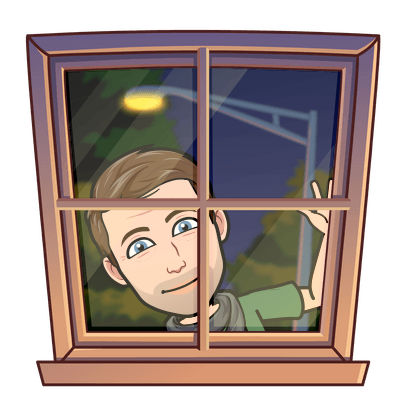 I'm looking forward to seeing your creative entries regarding old or new, modern or classic, big or small buildings or any other structures.
Have fun!!