Hi guys, 😃
I'm Shopia. In this post I am going to Introduce about myself on Steemit and also for Slothicorn.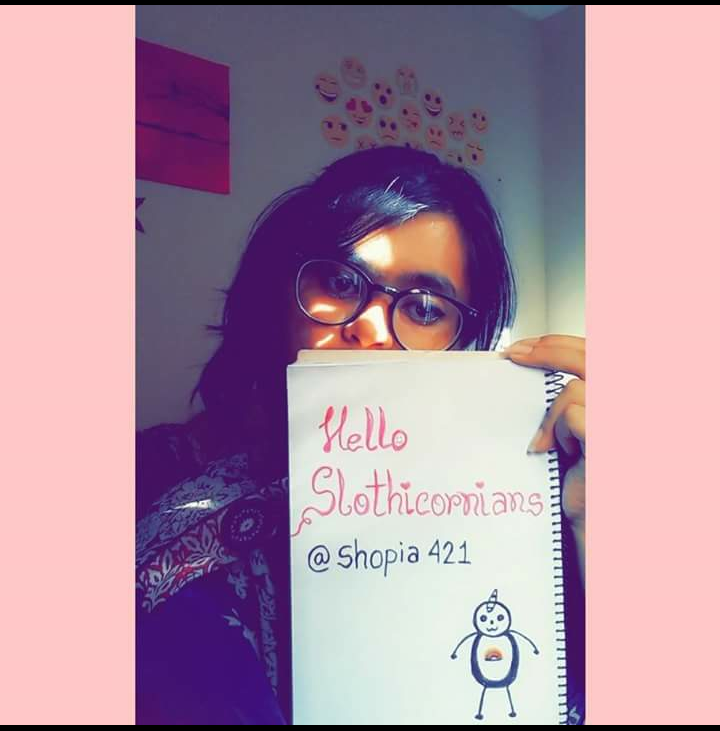 Last month I know about Steemit from my best friend.
He said me about Steemit. I had so much impressed to know about it. That's why I created my account to know about Steemit and so on..
Last week again he told me about slothicorn. He said This is a space where creative people come together, and New Worlds are born.
Slothicorn is a community for supporting Artists. They wish to encourage and promote the creation of Crypto-Currency themed, and Creative Commons Art.
I was so much glad to heard the news. Thats why I wanted to work with Slothicorn.
Here's I submitted some of my drawing :-
Pencil Art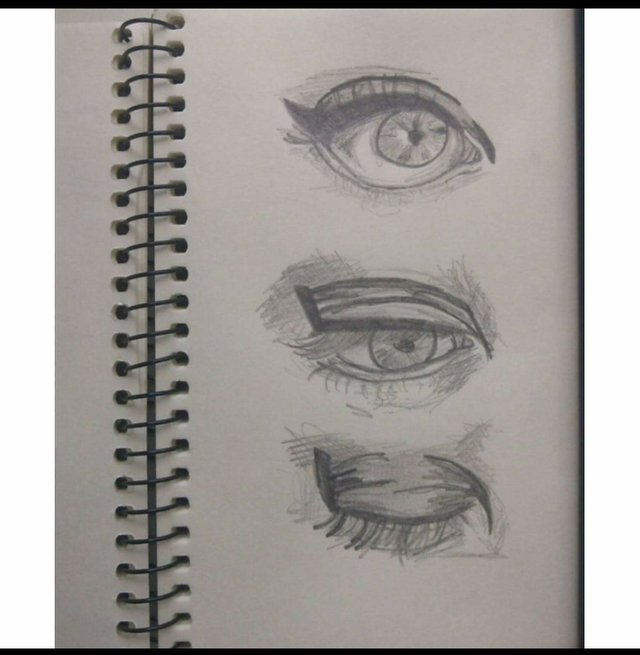 Color Drawing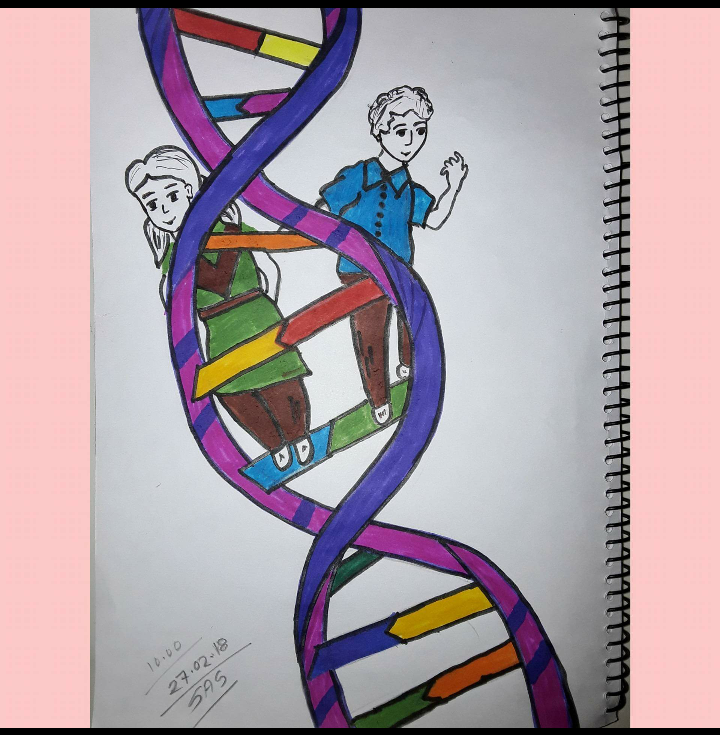 Sketch of Cartoon Characture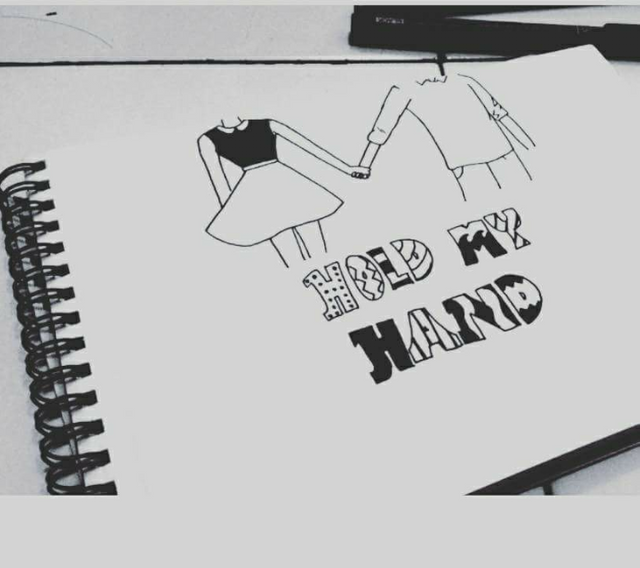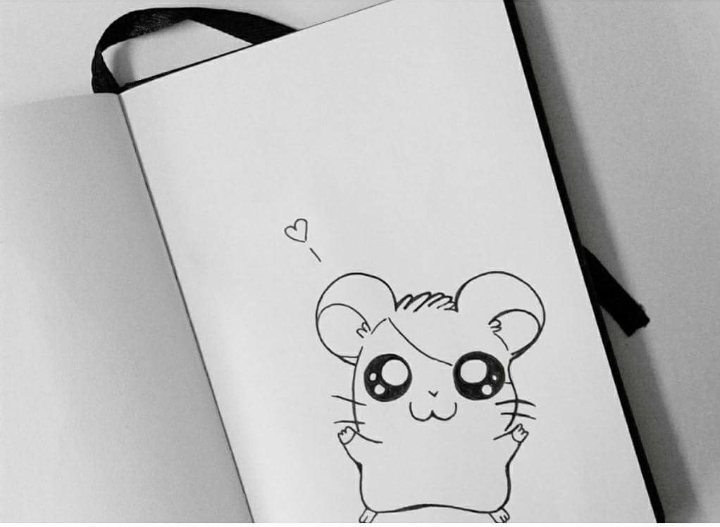 This work is licensed under a Creative Commons Attribution 4.0 International License.
*I think I will do something special for Steemit and Slothicorn. As a creative Artist obviously I will work with them. Hope so I will get the best opportunity from them.
last day I would see the introduction post of @ariyanaa
He had worked much harder for his Intro post.
Here's I shared some link posted by Slothicorn.
Please see this post for more information: https://steemit.com/slothicorn/@slothicorn/what-is-slothicorn-looking-for-new-guidelines-for-newbies-monster-post
Newest Guidelines for Slothicorn! (you better read this!)
https://steemit.com/slothicorn/@slothicorn/updated-rules-for-slothicorn-must-read-before-you-use-slothicorn-tag
Thanks to everyone. As a Newbie I want your Support.. I think I will be impressed by the Steemians and the Slothicornians.
Thank you,