Grumpy Cat Making a Difference
I was the first to react when suddenly a big whale and a cat appeared out of nowhere and starts downvoting post that uses bidbots to gain more upvotes . People gone crazy and theres a lot of negative feedback and reactions similar to me.
A lot of posts and article suddenly talks about Grumpy Cat spreads out like fire . Is he a Bully or a hero.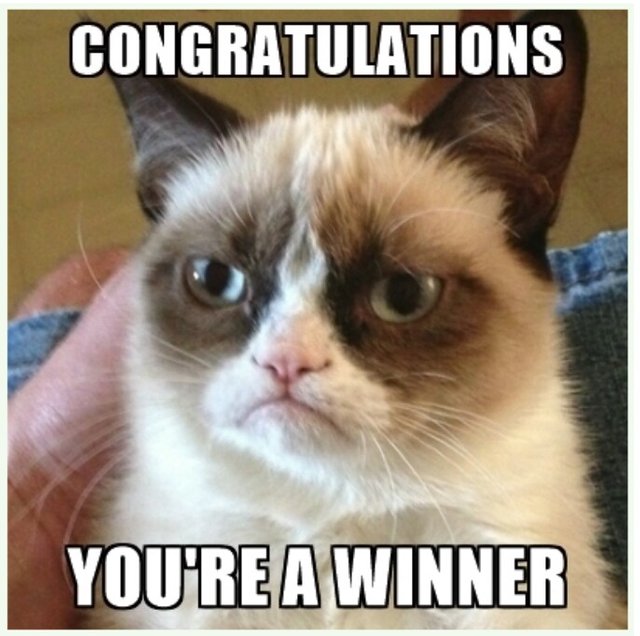 After understanding all thats happening now in this platform, with many low quality post earning lots of rewards, great articles being left out because of low upvotes, It came to a point when I realized that Grumpy Cat is right, we need to make a change on how bidbots run their business. I must admit that I also use bidbots to earn more rewards even in a low quality post.
Steemit after all is about rewarding the great talent of each individual and spreading their skills to the world.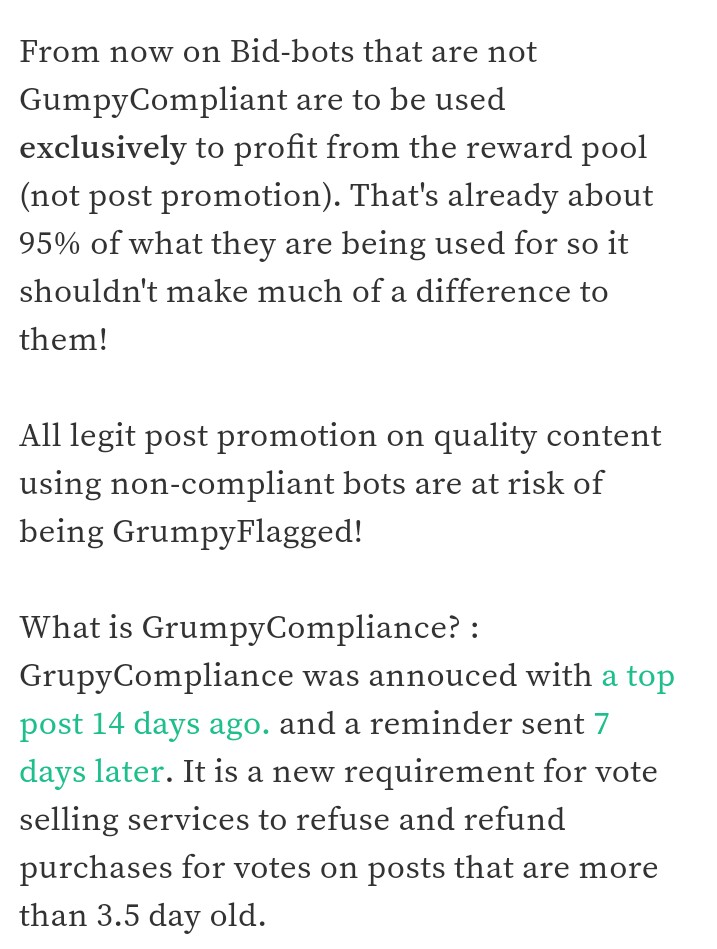 After what Grumpycat has done, many of the big bots comply to its rule of 3.5 days. This means that low quality post will be prevented from earning more rewards.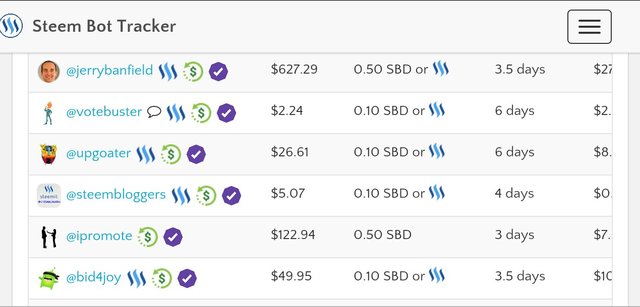 Earlier today, I saw the post of @upme banning low quality post for bidding to its bot. They are now starting to entertain post that are made of high quality only. They team up with @buildawhale in this rule. Take note that these 2 bidbots are part of the top 5 biggest of all bots in the list. These 2 already listed some of the users they banned from using their bidbot.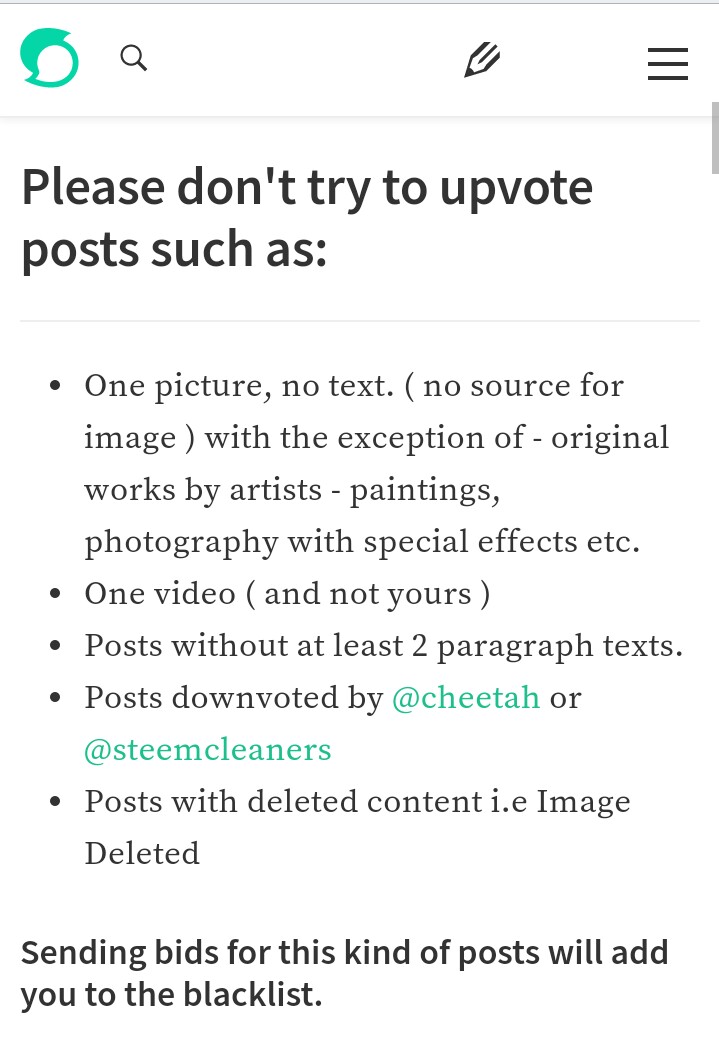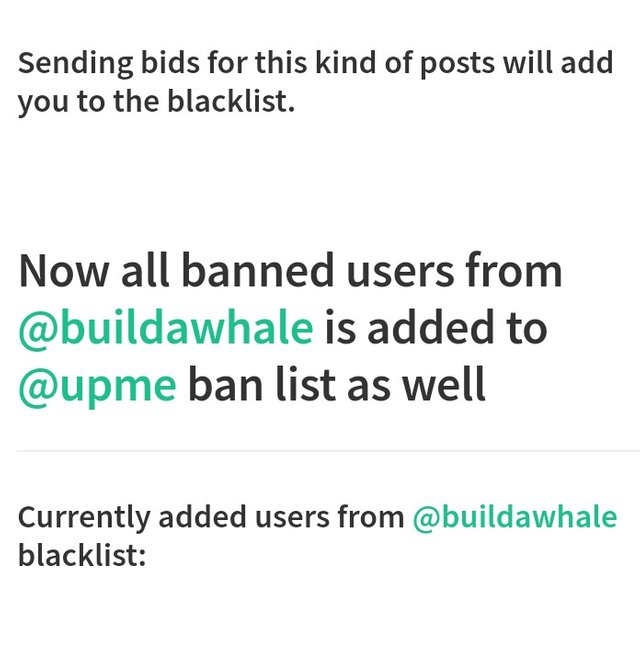 This for me is an amazing work by @Grumpycat because it is just right to upvote those curators who are making quality post than those low quality whose goal is only to earn money. This behaviour is not what Steemit is about... This platform was created to showcase our talent and skill and get rewarded for the their hardwork.
This action by grumpycat change the behaviour of these bots and will also change the way users of bots to make a quality post or article.
Grumpycat really made a difference in our platform and this is something we need to follow, he is not a villain after all but a true believer of what steemit is all about.
Credits to:
https://steemit.com/ban/@upme/upme-ban-list-update-1-24-2018
https://steemit.com/abuse/@grumpycat/non-gumpycompliant-vote-sellers-are-now-to-be-used-exclusively-to-profit-from-the-reward-pool