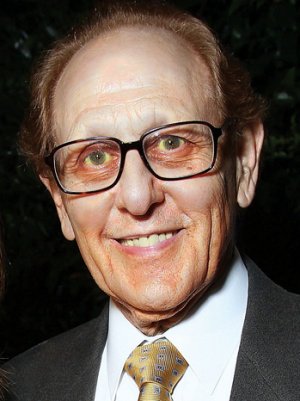 Can you imagine this freak grabbing your ass? What would you do?
Fraiser claims "His left hand reaches around, grabs my ass cheek, and one of his fingers touches me in the taint. And he starts moving it around,"
These people are demons. There is no other way to describe the way they behave. This behavior is outrageous , and very common place in their culture.
Jesus said it best.
Revelation 3:9: Behold, I will make them of the synagogue of Satan, which say they are Jews, and are not, but do lie; behold, I will make them to come and worship before thy feet, and to know that I have loved thee.
That's what it really comes down to. That is why the Jews hate us, and refer to non Jews as the Goyim. Refer to White Women as shiska. A Hebrew word for unclean meat. Why Jewish controlled media debase and subvert our entire civilization at every turn. Simply put, they are furious that God has forsaken them, and chose Christians as God's Chosen people.
Every immoral societal ill is rooted in Jewishness.
Communism
Bolshevism
Abortion
Pornography
Feminism
Homosexuality
Gender Confusion
Mass Immigration
Degenerate media
Opiate Epidemic
Everyone of these issues has either been fought for in US courts by Jewish organizations such as the ADL/SPLC, or done by means of coordinated propaganda campaigns propagated by Jewish owned film, TV, and News outlets which have shifted public views on these issues over decades. Not to mention that none of this could be possible without the way our educational system has been high-jacked.
Immoral societal problems such as the aforementioned are the weapons of choice to uproot the West as a moral and decent society.
The #MeToo thing has brought the immorality of those in Hollywood to the for front of American politics for all to see. It is only a matter of time before the mass of people put two and two together, and realize who is responsible for all of the problems we are plagued by.
We let these people bring their filth into our homes through our Televisions, and pay good money to bring our children to watch their subversive, and degenerate movies. Will America choose to walk this path forever?
JUST STOP!
Wake up, this is madness. If something is not done, future generations will pay the price. It is up to us to bring our nation back from the brink of destruction. I don't want my progeny to live under this filth's boots for all eternity. Do you want that for yours?