Hello Friends and fellow Steemians!
This is my first entry ever in "Steemits Got Talent" by
@bambam808
.
This was a piece of art I made a few months ago, so I'm glad one entry can be a previous post because I'm not sure how much time I have right now to make a whole new one! (so many contests on steemit!)
Some day I hope to get a good camera I can setup to make timelapse videos, but for now I will have to stick with some process shots I took during the creation of it!
And finally here is my submission: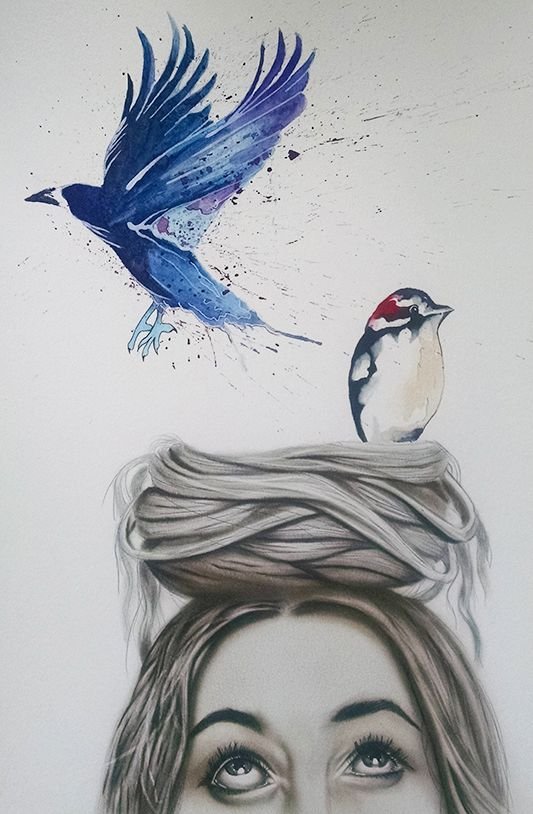 And some of the process shots and proof: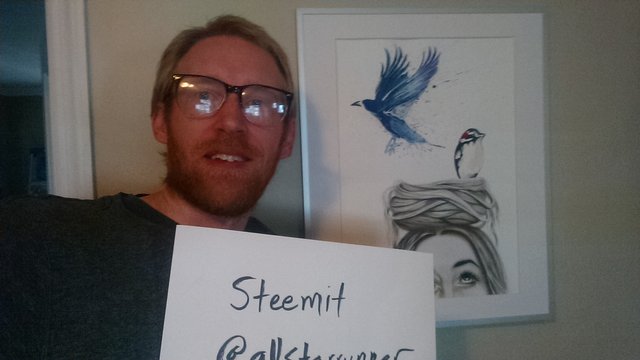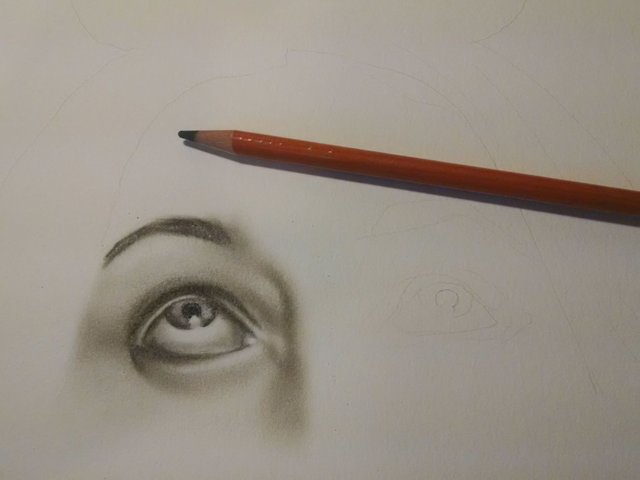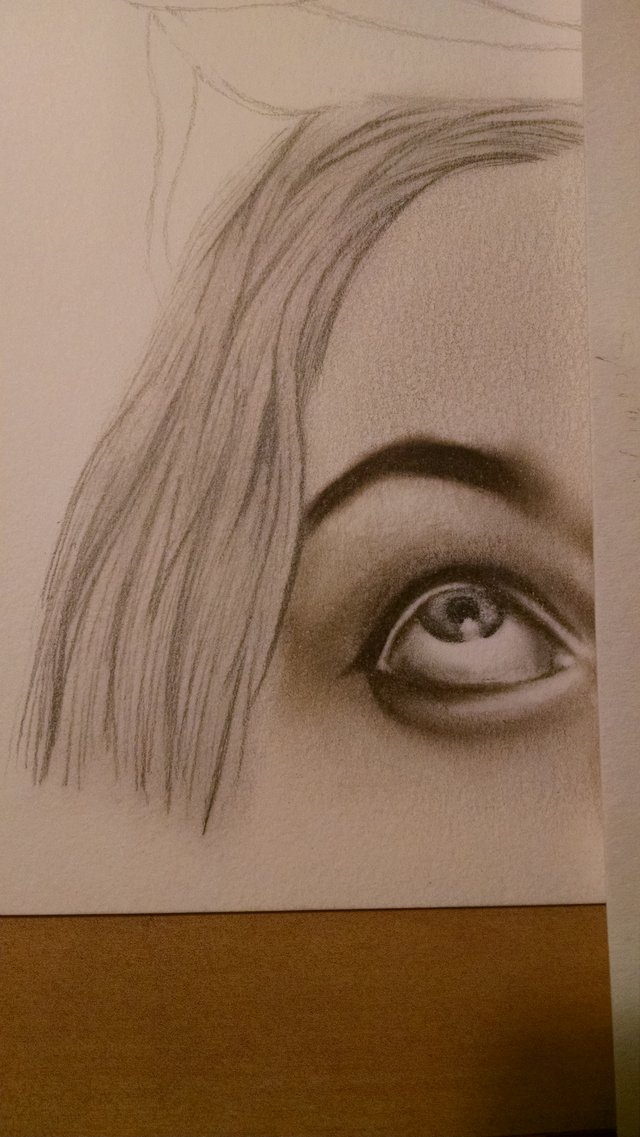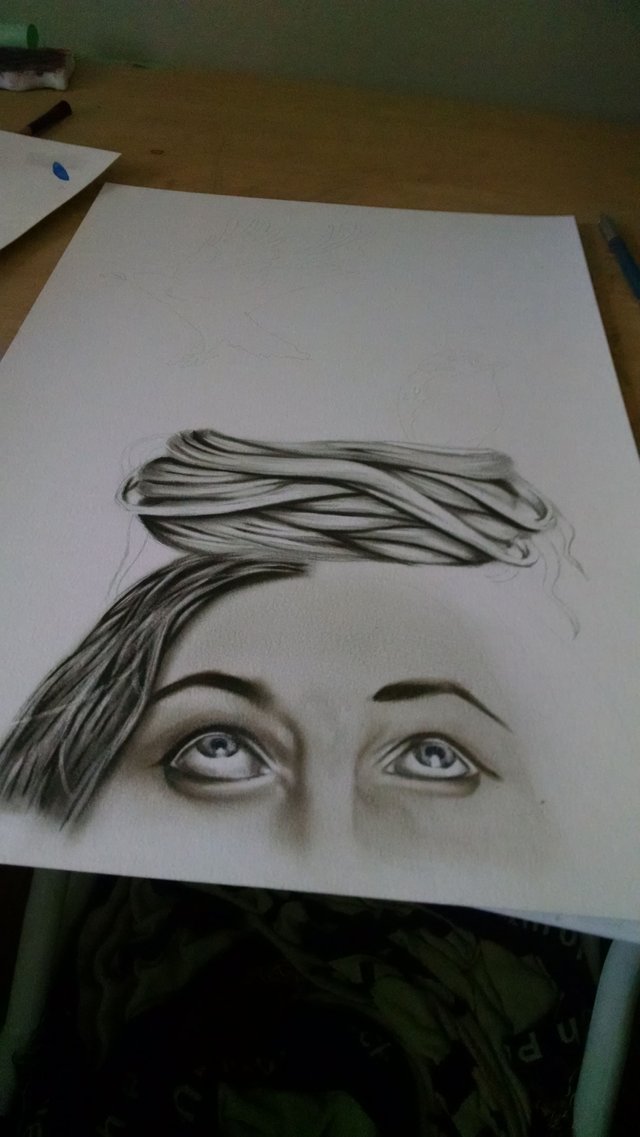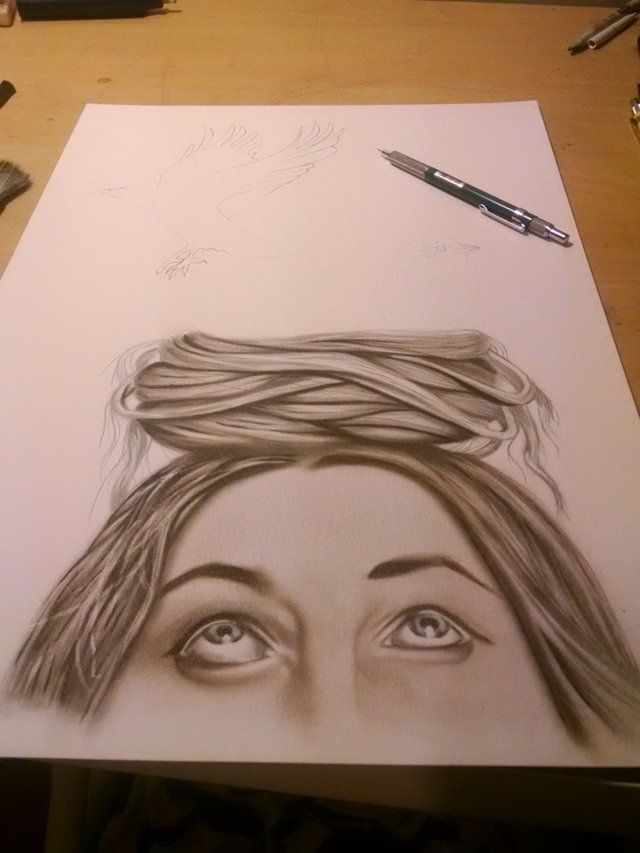 If you'd like to see more like this, please follow me @allstarrunner!
Please check out some of my other art: