Sleep part-5
Hello Steemians...,,,
I am here again,With my another work on steemit with ongoing series of mine,About Sleep
If you are reading this then,I assume you read my first article about sleep was on sleepwalking,
And my second part was on Daily Routine sleep,
and third was on Sleep deprivation,
Fourth part of this series was on Snoring,
so moving on with another question,
Question no.5:- Compare to human,other species of earth(animals and birds )spent how much time for sleep ?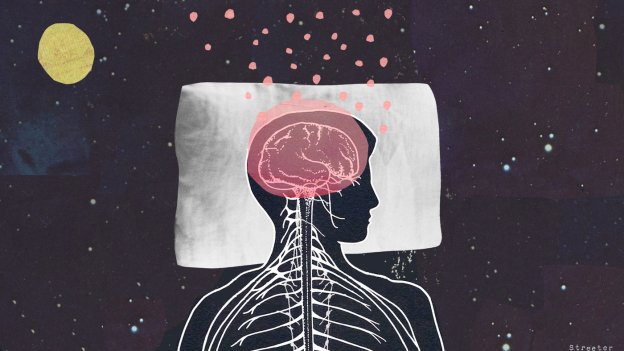 picture source
There are approximately 5000 species of mammals such as lion, elephant, dog and tiger on Earth, But sleep related research have been done only for7 150 species,There's huge difference been noted between sleep hours among them,Bats take 20 hours of sleep in a day while elephant has enough with 3 hours sleep.However,Sleep time is not determined according to the species.
For example,
Baboon monkey and dolphin are different species, but the duration of sleep they take is somewhat similar(10:20 minutes),
Jaguar and duck(and duck is not even a mammal) also having same sleep hours (10:48 minutes),
When it is matter of sleeping hours, the importance is not of the species but their sizes,it is observed that as the size of the animal is inversely proportional to their sleeping time,For instance ,Giraffe and elephant need only 3 hours of sleep.On the other hand, bats and mole spend a good time in sleeping.However,the exact reason behind the diffrence is not the size but the metabolic process, Metabolism of small-sized organisms is faster than large organisms.
Sleeping hours of some species..,

Bat sleep for 20 hours and awaked for 4 hour,
Squirrel 15 hours of sleep and 9 hour awake,
Lion need 14 hour sleep and 10 hour wake,
Dolphin and dog ,both need 10 hours sleep a day,
Adult human 8 hours,
Killer whale need 6 hours,
Elephant and giraffe need 4 and 2 hours sleep,
Above is the approximate figures found after studies.
Factual explanation of the co-relationship between metabolism and sleep.
Subject (issue) is interesting,Free radicals are produced as an unwanted by-product of metabolism,Whose nuclear structure is always missing with one electron,To fulfill this deficit free radicals take electron of the healthy cell of the body,Thus, the body has to make new cells in exchange for damaged cells,Unfortunately, It is not possible to create new cells of the brain(neurons),The brain has the only option to repair neurons,And,Repair work is done well at the time,When metabolism get slow in deep sleep and brain get completely calm,In short, the speed of the metabolism increases, the loss of the neurons increases so the repairing time will increase, As a result the more time spent in repairs which directly increase hours of sleep.,,simple !
Below is the questions which we will talk in next blogs..,
Question 6. Why our eyes always closed while we are sleeping ?
Question 7.What biological changes are there in the brain during sleep ?
Question 8. What is the accurate reason for dream ? how brain function at that time ?
Above is the usual question which comes in our mind..,we will discuss all of them simultaneously in my next blogs
Comment welcomed
Appreciate my work with thumbs up
If you believe this post will help others than upvote and resteem it
Thanks for read...,