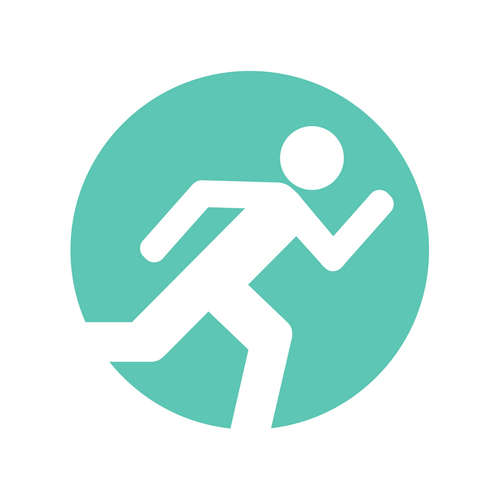 ---
Slowly, but steadily, RUNCOIN is getting some traction. It's the fourth distribution round and people are starting to get interested in this experiment. A few of the beneficiaries are long time participants already, while others are at their first round, but I know they are consistent runners, so targeting seems to be working.
Without further ado, here are the beneficiaries of the 4th distribution round of RUNCOIN:
Current price of BitShares: $0.17.
1 RUNCOIN = 4 BTS.
1$ of RUNCOIN = 23.52 RUNCON
Here are the OpenLedger transactions:
---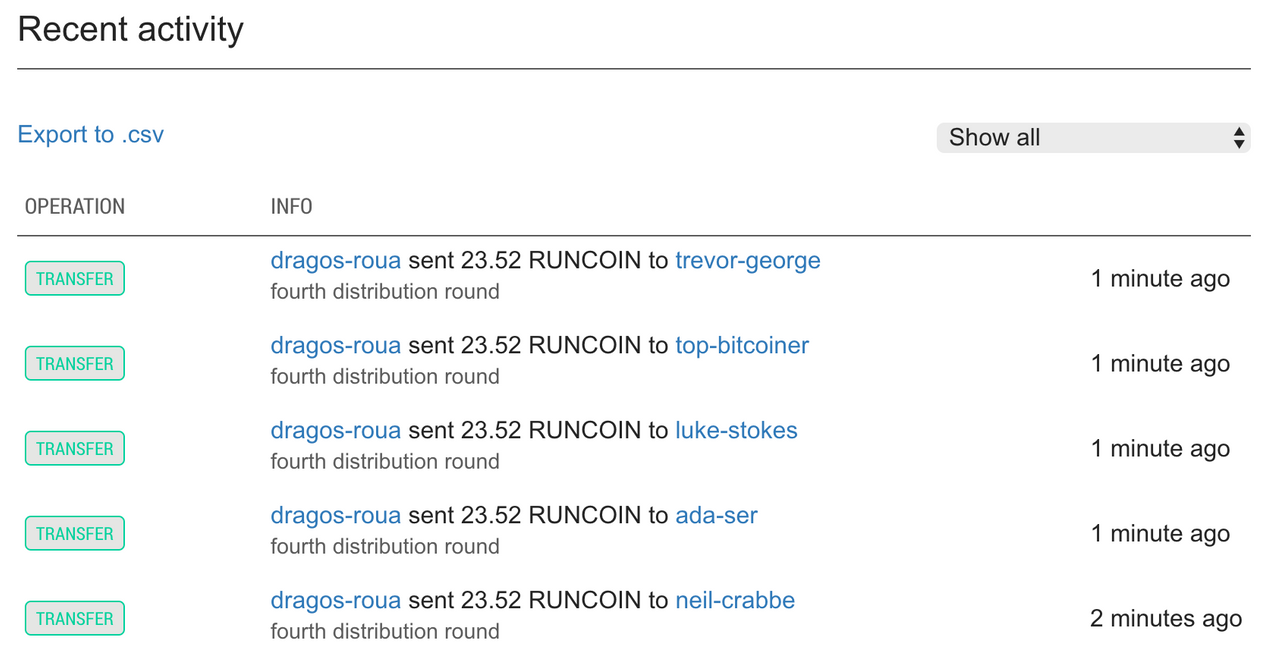 ---
What can you buy with RUNCOIN? For starters, my book on running. But if you have any other ideas about what running stuff you can buy or sell, by all means, leave me a comment and we'll see what I can do :).
RUNCOIN is my crypto experiment in the runners world, a coin designed to reward runners (and not only). Here's more detail about it, along with the distribution roadmap. You can also trade RUNCOIN on OpenLedger.
Stay tuned for the fifth distribution round announcement, it will come in the next few hours.
---
I'm a serial entrepreneur, blogger and ultrarunner. You can find me mainly on my blog at Dragos Roua where I write about productivity, business, relationships and running. Here on Steemit you may stay updated by following me @dragosroua.


---
You can also vote for me as witness here:
https://steemit.com/~witnesses
---
If you're new to Steemit, you may find these articles relevant (that's also part of my witness activity to support new members of the platform):