I was hesitant to even make a post for this @anomadsoul's contest for the 500 SP delegation but after talking to my husband, I decided to go for it!
---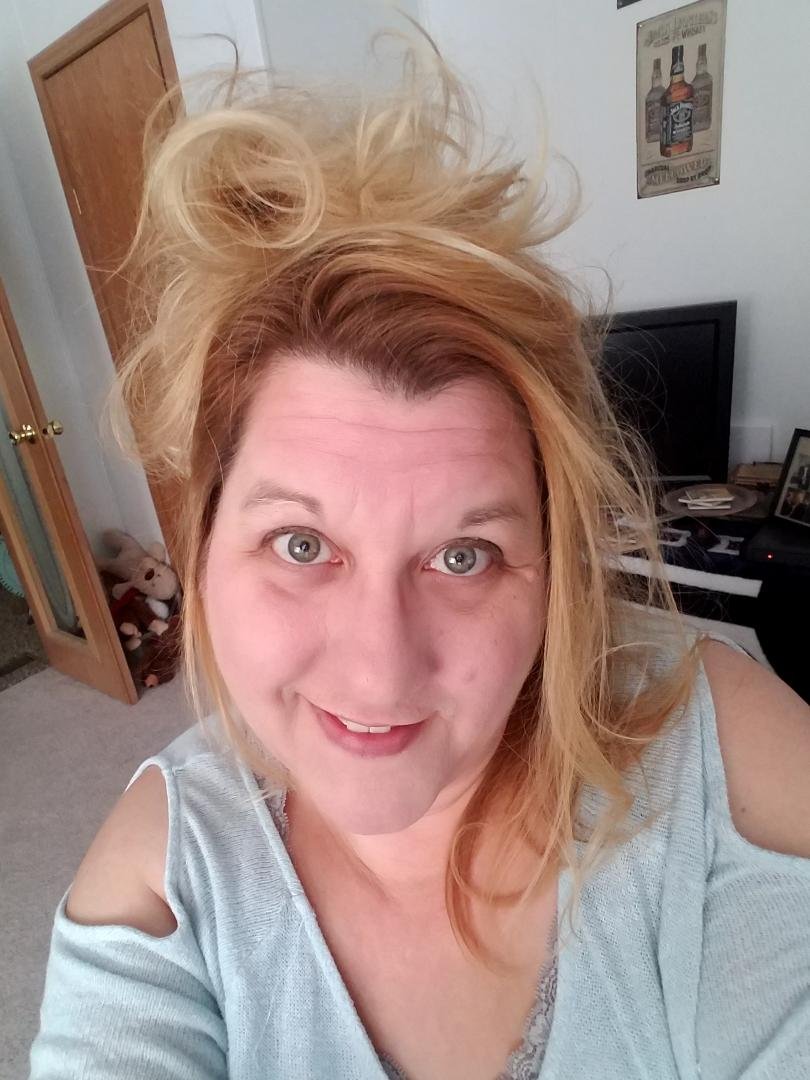 NOT A ROLE MODEL
Is not permanently Powering down - nothing wrong with powering down a few weeks if you need money, but permanently powering down means you don´t trust the platform and are not very committed to Steemit.
What' powering down? I have never done that.
Posts original and quality content - quality is subjective, but we all have a certain standard.
I do write quality posts and when necessary I do properly quote.
Cites sources whenever part of the content does not belong to her/him.
Tries to reply to the comments on his/her posts
I never leave a comment unattended. I will carry on full conversations most times.
Comments on other people´s posts and gives some feedback to the author.
I comment more than I post. This past week I had over 109k characters according to @abh12345's Steward Of Gondor's update post.
Does not selfvote more than once a day.
I haven't self-UPvoted in months
Does not use bidbots to get votes - nothing wrong to use them once in a while to boost a good post or to promote an initiative or project, but come on, not on every post.
I have not used bots. I do all my self-UPvoting.
Spreads his/her votes as wide as he/she can within their SP posibilities.
I spend 10-12 hours a day on steemit cruising the pages and feeds. I am definitely spreading ALL I can.
Hangs out in some chat channels regularly.
I am in Discord just as much as I am on steemit. I'm connected by laptop, cell phone, Kindle and tablet.
Approves at least 10 witnesses (30 would be better but well).
I have 17 I believe at last count.

---
I don't know, why don't you tell me?
---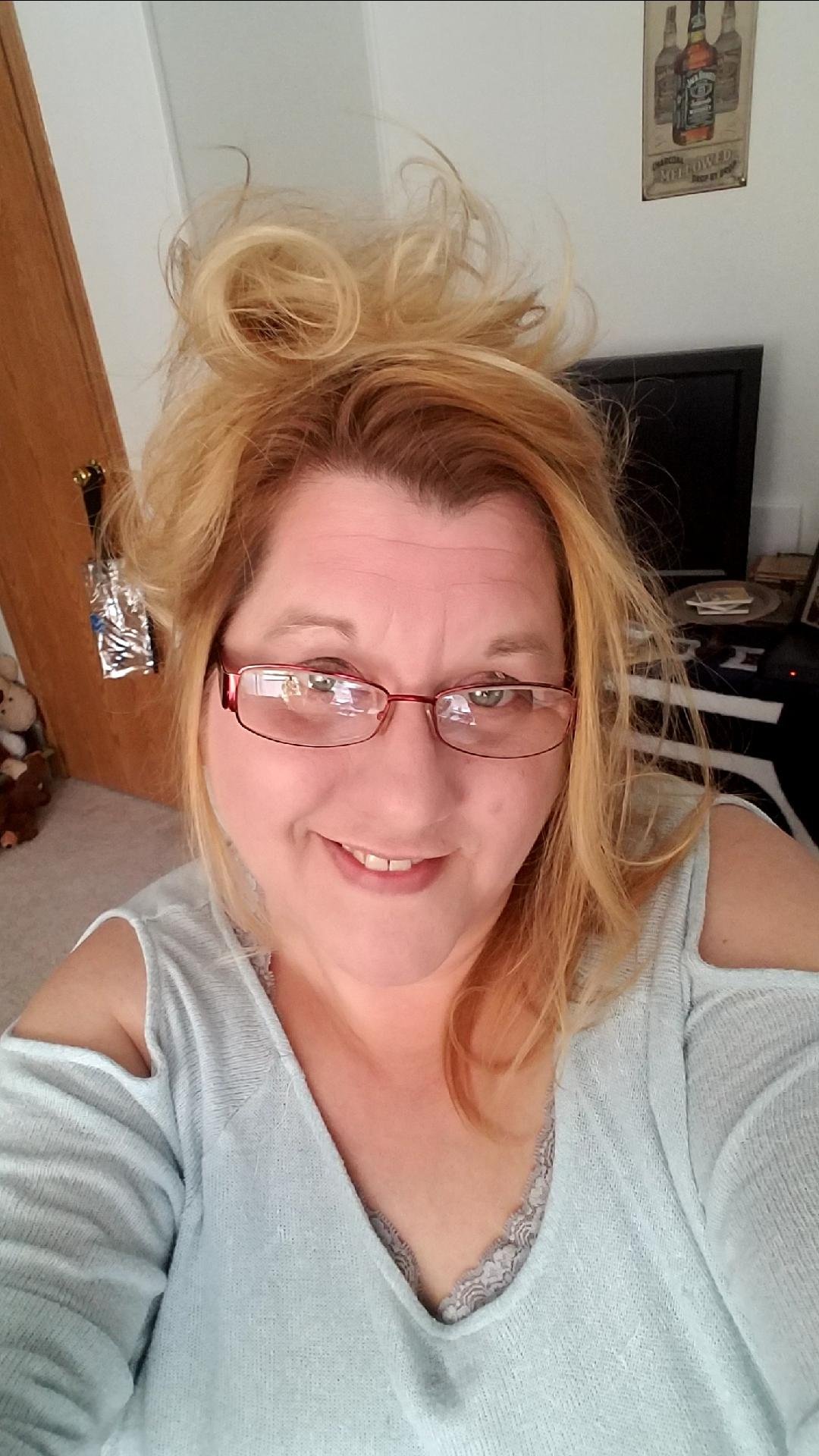 YES! A ROLE MODEL
---
I joined steemit in mid-July 2017, and have a reputation of 59 currently.
I am a moderator for the homesteadersonline Discord group
I am the un official meet and greet ambassador for the same group.
I am a @fulltimegeek Steward of Gondor; which means he has delegated 10k SP (steem power) to me to be his "spokesperson" and find new talent among the steemians.
I am the sole writer of a newsletter at @qurator ( which has about 700 members) and write posts every morning, as well as collaborate to approve incoming members for the group/curator.
I belong to thirteen Discord groups; while I am active in six every day, I do venture into the others for updates.
I have a weekly recognition post where I recognize fellow homesteaders called HOLLER OUT Tuesday
I just started doing a weekly update for the community with new contests and all other pertinent topics
With the assistance of @beatitudes8, we have a weekly seed exchange that happens every Monday. Giveaways and things for other homesteaders. We hope to grow this more and expand bigger in Spring 2018.
Every week I have been EMBRACING a new homesteading member and offering 100% UPvotes every day for a week.
I just completed a Secret Santa giveaway and have a current one for the New Year where I just spread the joy and pay-it-forward to other homesteaders with consistent and good quality posts.
I just started to figure out how to delegate my own SP to another steemian and will be finalizing that this weekend.
I was named as one of @abh12345's number two Curation League's members this past week.
And just today I was- had been nominated to be one of @gmuxx's muxxybot's curator minions.
I am definitely 100% committed to making steemit's platform successful as well as other members of the communities.
---
Some of the events, challenges and I am considering: **
---
Delegating my own SP to a homesteading steemian (yeah, yeah... been there done that... but this time, I WILL SUCCEED and know I did the delegation correctly)
After realizing, and remembering, how important having extra SP helped boost my own steemit account, SP, visibility and reputation, I have decided to make a second delegation
(I will be handing the first delegation this weekend, even after my snafu the other day; while the second person I choose will be receiving his or hers within the next few days. shhh, they don't even know it yet!
I will be having another @qurator membership contest coming in the next week- so watch for it
I will be doing a special January thaw- details coming next week
I have plans to expand my portion of the homesteadersonline seed exchange
I will be continuing to do my weekly Holler Out Tuesday post with some more and exciting twists
We all know I am EMBRACING a homesteading steemian every Sunday... well, I am also going to be adopting a gardener starting Monday- watch for the post coming
So that's it... that's my definition of a role model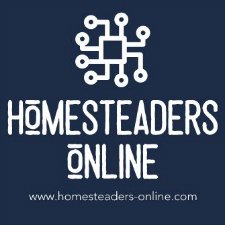 Join Link: https://discord.gg/VKCrWsS
Community Link: http://homesteaders-online.com