The Road to SteemFest 4 | Three truths, one lie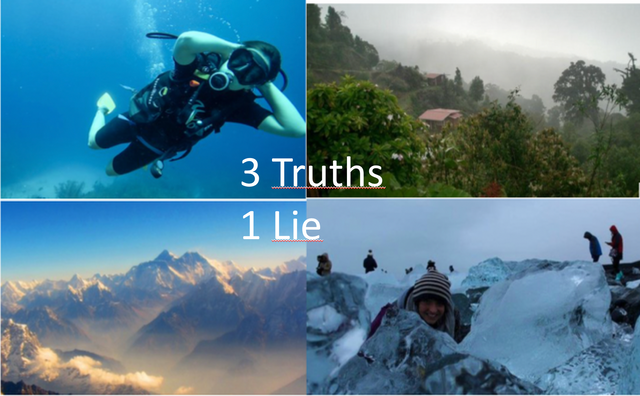 And again I am super late for my entry haha, but better late than never!! Sorry I have been quite busy again the past week.
This time @anomadsoul asked everybody to tell 3 truths and one lie. So you people can guess what is true and what is not.
Last year I already passed on this one, so I will write it now, eventhough @coruscate told us to do it until the 16th ;) - ups. Sorry to hear she will not attend this year though.
As my blogs are mostly about travelling I will do this one also about that topic..for this I have to Write about adventures you still don't know about, otherwise it would be easy ;) - here we go:
1.
The first time I went to Asia, I bought my flight three days before departure, went to Katmandu without a plan and spent 2,5 weeks meditating, doing yoga and hiking with view towards the Himalaya. On my last day I flew with a half broken airplane from Buddha air to Mount Everest and was able to see it from the Cockpit.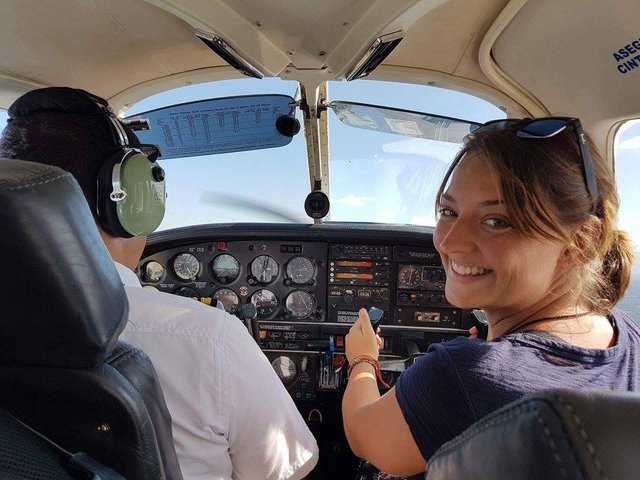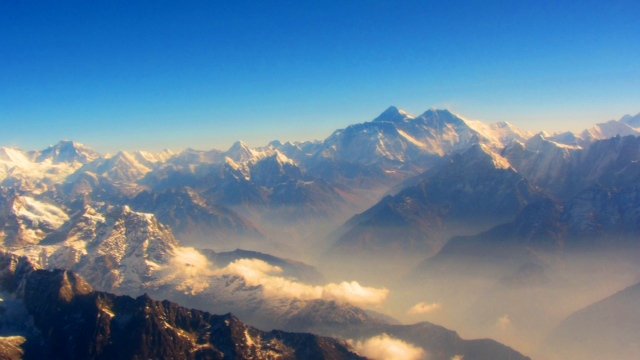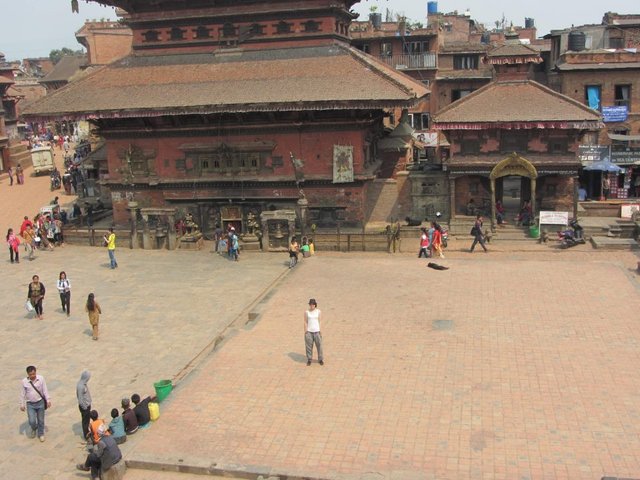 2.
I am afraid of Big fish. When I did my PADI in Belize one of my first dives we were surrounded by reefsharks and I tried not to piss them off. So I went up 15 minutes early to have a pee in peace.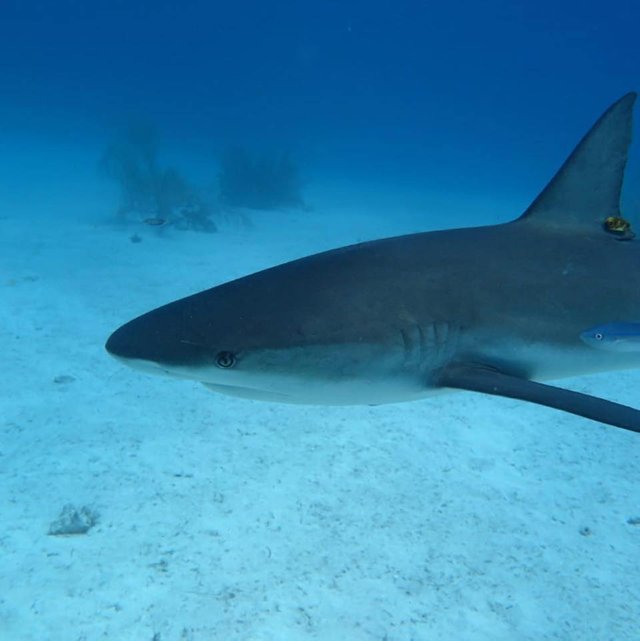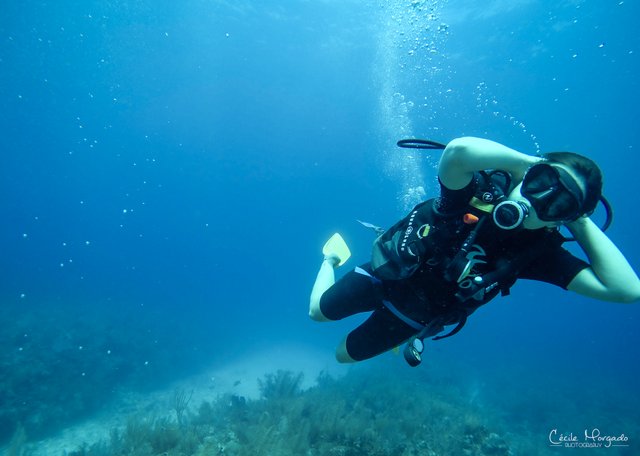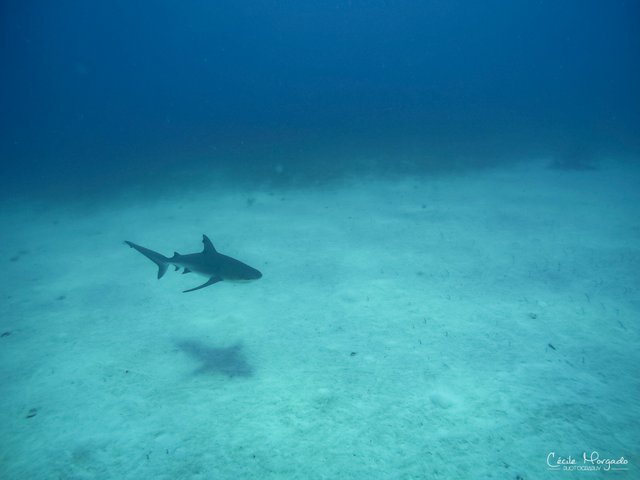 3.
In Iceland my friend Fie and I got lost while climbing an glacier and we ended up at a Big beach covered with ice blogs. A group of Chinese got us some Tea and we got back to the City in their bus.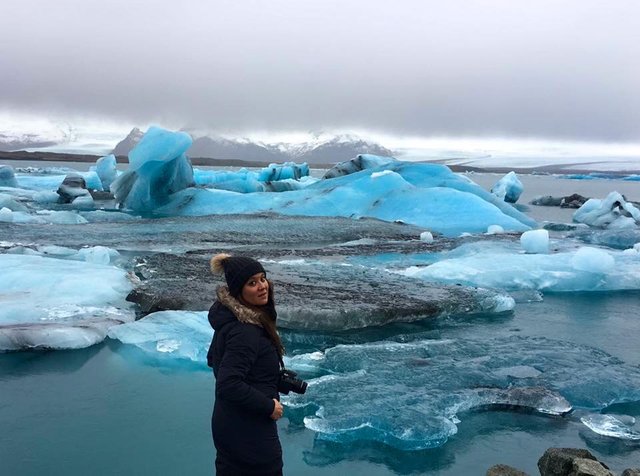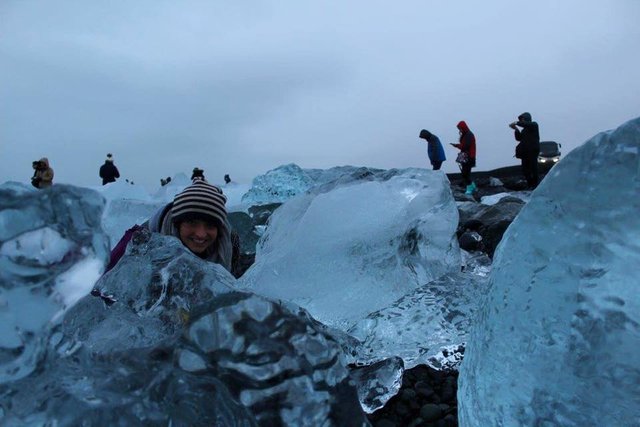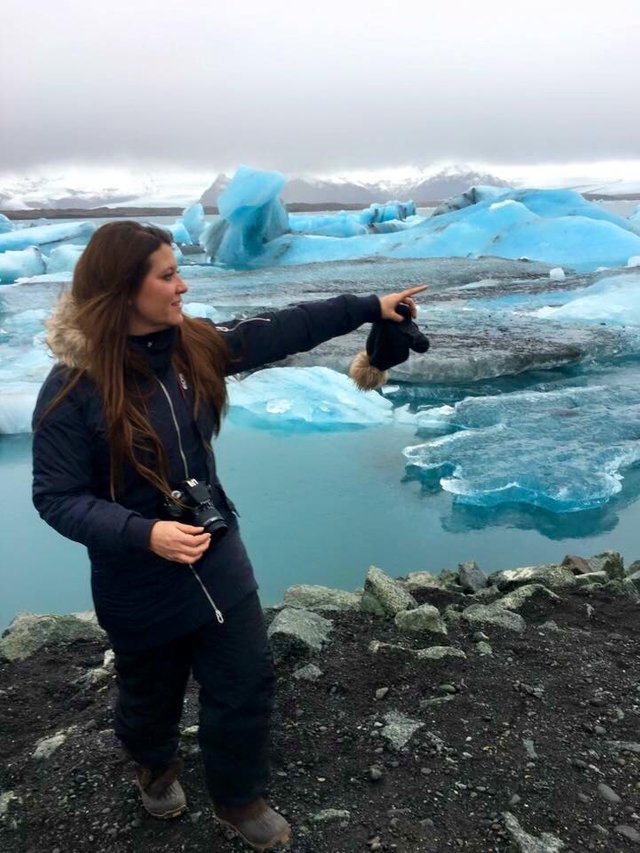 4.
In Costa Rica at the Cerro de la muerte I arrived when it was raining cats and dogs. Lightening crushed into our little Bungalow two times that afternoon, a few hours later a vulcano close by errupted and when I was taking a nap, I woke up because of an earthquake. All of that in only one day. - Now I know why they call it cerro de la muerte ;)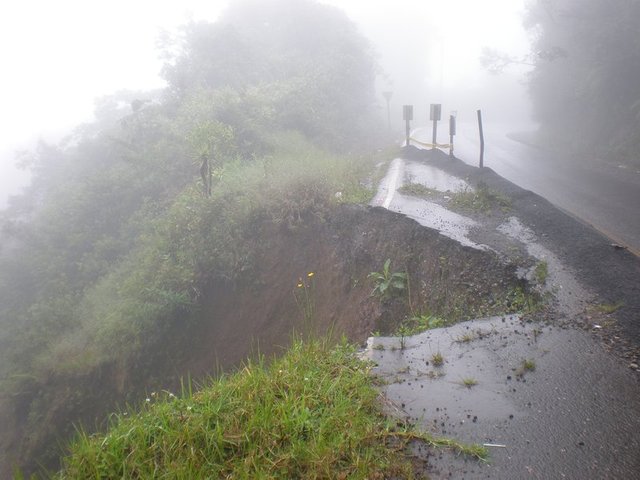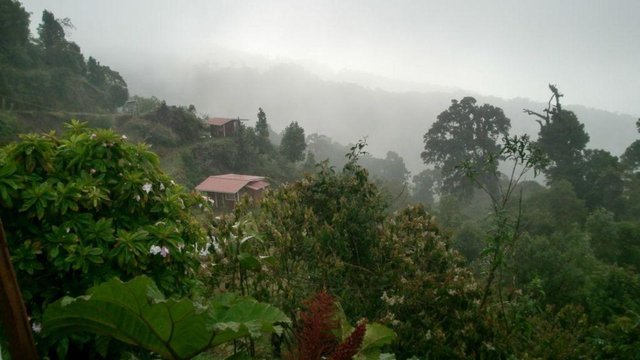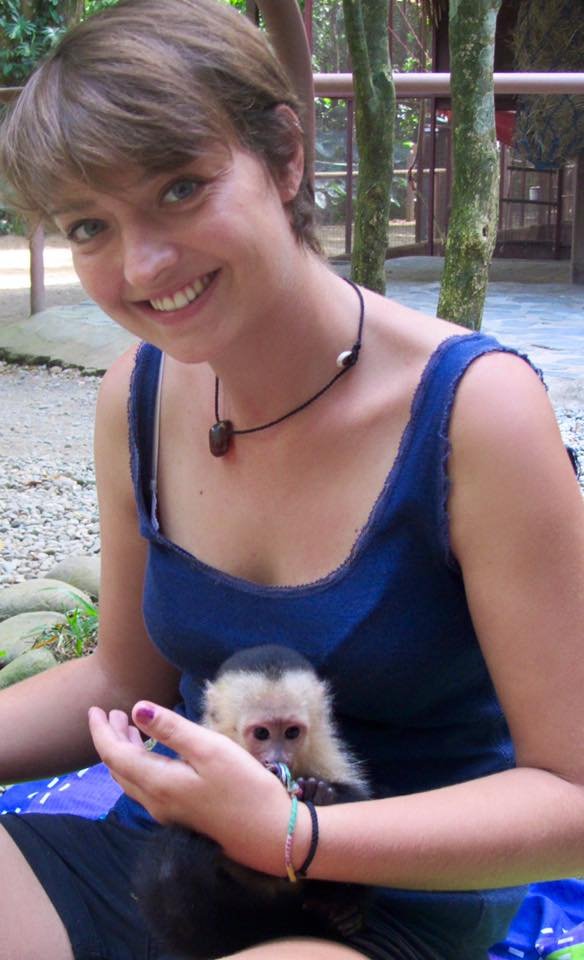 H
So, I Hope you liked the four facts / or not facts haha. - Only one of it is a lie! So take your guesses and let's see who gets it right!
Anyways at some Point I will Write about those adventures for sure so you will find out anyways ;)
Sooo looking forward to see a lot of you soon in Bangkok! Take care and steem on!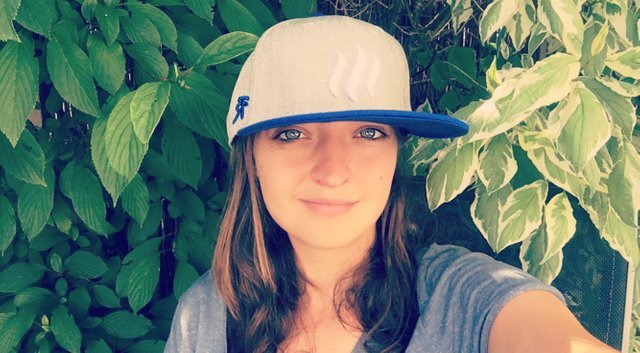 Cheers,
Liz
My previous #roadtosteemfest posts:
Why Am I Going to Steem Fest & You Should Come Too!!!
The Road to Steem Fest I Lizanomadsoul`s actual road
The Road To SteemFest | Is it going to be "Business or Pleasure?"
The Road to Steem Fest | Budgeting
The Road to Steem Fest | Who would I like to meet in Thailand?