Earlier this week, @steemitblog requested input from the community for their 2018 roadmap. I can see why @ned said in his SteemFest presentation that one of the biggest reasons that Steem was going to succeed was because of "you" (speaking about us - the community). The input from everyone here on how to make the platform better has been incredible!
I decided to go through all of the posts and comments from the community and compile a list of what I thought were the best suggestions. I also added many of my own as well, which include a ton of ideas that I have collected over the past year and a half. Many of these go back to the Steemit Wish List in 2016, as well as tons of GitHub issues I have read, and conversations I've had with various Steemains.
Attributions
Many of these ideas have been floating around and being discussed for a year or more, so it was hard to attribute them to a specific individual. For any of the recent recommendations that I pulled directly from the #roadmap2018 discussions or a recent conversation, I cited whoever made the suggestion there. (Keep in mind, whoever suggested it for the roadmap isn't necessarily going to be the person who originally thought of the idea.)
If anyone feels like they see their original idea here and want to be credited for it, please just leave a comment with a link to where you originally posted it, and I will do my best to ensure it gets attributed.
Paraphrasing
Most of the ideas here are my own paraphrasing of the idea that was shared. If you don't agree with my characterization of your suggestion, let me know in the comments and I will do my best to address your concerns.
So, without further ado..
@timcliff's 2018 Roadmap Top Picks and Recommendations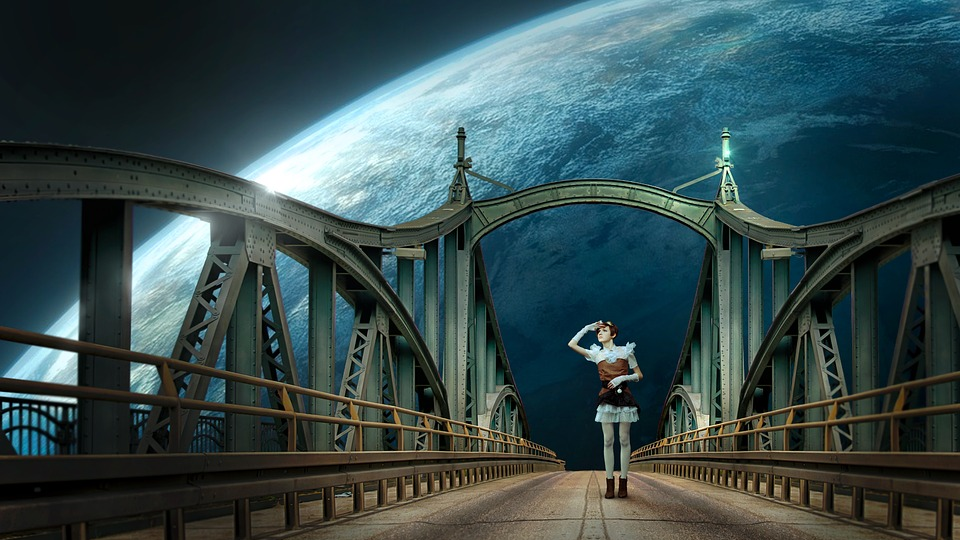 [Image source - Pixabay]
Top Priorities
Important Changes
Good Changes
Ideas to Consider
Wish List / Nice to have
Thanks Steemit!
I understand this is a really big list, and obviously only a portion of it will actually get implemented within the next year. None-the-less, I really appreciate Steemit giving us all an opportunity to provide them with input on what we think is important! I hope that this list and all of the ideas that we came up with, will help give you some good inspiration for what to include =)