ReverseAcid Monthly Recap - January 2019 (Vol 3)
January turned out to be quite interesting and hectic for us. This month we had the most number of posts monthly yet. We also managed to expand our Instagram page, partner with HackerNoon and even gain a bit of traction on Steemit (Thanks to our friend @crypto.piotr). Overall, quite a busy and fulfilling month.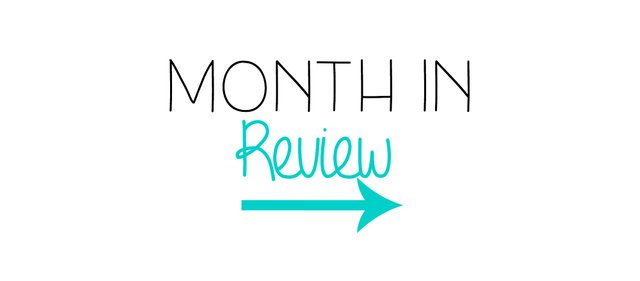 BOUNTY ALERT!
With the hopes of engaging more actively with the community, we have also decided to set up a monthly bounty, asking members to suggest interesting topics for us to cover in a future period. Take a look at our ongoing activities and please do give us your suggestions to help us move forward. 
Here is a preview of all the activities carried on by @ReverseAcid in the month of January 2019. 
 1. XRP-USD Chart Breakdown: Daily Timeframe - 1/1/19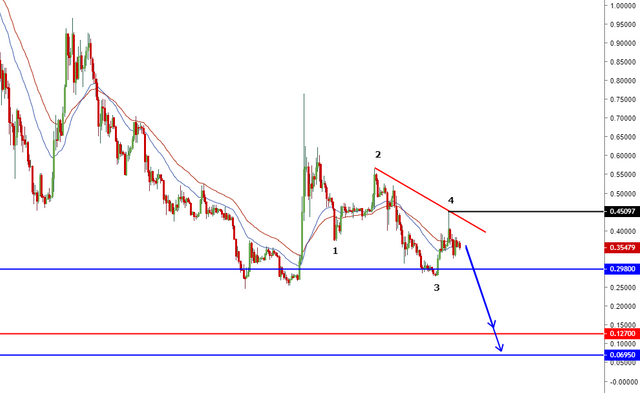 2. The Blockchain Patents Race - 3/1/19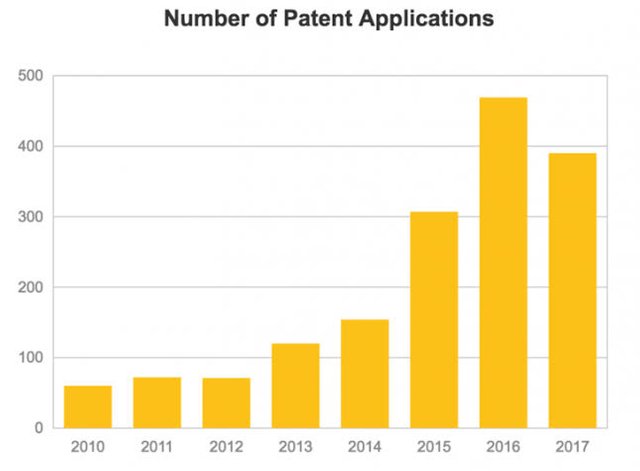 3. Gold Making a Rebound - 4/1/19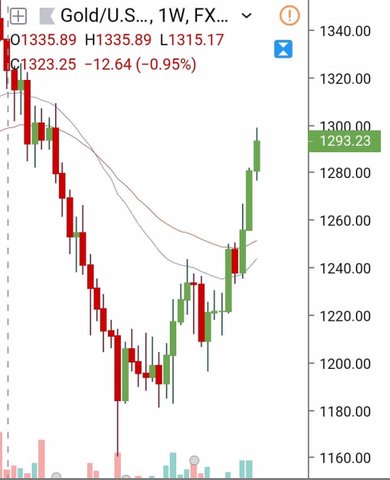 4. Looking Back at the Ethereum Hard Fork Timeline - A Precursor to Constantinople - 7/1/19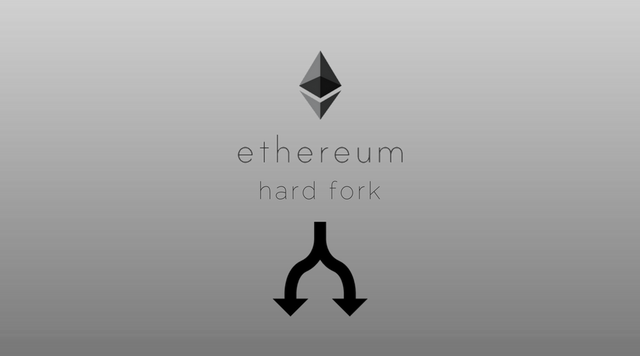 5. Are the Dedicated Cryptocurrency Funds of Today Durable? -  8/1/19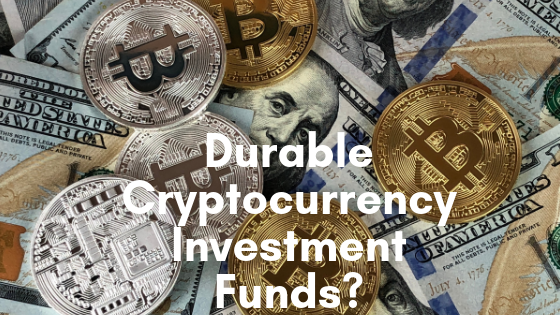 6. Ethereum Classic Faces New Challenges - 9/1/19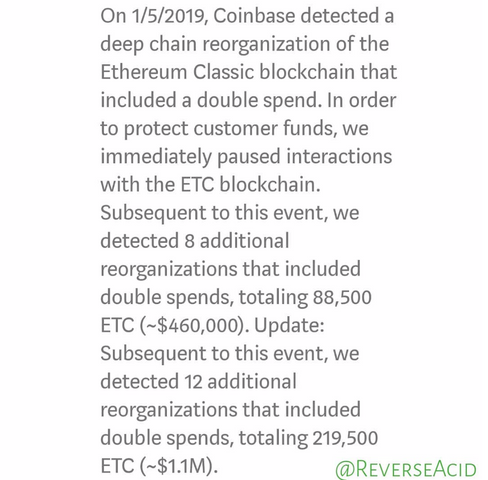 7. Ripple vs. Stellar Lumens - 10/1/19
8. Blockchain: Promise or Potential? - 12/1/19
9. PSA FOR ALL CRYPTOCURRENCY INVESTORS IN INDIA - 14/1/19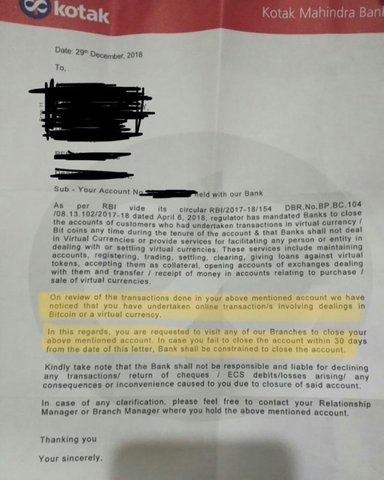 10. Cashing in the Free Money - ICOs and the reason for ETH dump - 15/1/19
11. HACKED! Exchange Cryptopia.co.nz was hacked - 16/1/19
12. The Stablecoin Ecosystem and It's Importance to Digital Payments - 16/1/19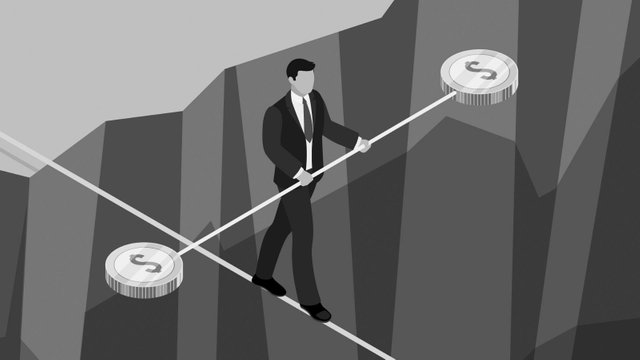 13. Korean Exchanges in Trouble? - 18/1/19
14. The Battle of Our Times - PoW vs. PoS - 18/1/19
15. What is the RBI doing? - 19/1/19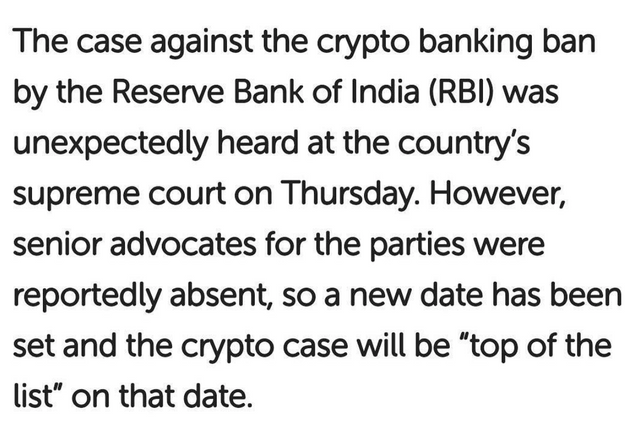 16. Private Blockchain - An Oxymoron? - 20/1/19
17. Crypto Analysis Series - Part 6: IOTA - 21/1/19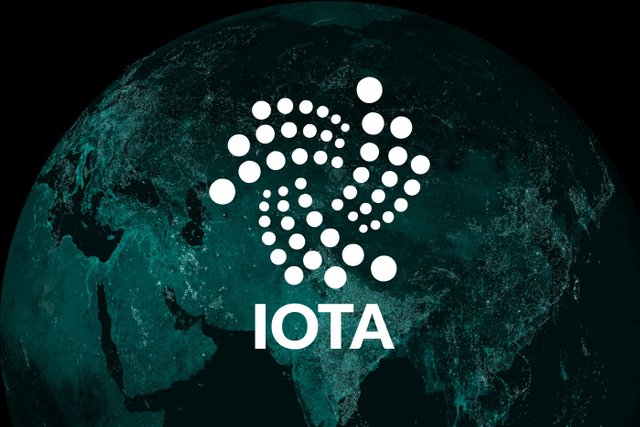 18. Experiencing the Blockchain First Hand - 22/1/19
19. The Damage a Bitcoin ETF Will Do to Individual Portfolios - 27/1/19
20. What Does Deloitte Have to Say? The Next Big Trend - 28/1/19
21. The Next Big Milestone - Governance on the Blockchain - 29/1/19
22. DYOR - Do YOUR Own Research - 31/1/19
Please do have a look at our previous posts. We would love any suggestion or advice or feedback from you all.
We would also like to thank a couple of people who have been immensely helpful in keeping us motivated:
@hobo.media @khussan @fucho80 @naijauser
@jenina619 @offgirdlife @nurseanne84 @alokkumar121
@boyanpro @chesatochi @wakeupkitty @edgarare1
Thank you all for your support. 
P.S. Please do make use of the bounty, suggest some intriguing topics that challenge us. A maximum of two suggestions will be taken up by us for elaborating in the future. 
---
About ReverseAcid