RESTEEM your post for just 0.005 SBD -- yep, you read that right!!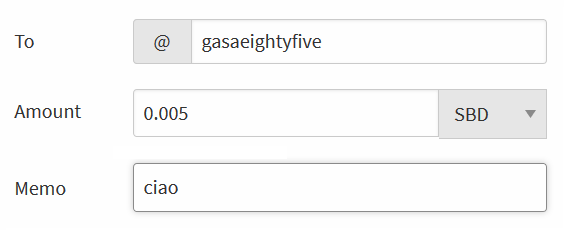 Follow me and send just 0.005 SBD / STEEM and my bot will resteem your last post !
Just write ciao in the memo. In a bunch of seconds/minutes my bot will find your last post and resteem it !
If it was already resteemed, the next post that you publish will be resteemed as soon as created! Pretty amazing, right?   : )
( In alternative you can put the link in the memo if you want a specific post resteemed )
---
---
For more info on all the services that I offer see HERE
OR
the summary (eheh ) HERE.
Enjoy!   : )