Hello dear friends and steemians!


I am a big fan of resteem services, they help me grow my audience ,
but I'm also a big fan of not getting ripped-off!
How many of these resteem service followers are real?
How many are content creators?
How many are bots?
It looks like steemit.com doesn't count the "ghost accounts" or the "dead accounts", so there is only living followers displayed (the numbers) below your blog-profile. So the followers of these resteeming services should at least be "alive".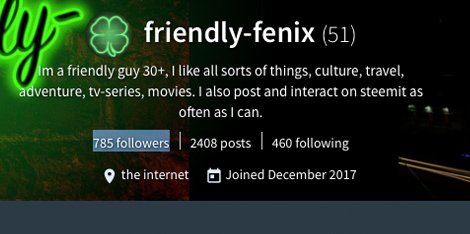 But I decided to do some digging to see what kind of exposure you really get for your money.
So to get some kind of statistics I sampled 50 random followers (from the beginning of the letter B) from a well known resteem service @sportic and ran it through the "Steem Sincerity API's" graphical interface, to see some kind of rate of content creators, bots and spammers…
This is what I got: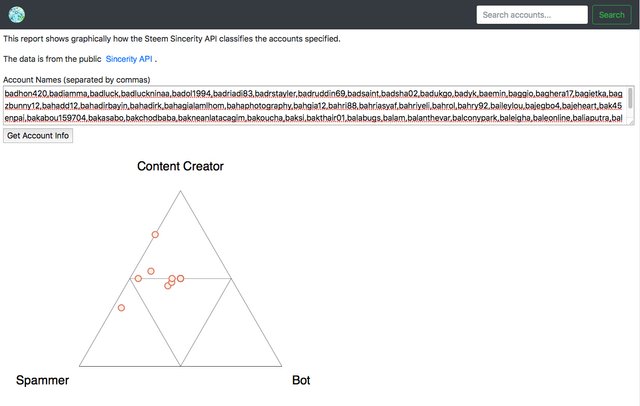 You can test it out here, (it's developed by @andybets):
http://steemreports.com/sincerity-accounts-info/?accounts=friendly-fenix
Unfortunately the service is not a 100% accurate and many of the users just disappear from the "map", I don't think it is a 100% ready yet... But the "demographic ratio" looks pretty good, better than I expected so well done @sportic!!!
I also manually checked some of those accounts and there where a fair amount of "smaller follower accounts" with only a couple of resteems and like 1 post, new users? Hmm, I am not a 100% convinced, but those accounts could be "curator bots", and thats not necessarily a bad thing...
Anyway, now we are going to assume that the number of "living followers" are correct, and calculate how much exposure you get for your hard earned SBD or STEEM, with fourteen of these resteeming services, so Price ÷ Followers.

Price vs Followers
(if you are not in a "nerdy mood", just scroll to the bottom to see the best ones)
• @byresteem has 28450 followers cost per resteem: 2 SBD or 2 STEEM= 0.00007 STEEM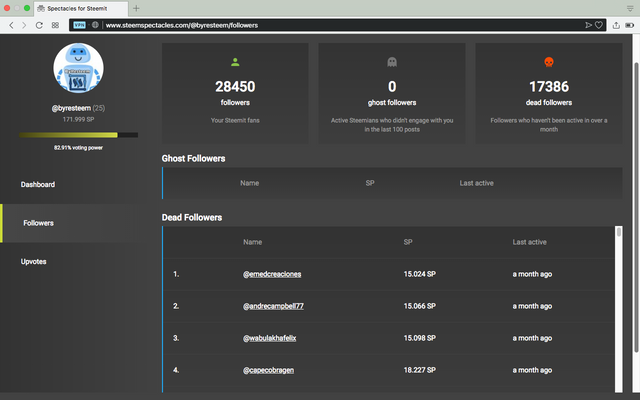 • @raise-me-up has 25509 followers cost per resteem: 1.5 STEEM= 0.00005 STEEM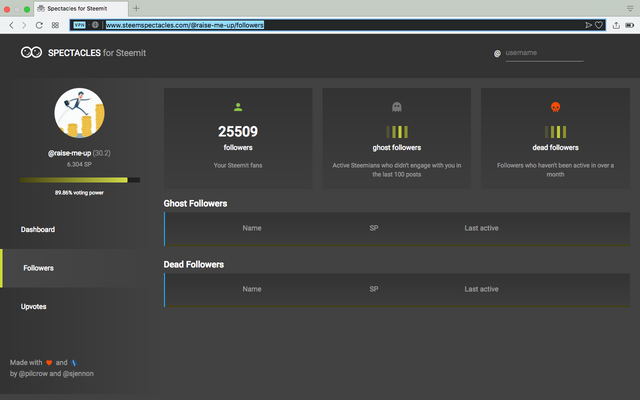 • @sportic has 23861 followers cost per resteem: 1 SBD or 1 STEEM = 0.00004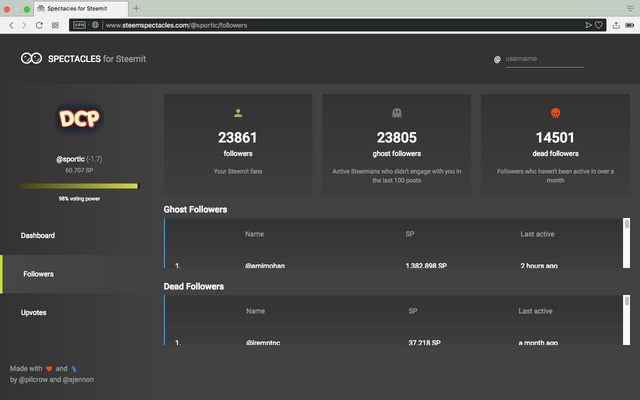 • @hottopic has 20956 followers cost per resteem: 1.5 SBD or STEEM =0.00007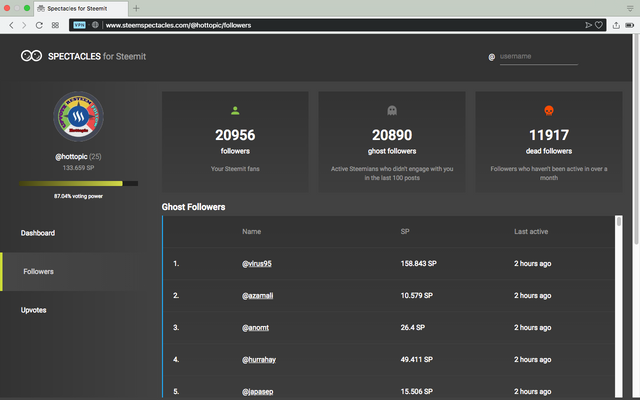 • @resteem.bot has 19303 followers cost per resteem 0.200 steem or SBD = 0.00001 (but you get a comment with a yellow robot, but thats okay because he is from Berlin =)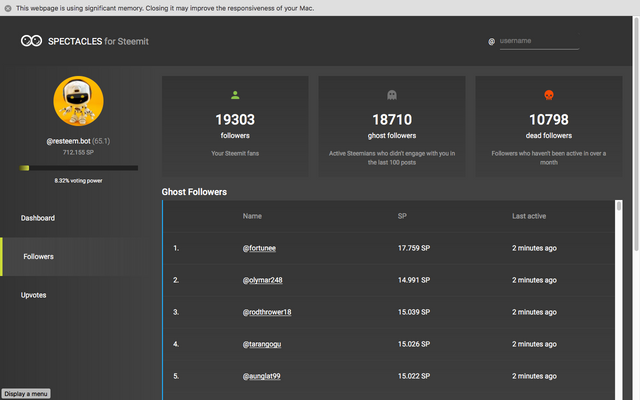 • @promotedpost has 15787 followers cost per resteem 1 SBD= 0.00006 (this one also comes with upvotes).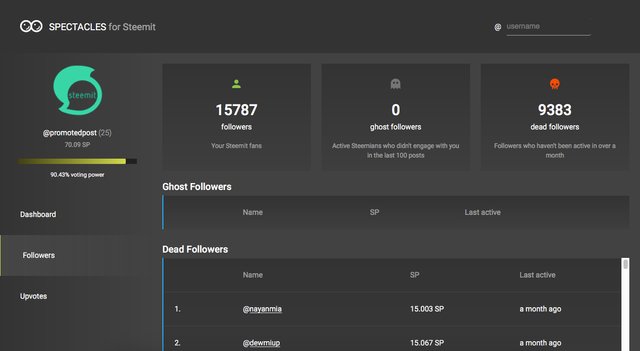 • @hugo4u has 14783 followers cost per resteem 2.000 SBD=0.0001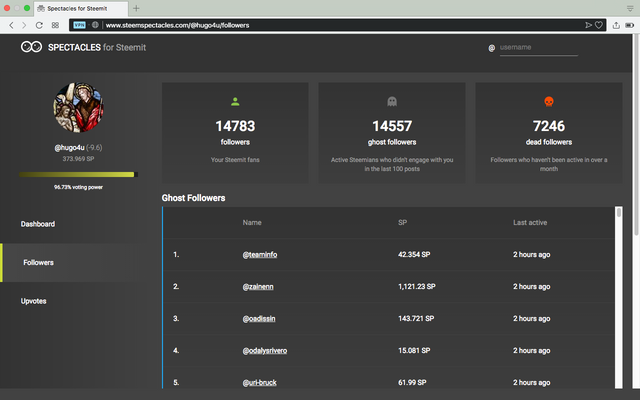 • @talhadogan has 8130 followers cost per resteem 0.700 SBD or 0.700 STEEM=0.00008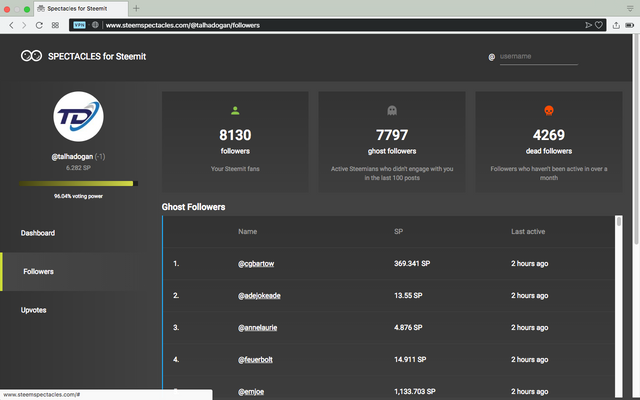 • @resteembot has 6692 followers cost per resteem
(The price for 44 reputation is 0.044 or more) 0.044= 0.00006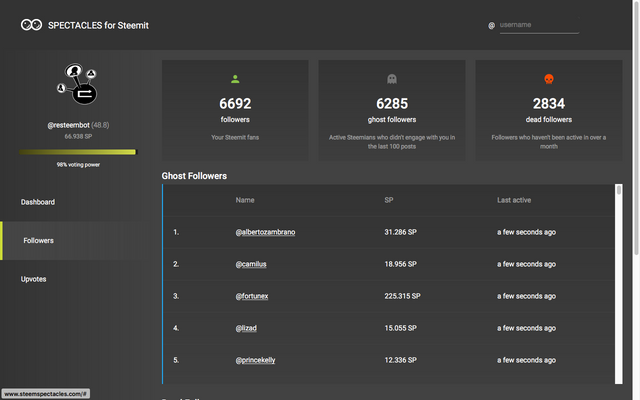 • @resteemy has 5253 followers cost per resteem 0.100 SBD = 0.00001 (but it's a bit slow sometimes/dead?)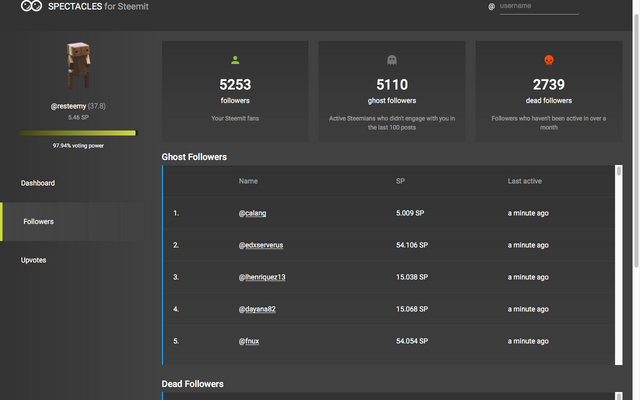 • @booster007 has 4980 followers cost per resteem 0.100 SBD/STEEM=0.00002 (but it looks out of order/non responsive...)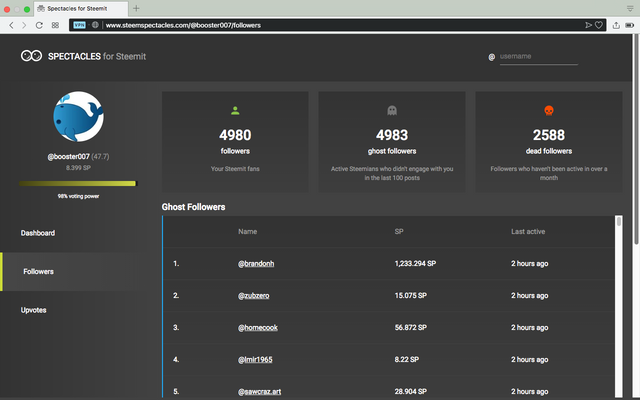 • @blogbooster has 4961 followers cost per resteem 0.005 SBD/STEEM=0.00002 ("The current bidding round is full. Your bid has been submitted into the following round." It has been 48 hours and no resteem, so I would stay away from this one, sorry but if you snooze you loose)...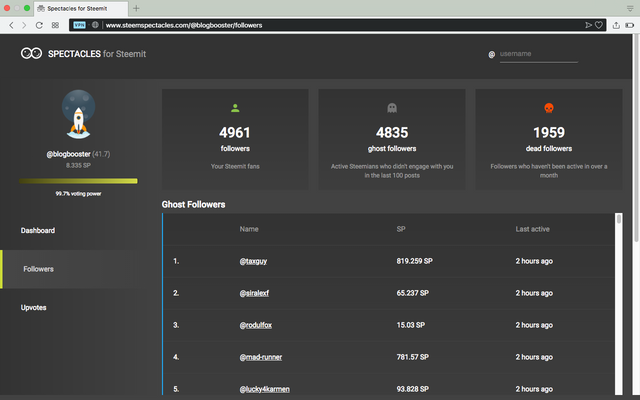 • @reblogit has 3915 followers cost per resteem 0.03=0.000007 (cheaper then most alternatives)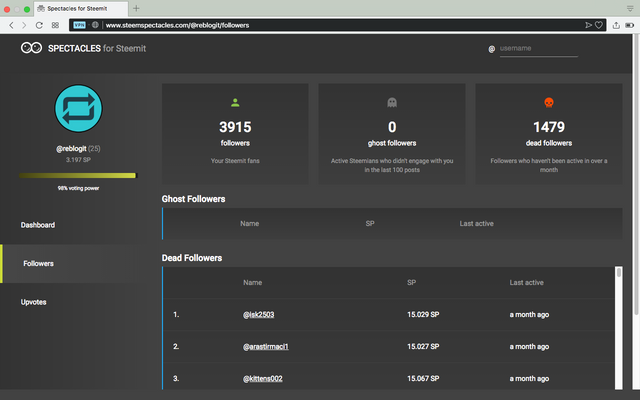 • @marcocasario has 363 followers cost per resteem=0.0000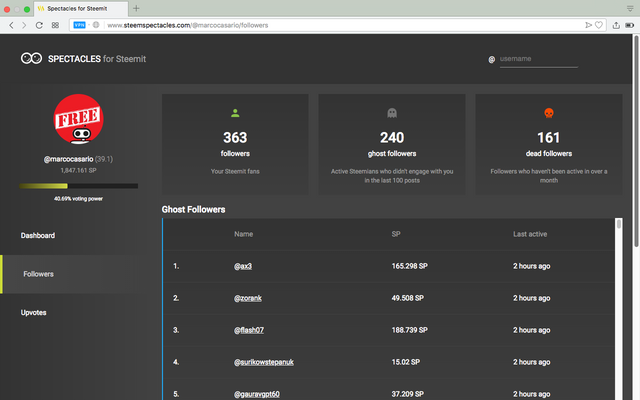 These resteeming services also offer upvotes and followers, but I am not going to take that in account, @hugo4u has many different offers, and he is a bit more pricey, but he is a human not a bot, so maybe he has better quality followers I am not sure but @yallapapi uses his services...

Two of the most economic alternatives where two of my favourite resteem-bots:
@resteem.bot and @resteembot!!!




I have always gotten good traffic and real upvotes and comments after using them.
Personally I also like @resteemy but it/he/she seems to be inactive. @marcocasario is free, but he still has only 363 followers, but free is good right! -edit- I did some miscalculation @reblogit is also VERY affordable...
(Thanks @marcocasario for bringing these things to my me attention! I have corrected/updated this post.)

Conclusion:
For this article I used the following resteem-services:
resteembot, resteemy, resteem.bot, marcocasario, xtdevelopment, promotedpost, byresteem, hugo4u, and sportic. And my conclusion is that a combo of a couple of smaller "players" with one of the "big boys" is probably the best combo for maximum exposure at minimum cost.


Sources:
https://steemit.com/steemdev/@steemreports/visualising-spam-scores
http://www.steemspectacles.com (took the screenshots from that site).
(*I got a warning in my browser when using this site, but the site shows active users, ghost and dead accounts) This is not sponsored at all, I was going to do this calculation just for myself, but I decided to share this info in an article. Hope it helps you grow here on steemit!

Peace, Happiness, Love and Abundance to all steemians!
• Follow
• Upvote
• Resteem
• Comment for god's sake!
• And please don't involve me in some "Bot-War", keep it cool.